3 Reasons Why We Love Coconut
From coconut oil to coconut water and from coconut milk to coconut-based beauty products, coconuts seem to be everywhere right now. Of course, coconuts taste delicious and they smell great too, but what are the benefits that have made them so hugely popular in recent years?
What are the Health Benefits of Coconut?
Coconut is believed to have multiple health benefits, including:
High fibre content
Rich in MCTs (medium-chain triglycerides). MCTs are absorbed by the small intestine to the body with energy
Contains antioxidants, which play a key role in preventing oxidative stress
A source of 'good' fats
Often found in skin and hair products due to its rich antioxidant content
1. It Makes a Great Cooking Oil
Coconut oil makes a brilliant cooking oil, as it has a higher smoking point than most other cooking oils, as well as a longer shelf life. Coconut oil is incredibly versatile and can be used for frying, greasing and even baking.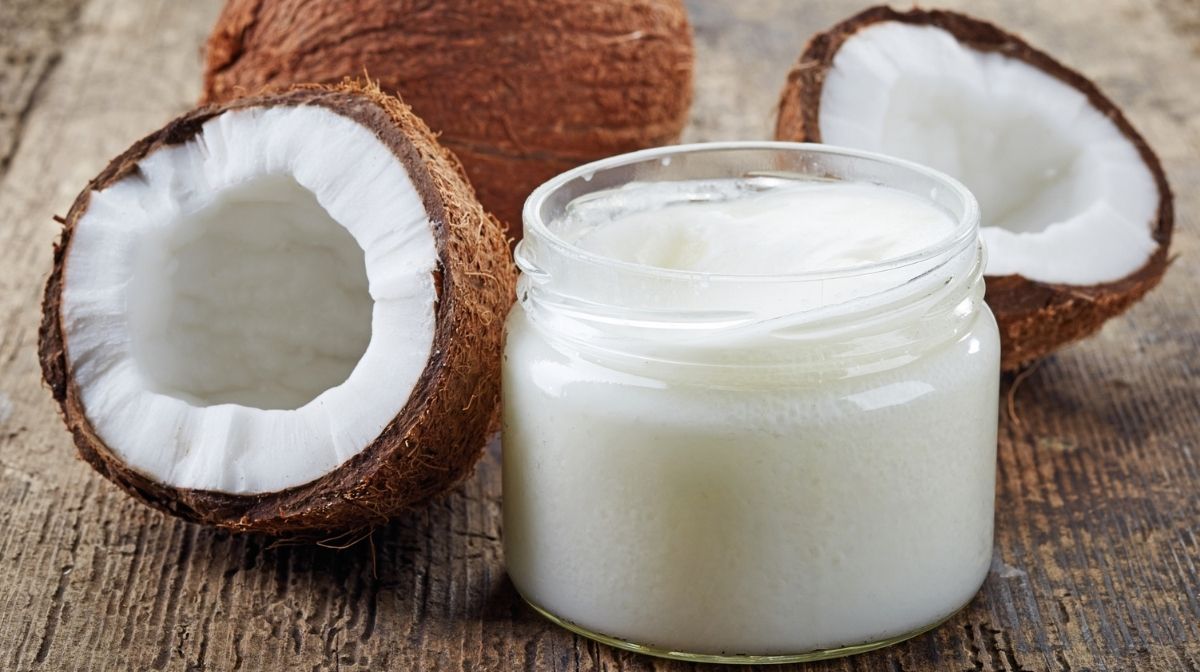 Coconut oil can be high in saturated fats, but these are mostly natural. However, it's worth bearing this in mind if you're counting calories or keeping track of your daily fat intake.
Virgin coconut oil is the fresher, unrefined version, making it one of the healthiest, most versatile cooking oils out there.
We stock Garden of Life Raw Extra Virgin Coconut Oil, which is made from the finest organically grown coconuts – their meat is shredded and cold-pressed to create coconut milk, then filtered and separated to extract the highest quality coconut oil. Extra virgin coconut oil is a stable, healthy, naturally saturated fat that's free from trans-fatty acids and is naturally rich in MCTs.