Spring has never been more welcome, and we're ready to welcome it into every aspect of our lives.
Self-care looks different to everyone, but in the winter, it often features hot baths, good food and drink, and curling up under a blanket with a good book or your favourite trashy TV show.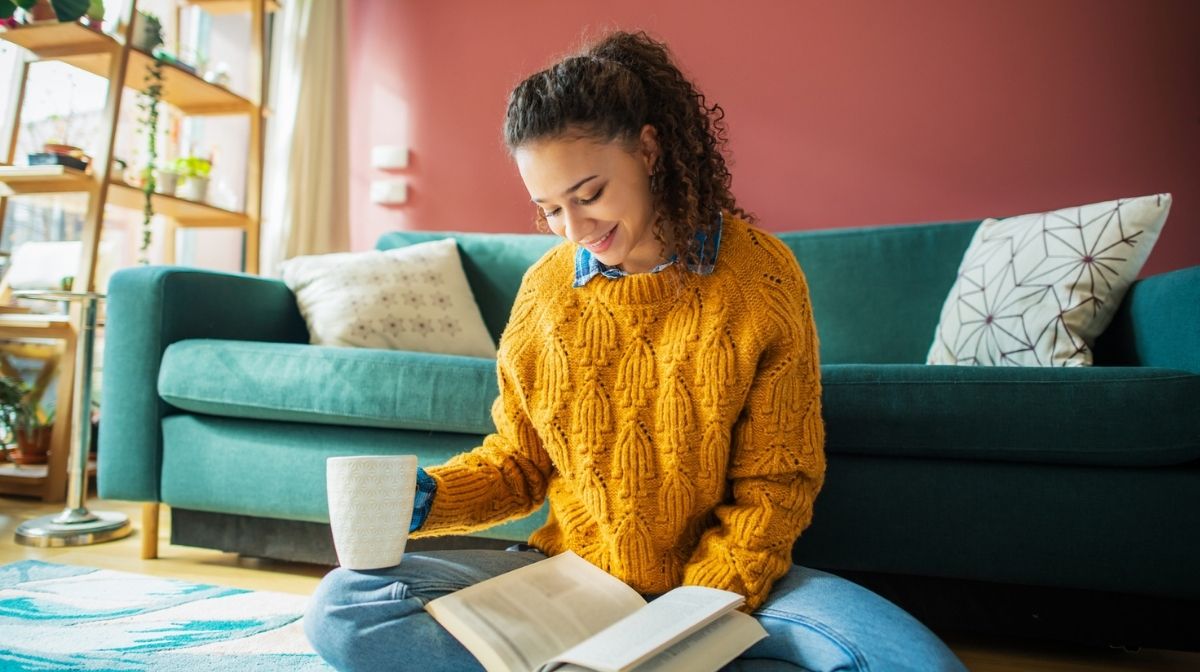 Although self-care is important all year round, as spring arrives, you may want to spring clean your self-care routine with more time outdoors in nature, mindfulness, creating a tidy living space and embracing all things spring.
1. Nourish Your Body
Of course, you should be nourishing your body all year round, but spring has some lovely seasonal ingredients for you to include in your diet.
Seasonal spring ingredients include:
Kale
New potatoes
Parsnips
Rhubarb
Rocket
Spinach
Spring greens
Watercress
Asparagus
Purple sprouting broccoli
Radishes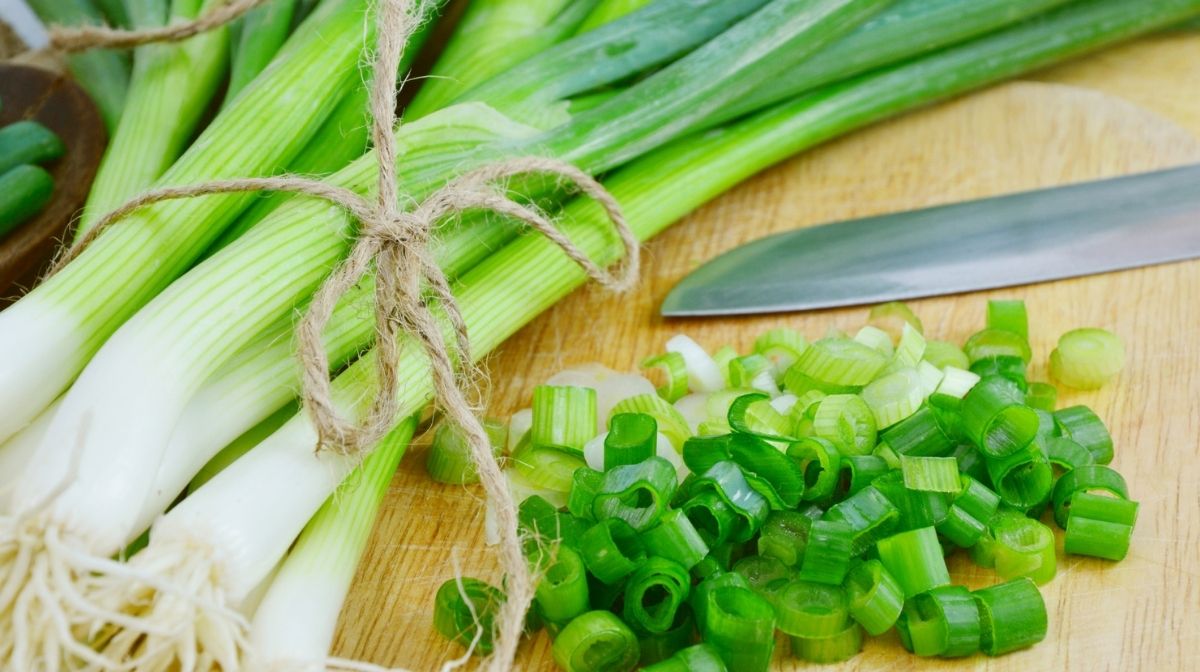 Even if you don't follow a vegan or plant-based diet, centring your meals around fresh seasonal ingredients can help you to nourish your body with plenty of natural goodness. And if you do follow a vegan diet, you can find plenty of vegan supplements to support your health and wellness at Every Health.
2. Spring Clean Your Self-Care Cupboard
At Every Health, you can create a wellness bundle that's tailored perfectly to your individual needs, making sure you've got the products you need to support your health and wellbeing.
If you want to make sure you've got the essentials and products that you'll actually use in your self-care cupboard, we recommend investing in a multivitamin that can provide you with multiple nutrients in one serving.
Garden of Life's mykind Organics Women's Multi Gummies are a good option, containing vitamins B2, B3 and B8 to help maintain healthy skin. These berry-flavoured chews contain vitamins B1, B2, B3, B5, B6, B8 and B12 to contribute to normal energy-yielding metabolism, and they can help to reduce fatigue, thanks to vitamins C, B2, B3, B5, B9 and B12.