Fuelling Peak Performance Through Optimal Nutrition
We power health and peak performance in athletes who demand the most from themselves, their sport and their nutrition. Discover whey isolate protein powders, recovery formulas, hydrating solutions and sleep supplements to fuel your foundation so you can perform at your peak.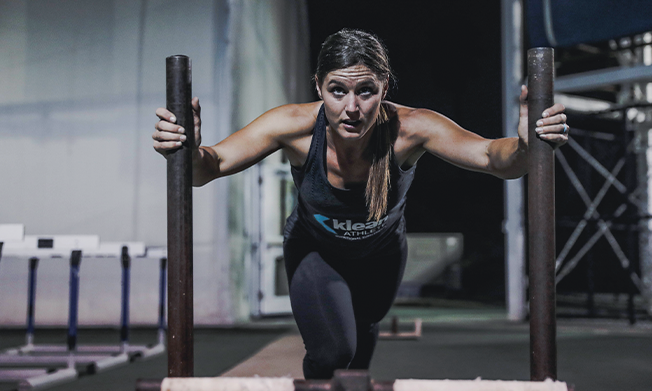 POWER PEAK PERFORMANCE
Klean Athlete products follow a simple paradigm: third party-certified, free-from science-based formulas using high-quality ingredients to support your active lifestyle with everything you need - and nothing you don't.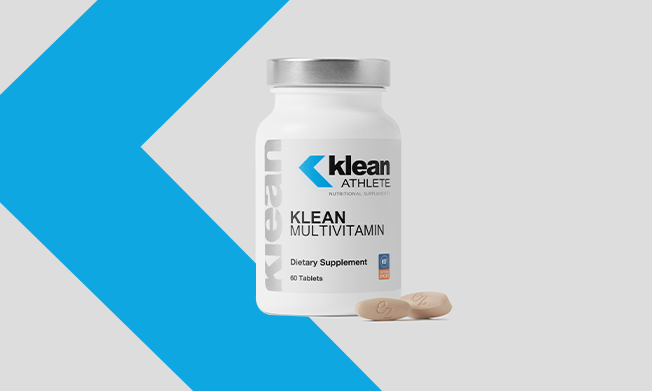 KLEAN IS CLEAN
We believe in clean sport, fair play, honesty and transparency.
Every product is NSF Certified for Sport® to help athletes, coaches and trainers make more informed decisions when choosing sports supplements.
Our complete product line is GMO-free and formulated without wheat, gluten, or artificial colouring, flavouring or sweeteners.

SHOP ALL PRODUCTS