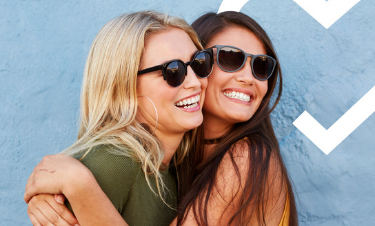 Refer a friend & receive £15 credit
to spend on your next order!
Welcome
Welcome to the referral scheme
Login
How does it work?
1.Tell a friend about us

Share your unique referral link or code with your friends

2. Your friend then places an order with us

Your friends will get £15 off their first order

3. Receive £15 credit

Earn £15 with every successful referral
*if you would like more information on our referral scheme please visit our terms & conditions page.