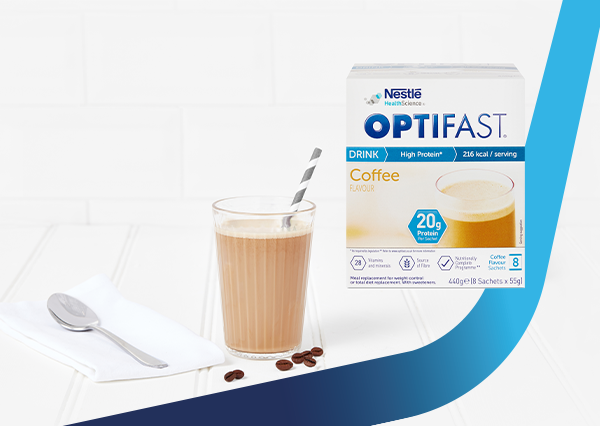 OPTIFAST
Scientifically designed weight loss products to help you succeed on your journey.
Nutritionally Complete & Balanced Weight Management
OPTIFAST is a clinically proven, scientifically designed low-calorie diet, recommended to help manage weight loss. Our meal replacement products include bars, soups, shakes and desserts in a great choice of flavours. OPTIFAST meal replacement products are backed by science, customisable and they taste great too. OPTIFAST aspires to help people unlock their inner strength to reclaim health and vitality.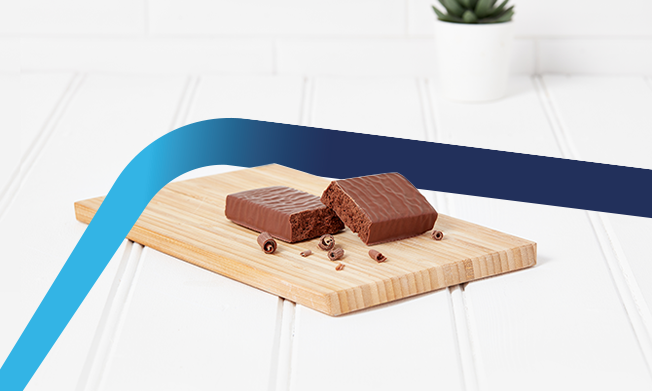 Clinically Proven Meal Replacement Products
OPTIFAST is clinically proven - its benefits have been demonstrated for more than 40 years in numerous clinical studies. Whether you're interested in total meal replacement, intermittent fasting or looking to maintain your weight loss, discover OPTIFAST products that can help.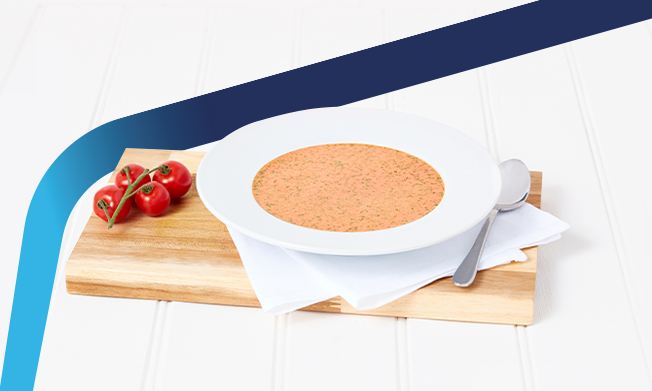 Your Strength, Our Science
Choose from scientifically designed OPTIFAST shakes, soups, bars and even desserts in a range of delicious flavours. OPTIFAST is backed by science, flexible, convenient and tasty, making it a great option to support your weight loss journey.
SHOP ALL PRODUCTS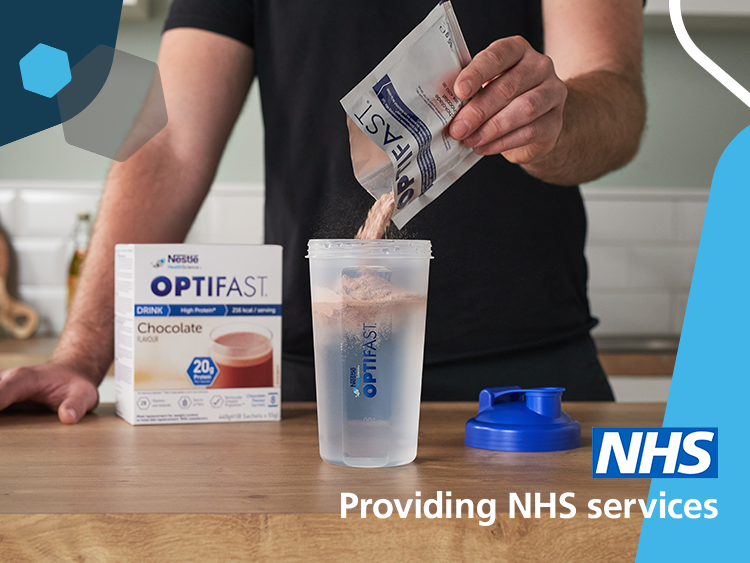 Selected by the NHS as a preferred product
We've partnered with the NHS in their low calorie diet programme to help 5000 people who are overweight & living with type 2 diabetes.