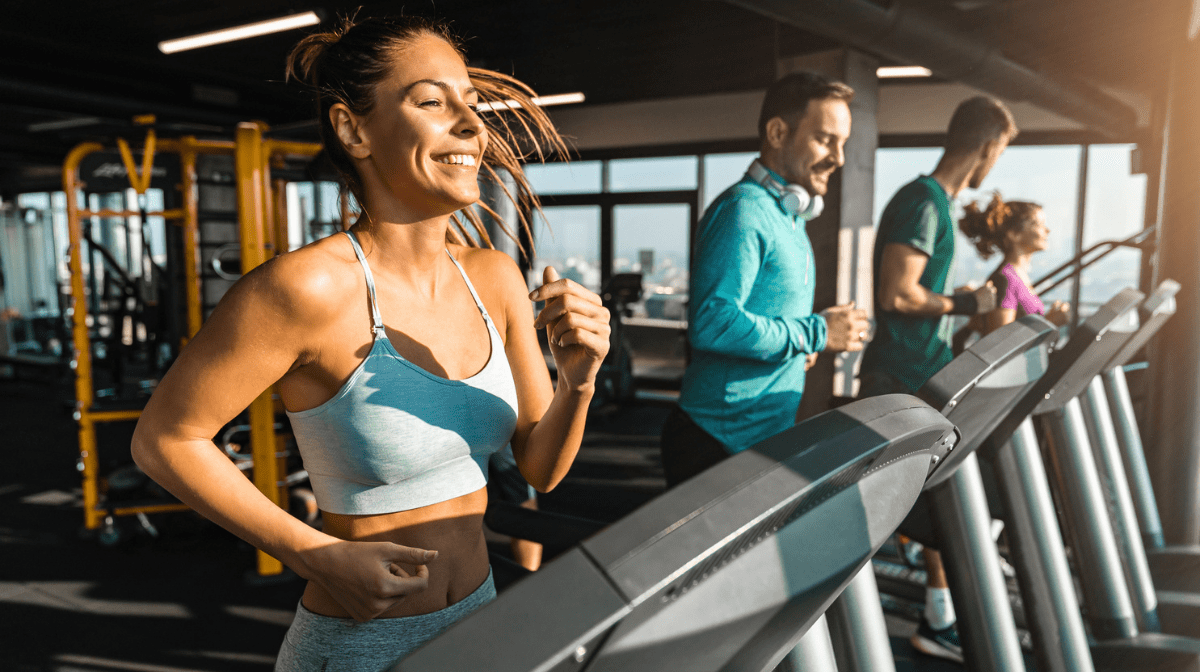 Discover four of our favourite muscle building supplements, from creatine to vanilla protein powder!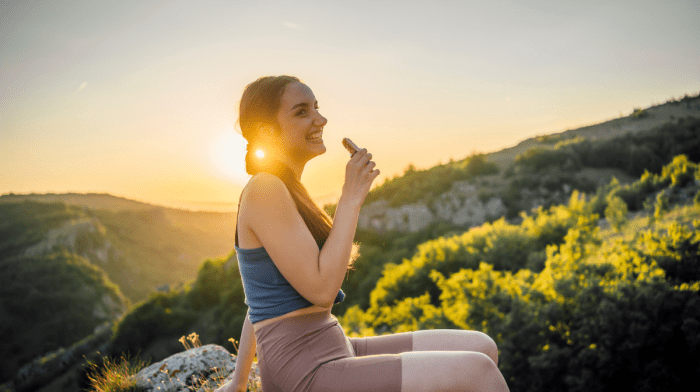 Only 5 steps! Discover this delicious no-bake vegan protein bar recipe.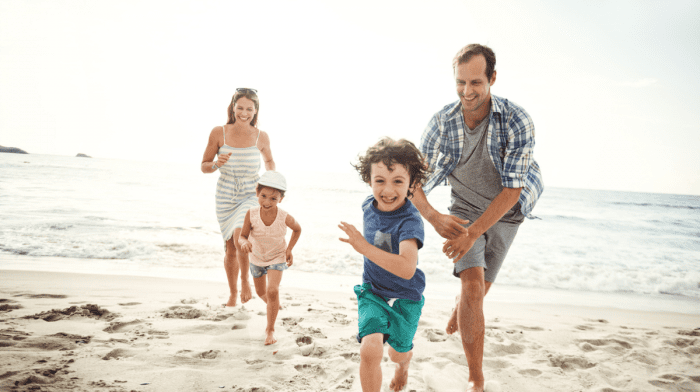 Discover the health benefits of cod liver oil and omega-3 capsules here: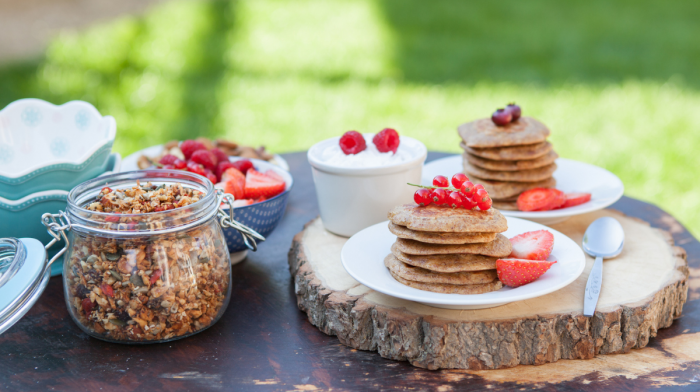 This recipe features Garden of Life's dairy free protein powder, making it filling and tasty at the same time!
---