Every Health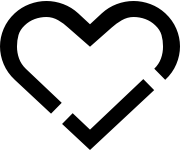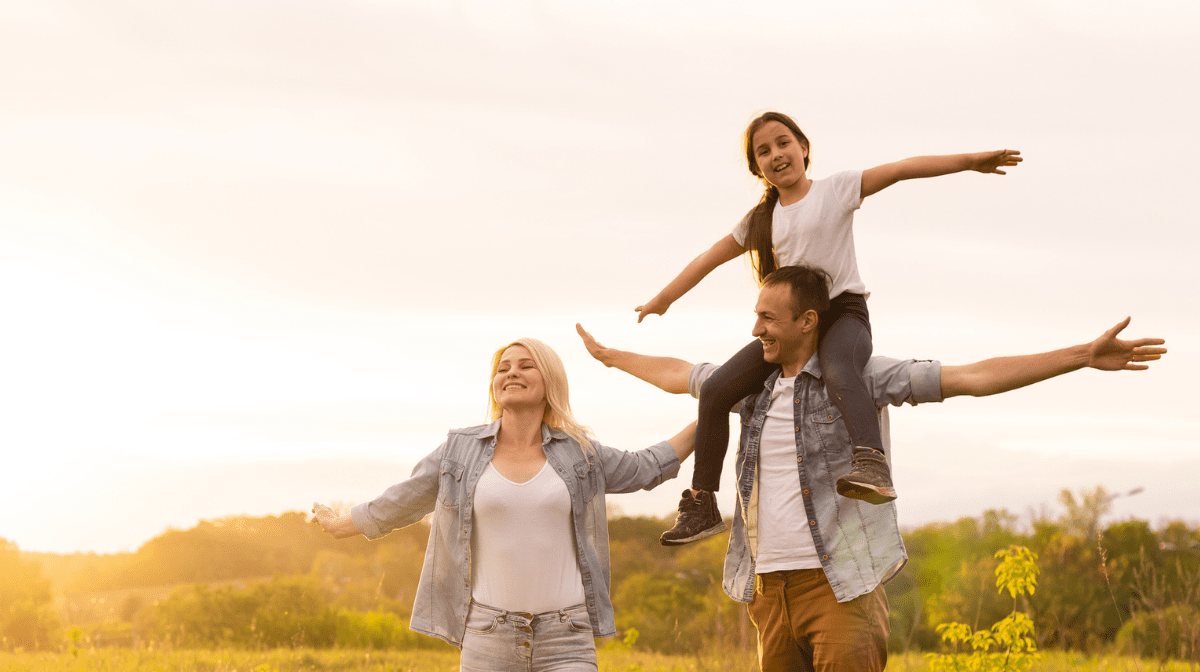 What's the best multivitamin for you? Find everything you need to know here: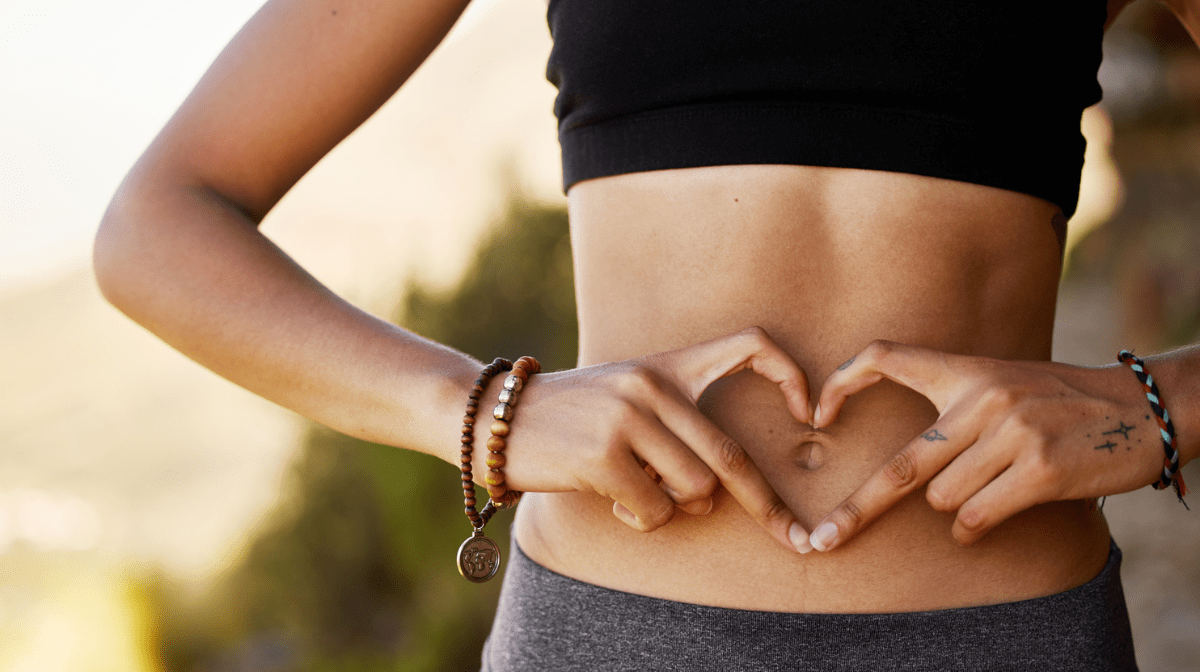 Discover the full range, where you'll find tailored formulas that meet you and your family's health needs!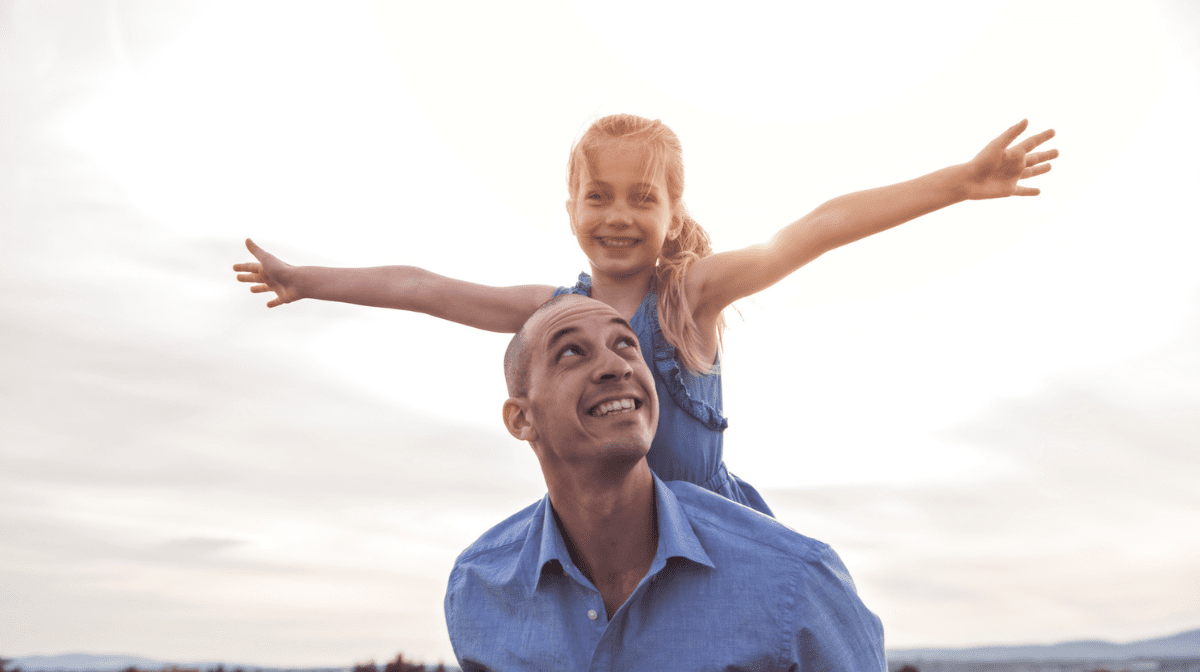 Everything you need to know about magnesium, iron, zinc and calcium.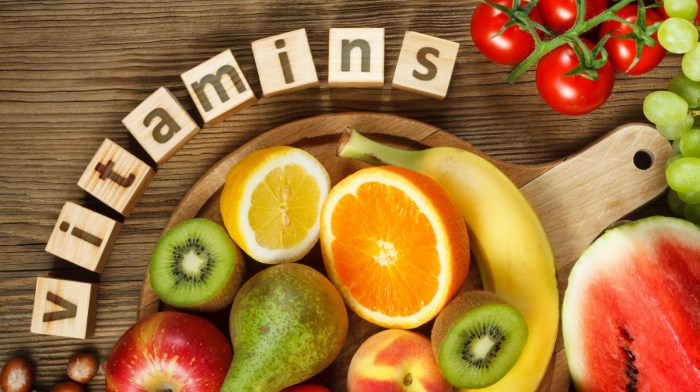 Discover our ultimate guide to the vitamins and supplements that support your health goals!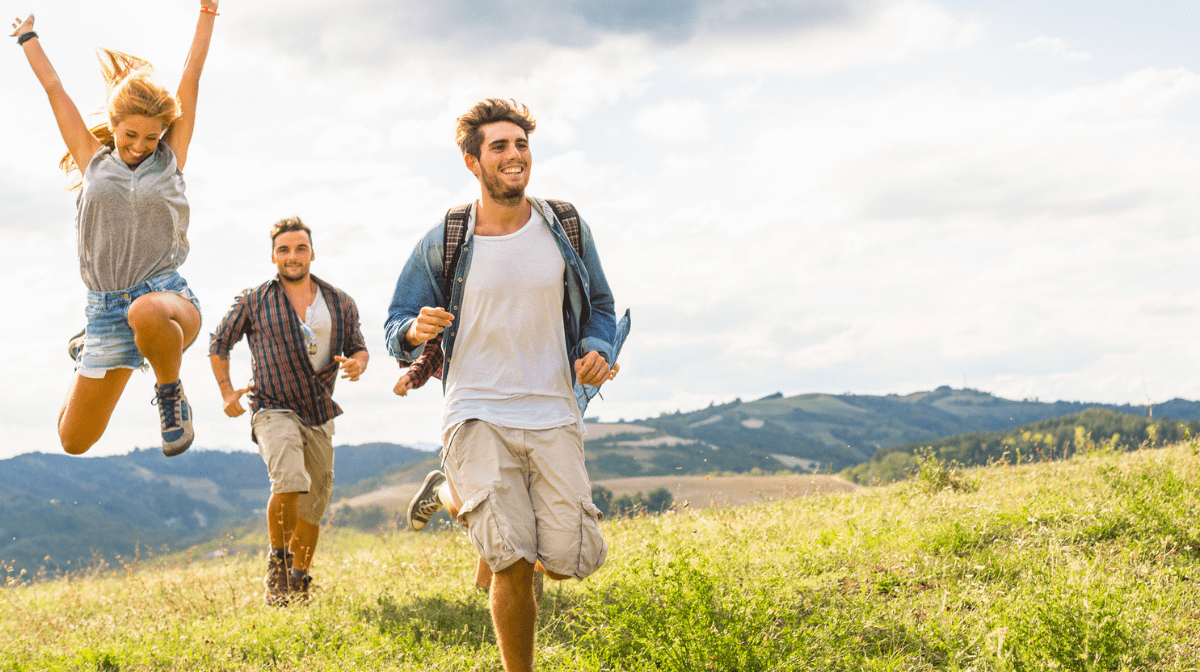 Fuel your body with what it needs – discover the range of Every Health energy boost supplements