Every Health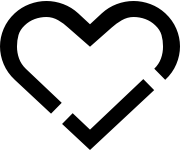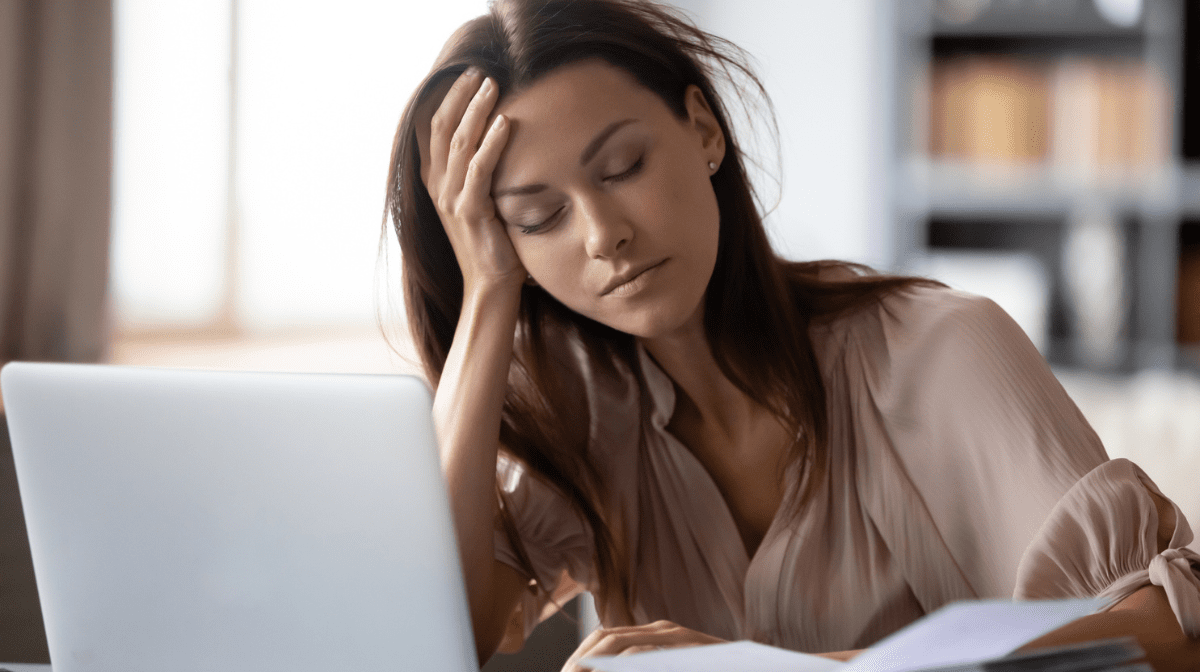 How to tell if you have low iron? Discover the common symptoms here.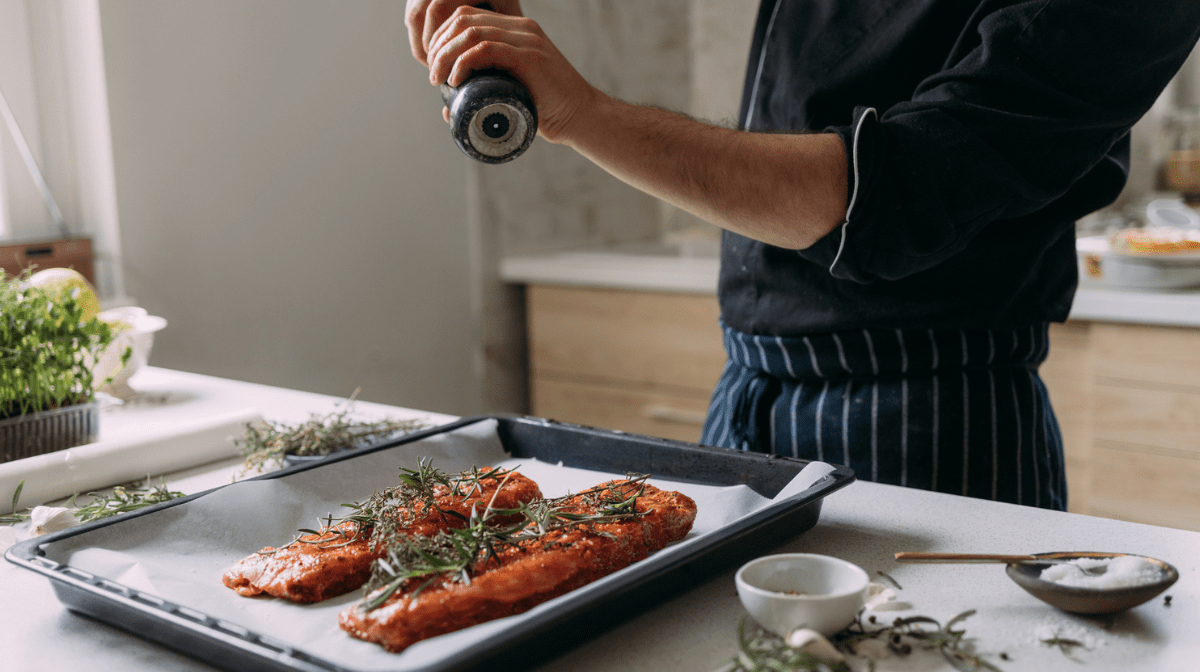 Find the foods you can eat and ones to avoid on a keto diet.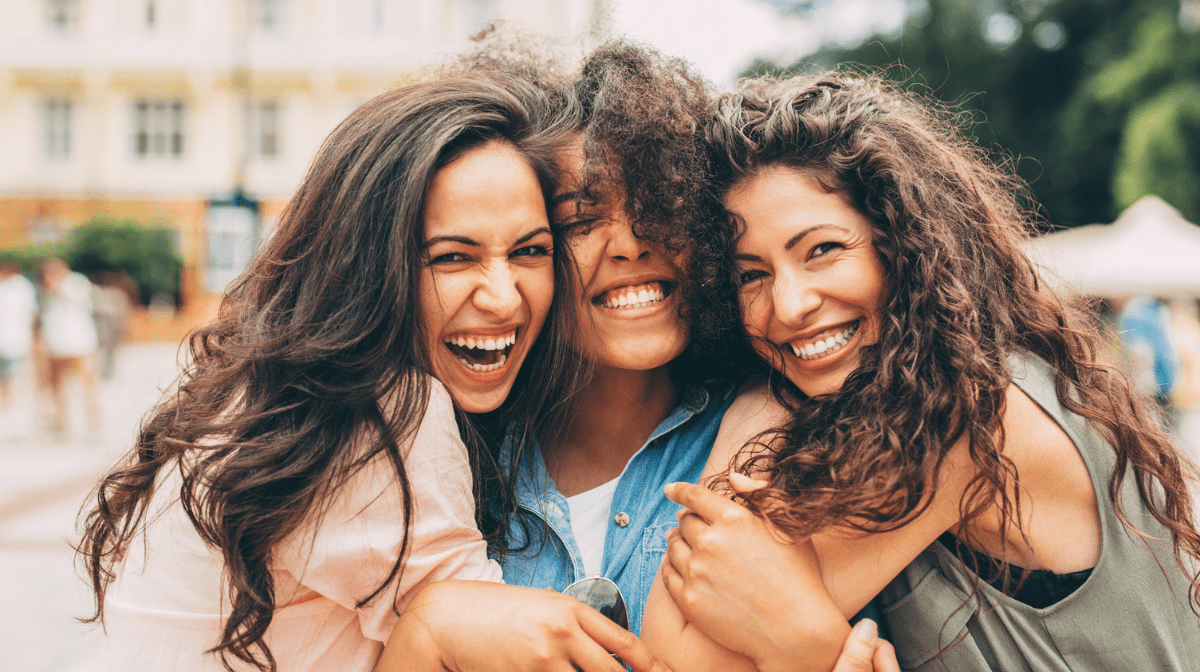 Discover our range of the best collagen supplements and find the right one for you.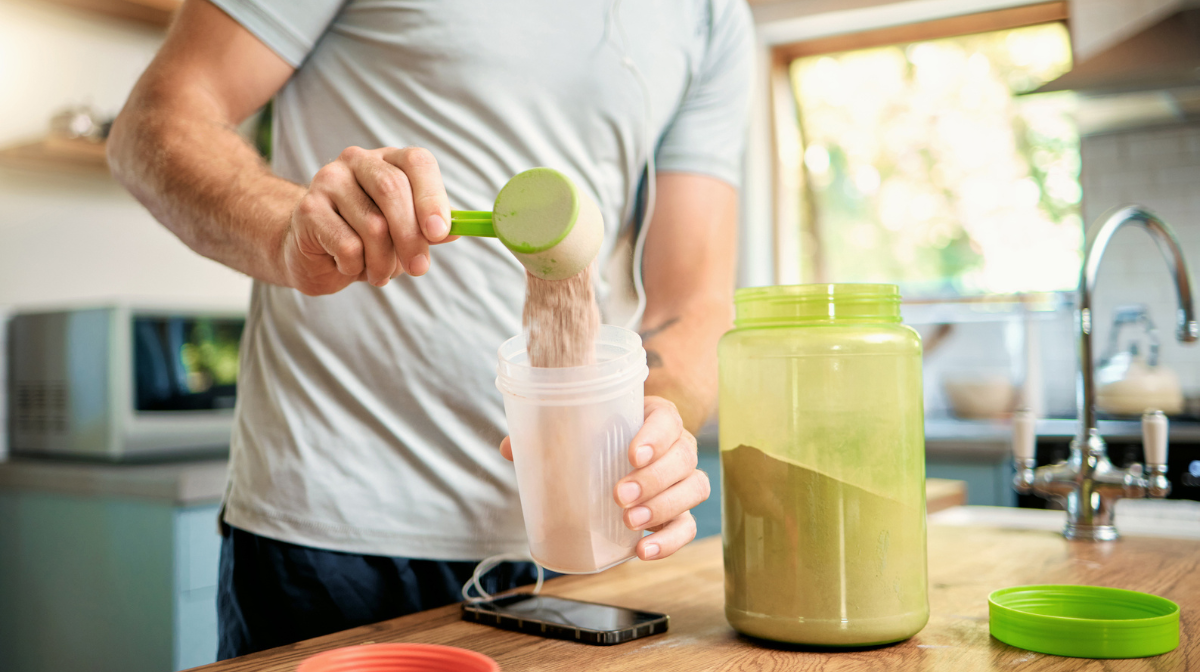 Find your optimal protein intake in our ultimate guide.