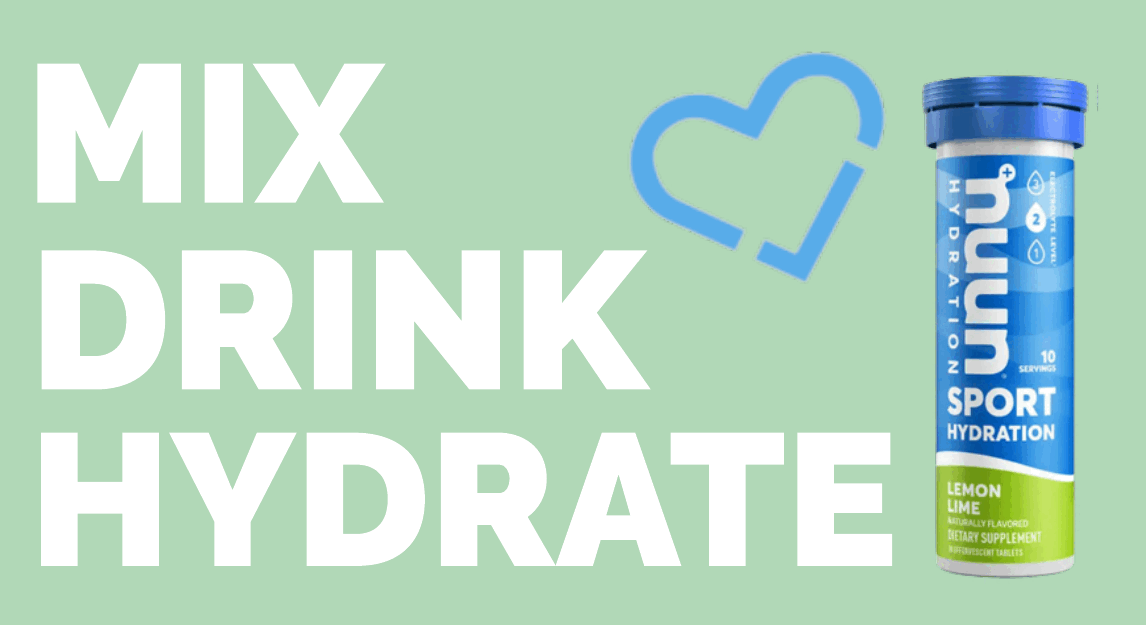 Create Your 8 Pack Bundle of Nuun
SAVE 25% OFF: WAS £64, NOW £49!

Choose ANY 8 flavours from our Nuun Sport and Nuun Immunity ranges to build your perfect customized Nuun bundle and make delicious hydration part of your daily routine!
What is Nuun?
Nuun is a company dedicated to keeping you as hydrated as humanly possible. Our drink tablets are fizzy, tasty and loaded with electrolytes that keep you healthy and hydrated!
Nuun Sport provides a great balance of ingredients for mineral replenishment and optimal hydration before/during/after your workout.
Nuun Immunity is our crafted blend of electrolytes, vitamins, and botanicals that provides everyday immune system support.
Create your own 8 pack bundle
Simply add any 8 flavours of your choice to create your PERFECT Nuun bundle for only £49.00!