About Vital Proteins
Vital Proteins' collagen supplements are designed to help you to feel better and live a fuller life through high-quality nutrition. Collagen is the body's most abundant protein. It helps give structure to skin, hair, tendons, cartilage, bones and joints.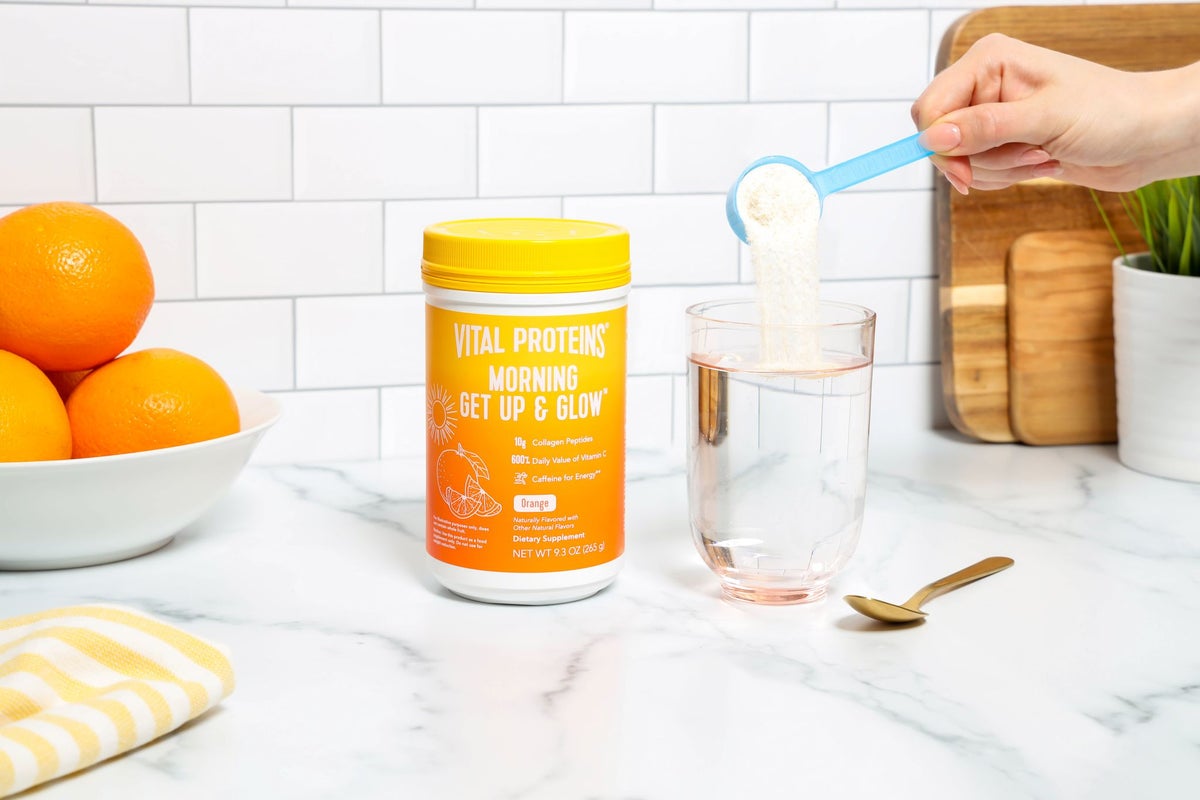 Look after your beauty with Vital Proteins
Collagen is found in all of our connective tissues, tendons, ligaments and bones. However, our body's collagen levels naturally decline as we age and as we're exposed to stress. You can support your collagen levels with our range of Vital Proteins' collagen, including Collagen Peptides, Matcha Collagen, Marine Collagen and Collagen Creamers, which have been specially designed to help your body to replenish collagen that's been lost or broken down due to stress or the natural ageing process.
What Are Collagen Peptides?
Vital Proteins' Collagen Peptides are easy to use, versatile collagen powders that can help to support your body's collagen supply. Make collagen peptides part of your daily routine by adding a scoop to your favourite drinks, sauces or desserts.