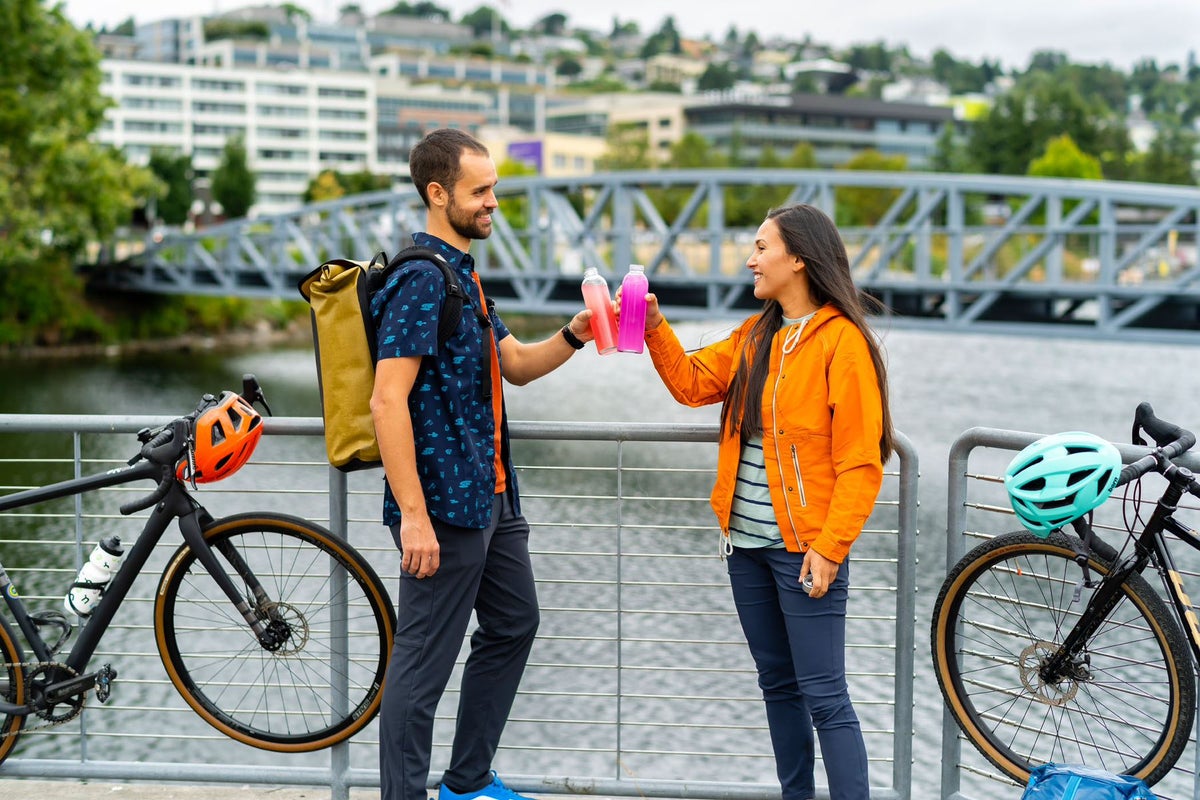 About Nuun
Nuun is a company dedicated to keeping you as hydrated as humanly possible. Our drink tablets are fizzy, tasty and loaded with electrolytes that keep you healthy and hydrated!
Shop Now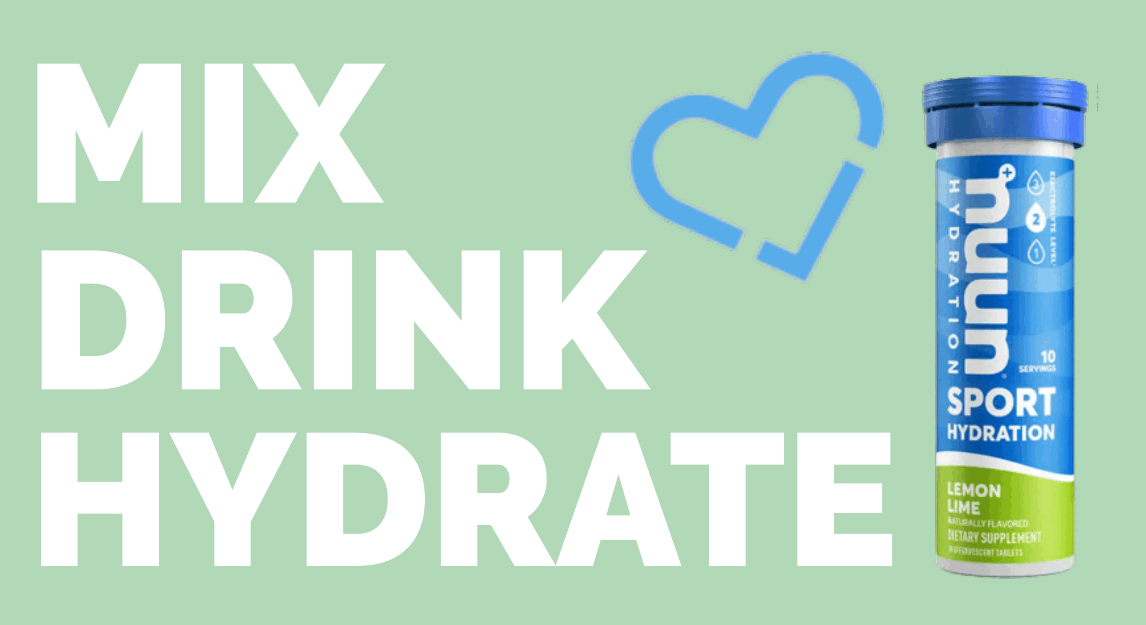 Pick & Mix Your Own 8 Pack of Nuun
Choose ANY 8 flavours from our Nuun Sport and Nuun Immunity ranges to build your perfect customized Nuun bundle and make delicious hydration part of your daily routine.
- Nuun Sport provides a great balance of ingredients for mineral replenishment and optimal hydration before/during/after your workout.
- Nuun Immunity is our crafted blend of electrolytes, vitamins, and botanicals that provides everyday immune system support.
Shop Now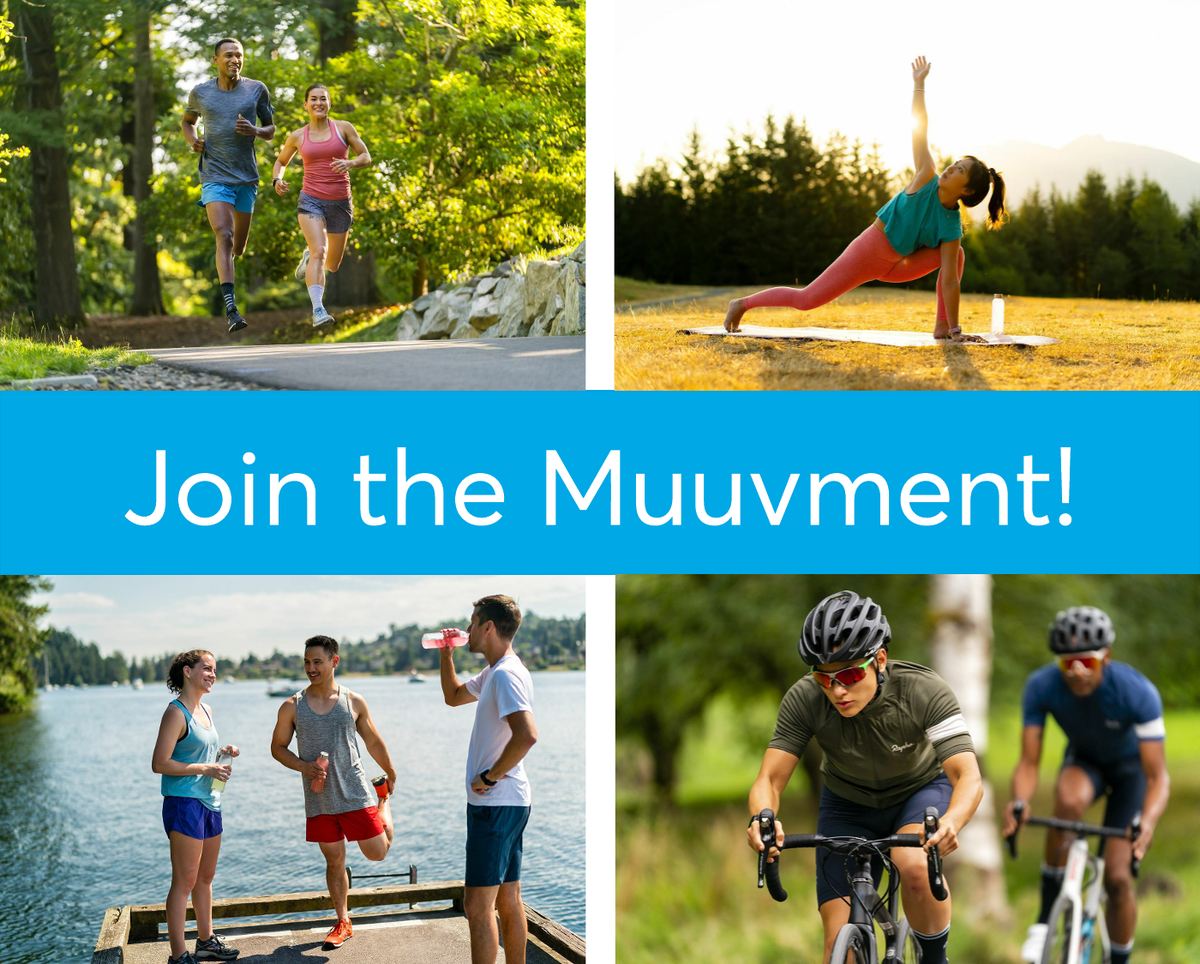 Freedom For EVERY BODY To Muuv
In line with our mission to empower more muuvment, Nuun supports communities and individuals that make muuvment accessible and equitable for all to play and compete. We believe in outdoor recreation accessibility for minorities. We believe in equal opportunity for female athletes. We believe that EVERY SINGLE BODY is entitled to muuvment.
Learn More