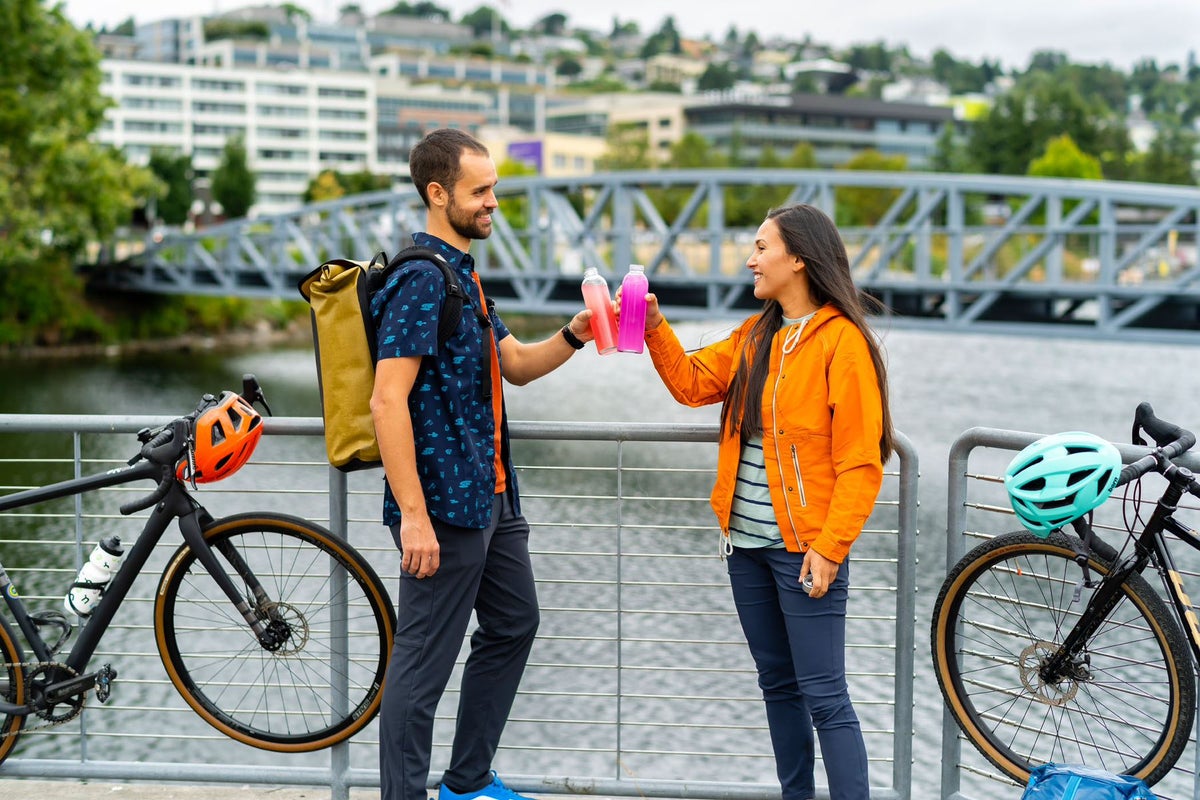 About Nuun
Nuun is a company dedicated to keeping you as hydrated as humanly possible. Our drink tablets are fizzy, tasty and loaded with electrolytes that keep you healthy and hydrated!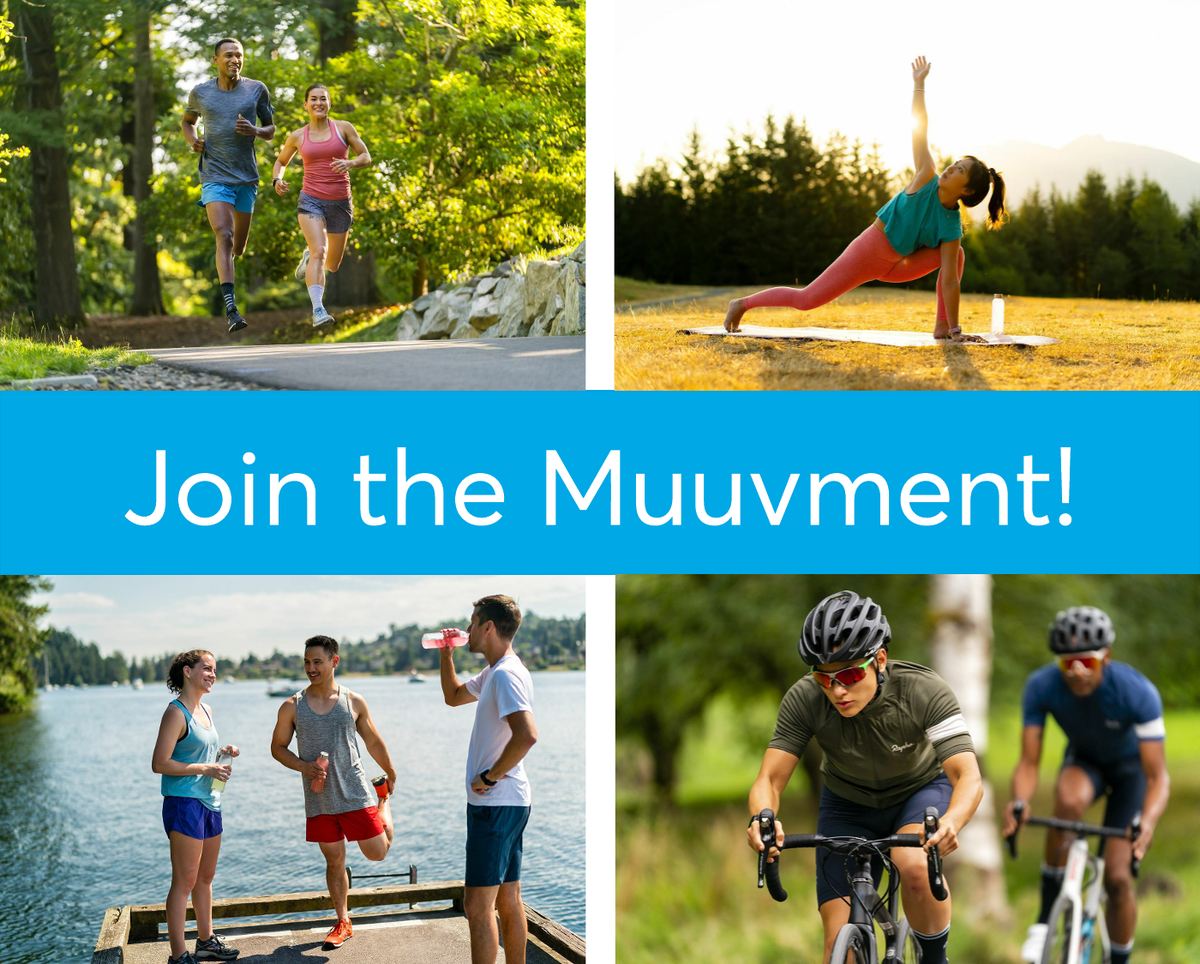 Freedom For EVERY BODY To Muuv
In line with our mission to empower more muuvment, Nuun supports communities and individuals that make muuvment accessible and equitable for all to play and compete. We believe in outdoor recreation accessibility for minorities. We believe in equal opportunity for female athletes. We believe that EVERY SINGLE BODY is entitled to muuvment.
Learn More