Welcome to the MINAMI store on Every Health. You've come to the right place to find all of the MINAMI products you've grown to love or have yet to discover.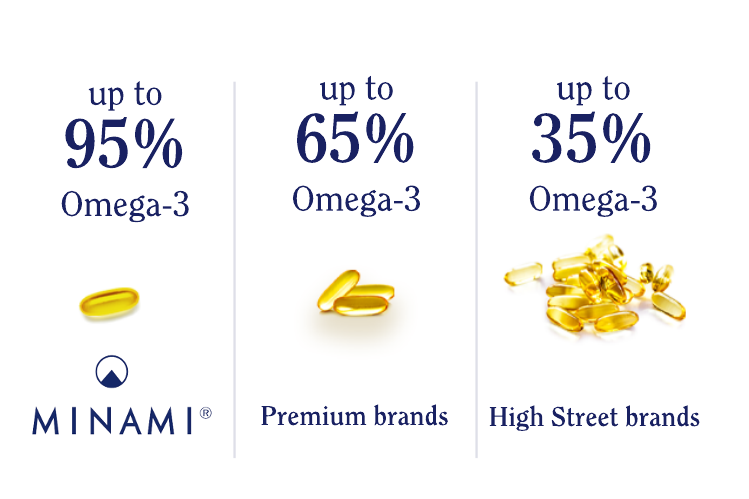 Higher Concentrations
MINAMI® is one of the highest-concentrated Omega-3s available, so you get more Omega-3 nutrition per softgel, which means fewer capsules to swallow.
This is all thanks to the supercritical CO2 extraction process used to extract the fish oil we use, which helps to remove contaminants, unwanted fluids and unsaturated fatty acids, leaving behind purer omega-3.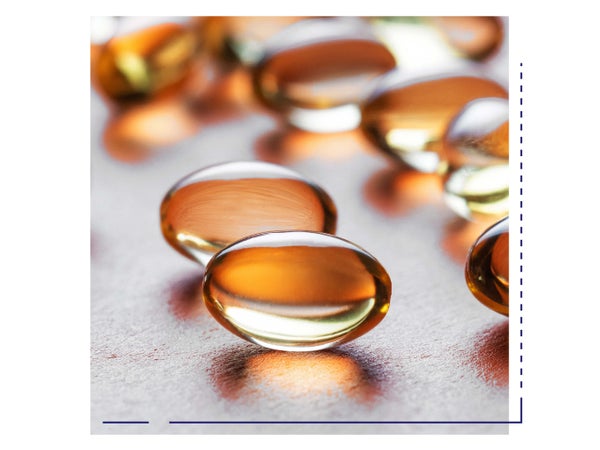 Superior Purity
We don't just meet European standards - our products are so pure, that nasty stuff like heavy metals, solvents, fillers, saturated fats and toxins are undetectable. This means you'll get more omega-3 per softgel, and it's all thanks to our patented supercritical CO2 extraction process. Higher purity means you'll be getting more of what you need, and less of what you don't.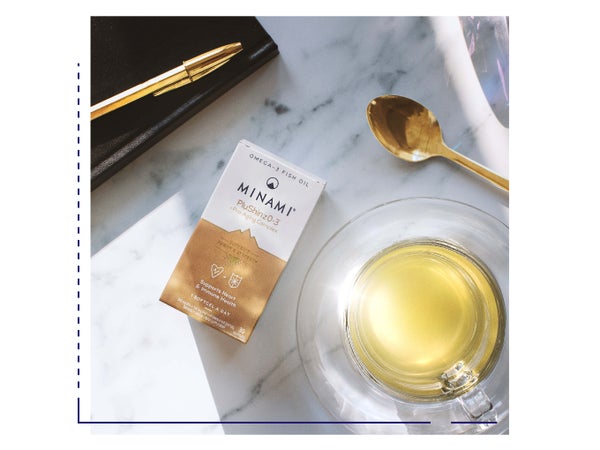 Proven Innovation
Our experts combine carefully selected ingredients with precise ratios of EPA and DHA, to create specialised products for different needs and lifestyles. Other ingredients across our product range include antioxidant curcumin from turmeric and a variety of essential vitamins.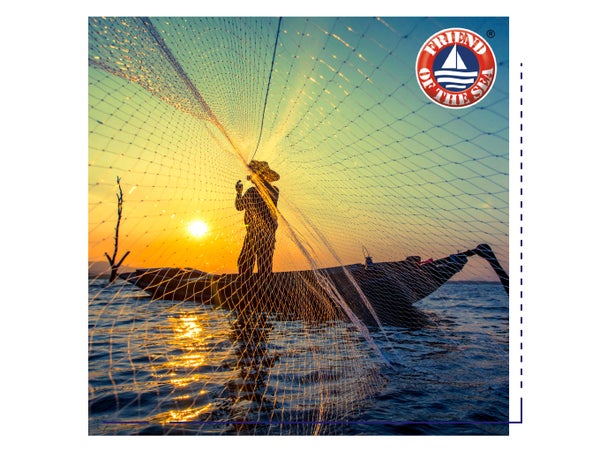 Friends of the Sea
Friend of the Sea is an international organisation with a mission to protect the oceans and promote sustainable fishing and aquaculture. All our fish oils come from small fish species that aren't endangered, including sardines, anchovies and mackerel. We source these from the fresh waters of the Pacific Ocean close to Chile and Peru where overfishing is not an issue. We're proud to have been certified by Friend of the Sea for our work.