About Garden Of Life
At Garden of Life, we go to extraordinary lengths to empower extraordinary health. We're passionate about using clean, quality ingredients and every product begins with real food. Whether it's a vitamin or a supplement, you can be sure it's made from only the finest ingredients which can be traced back to the soil from which they grew, because we believe that extraordinary food empowers extraordinary health. Energise your body and empower your life with nutrition products made to the highest standards.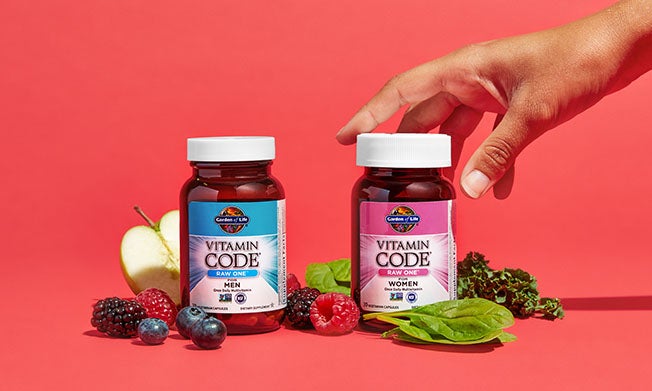 Whole foods, real ingredients
Explore vegan-friendly Garden of Life protein powders, Garden of Life probiotics, organic multivitamins and microbiome supplements, all made using real food ingredients. Garden of Life is fanatical about food, believing the right foods hold the power to support our bodies to be their best. From whole food multivitamins to raw organic protein powders, food is at the heart of every Garden of Life product.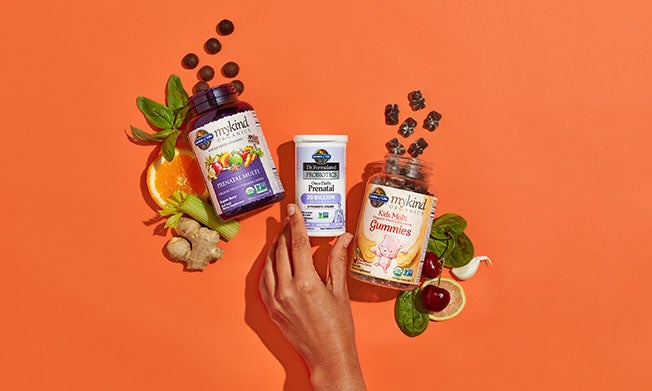 Traceability
Traceability is incredibly important to us. At Garden of Life, we can trace every single one of our ingredients back to its source, so you're guaranteed the good stuff. We work with a network of approved farmers, getting to know exactly where each of our ingredients comes from, right down to how the farm workers are paid.