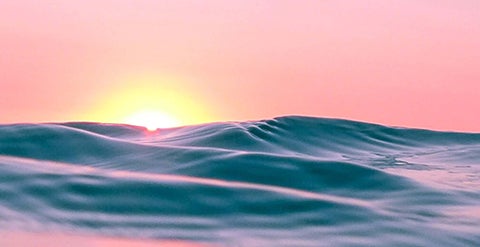 Every Health
A Sustainable Choice
Look After Yourself, Look After the Planet
We know how important sustainability is to you, and we're proud to stock health and wellbeing brands that put sustainability at their heart. Look after yourself and look after the planet at the same time with the sustainable brands available at Every Health.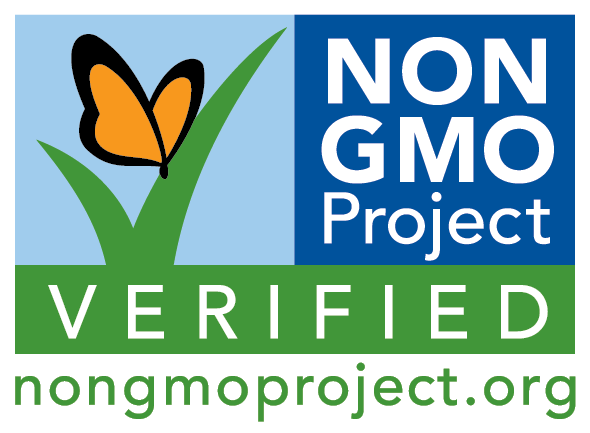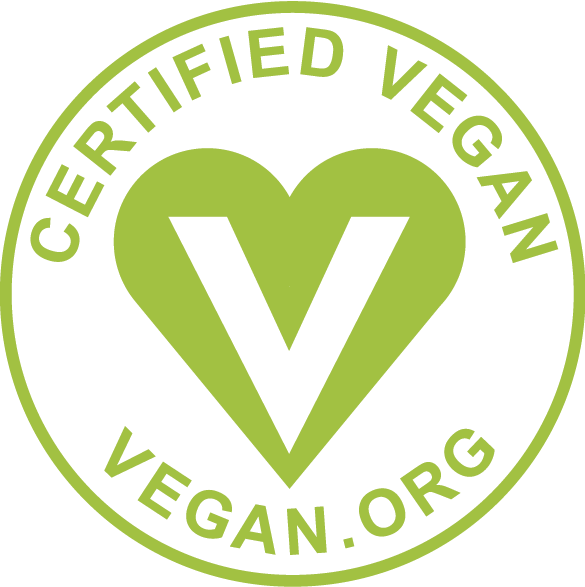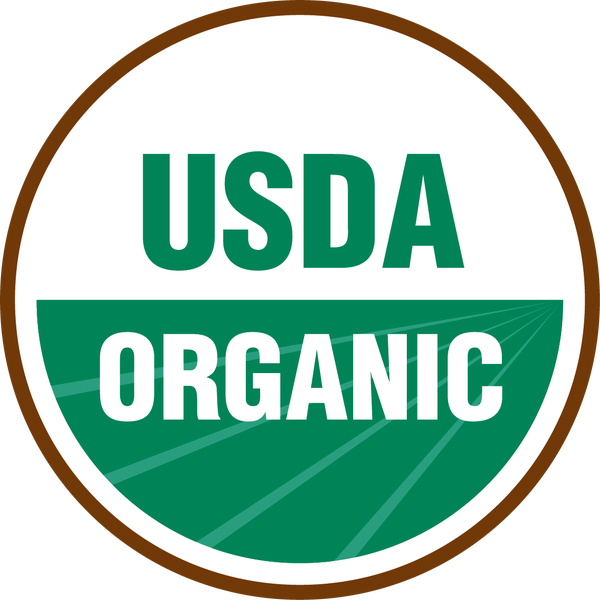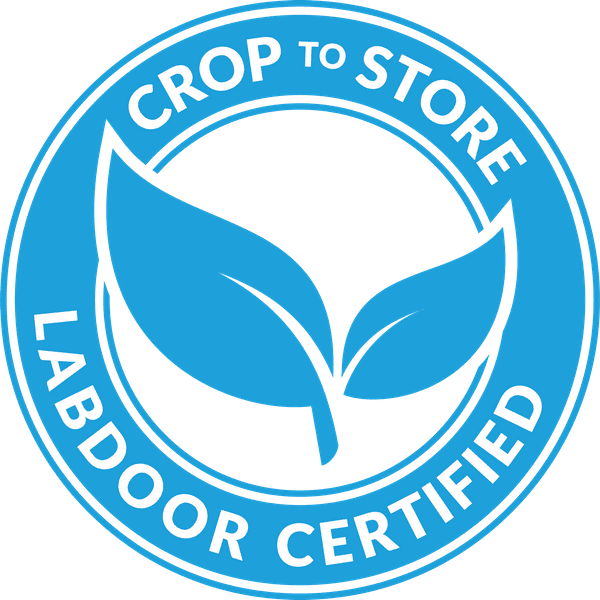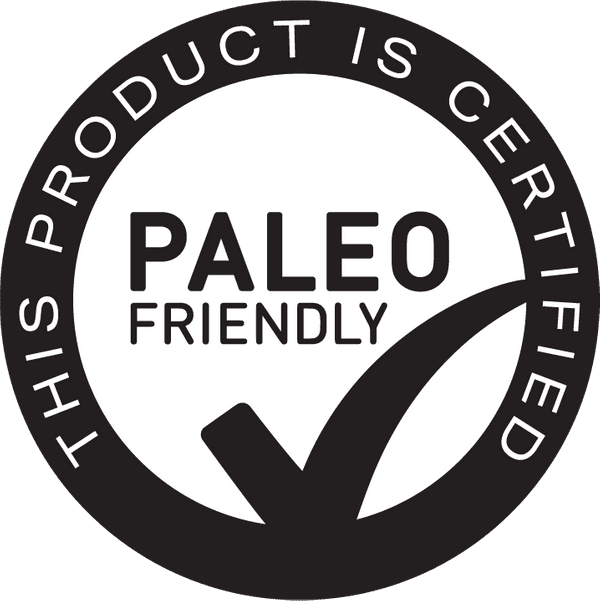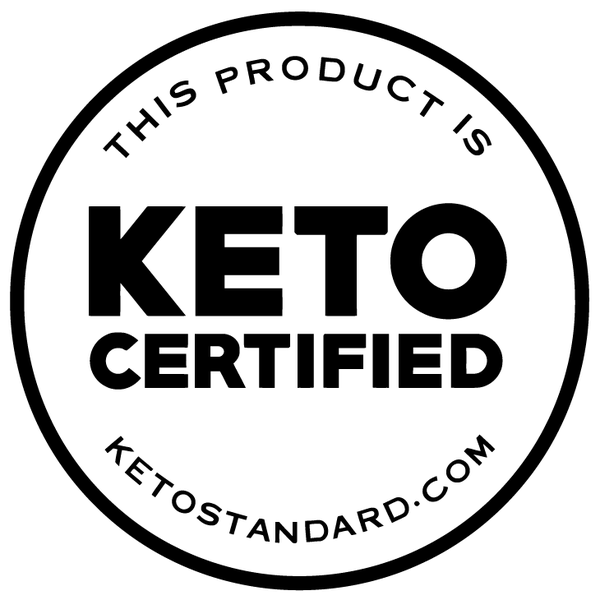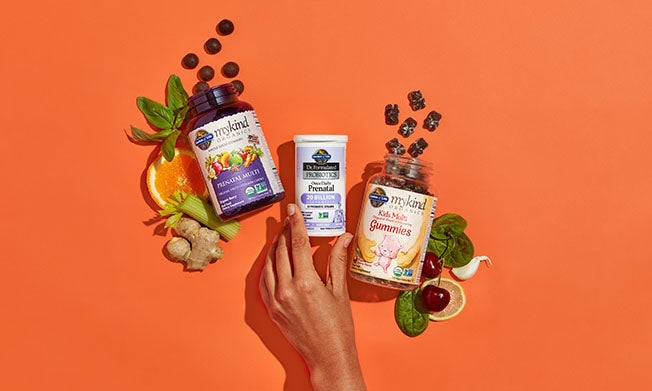 Garden of Life
Traceability is at the centre of every Garden of Life product, with the brand believing that extraordinary ingredients empower extraordinary health. Garden of Life knows where each of its ingredients is grown and who by, and can trace every single whole food ingredient right back to the soil or seed it came from. With Garden of Life, you can be sure you're only putting good stuff into your body.
SHOP NOW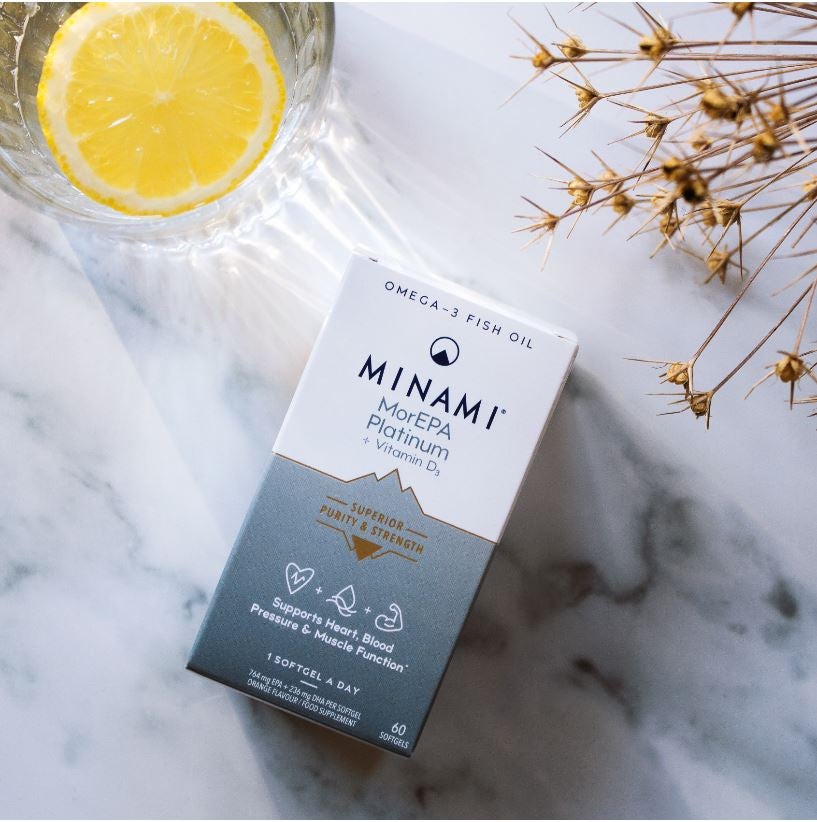 MINAMI
Sustainability is key to MINAMI's high-concentration omega-3 supplements, which are made using sustainably sourced fish and algae oil. MINAMI fish oil is sourced from waters where overfishing is not a problem, and is extracted using a supercritical extraction process that uses low, gentle temperatures. This allows for higher concentration omega-3, and less of an impact on the environment.
SHOP NOW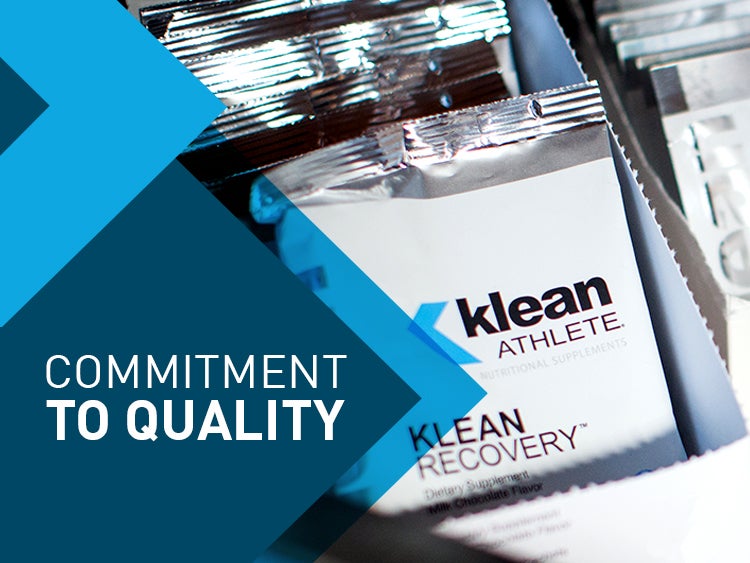 Klean Athlete
Klean Athlete prides itself on its products containing 'everything you need, and nothing you don't'. Klean Athlete uses clean, raw ingredients, with its entire collection GMO-free. Each product undergoes vigorous third-party testing and is NSF Certified for Sport, showing that there's nothing in Klean Athlete's supplements that shouldn't be.
SHOP NOW