Collagen coffee is a popular drink that combines coffee with the added benefits of collagen. Unlock the benefits by stirring a scoop of collagen into your favourite coffee drink. It's simple and easy, and it can be customised to suit your personal taste preferences.
Read on to discover the benefits of this delightful blend and how to make it.
Try a Collagen Coffee Blend
Trying a collagen coffee blend can be an exciting and delicious way to start your day. Collagen is a protein that is naturally present in the body and is known for its health benefits, however as we age this production can start to decline. Introducing collagen coffee into your daily routine can help maintain your collagen levels and thanks to caffeine it can help you feel refreshed and energised.
Discover everything you need to know about collagen and its benefits on our blog: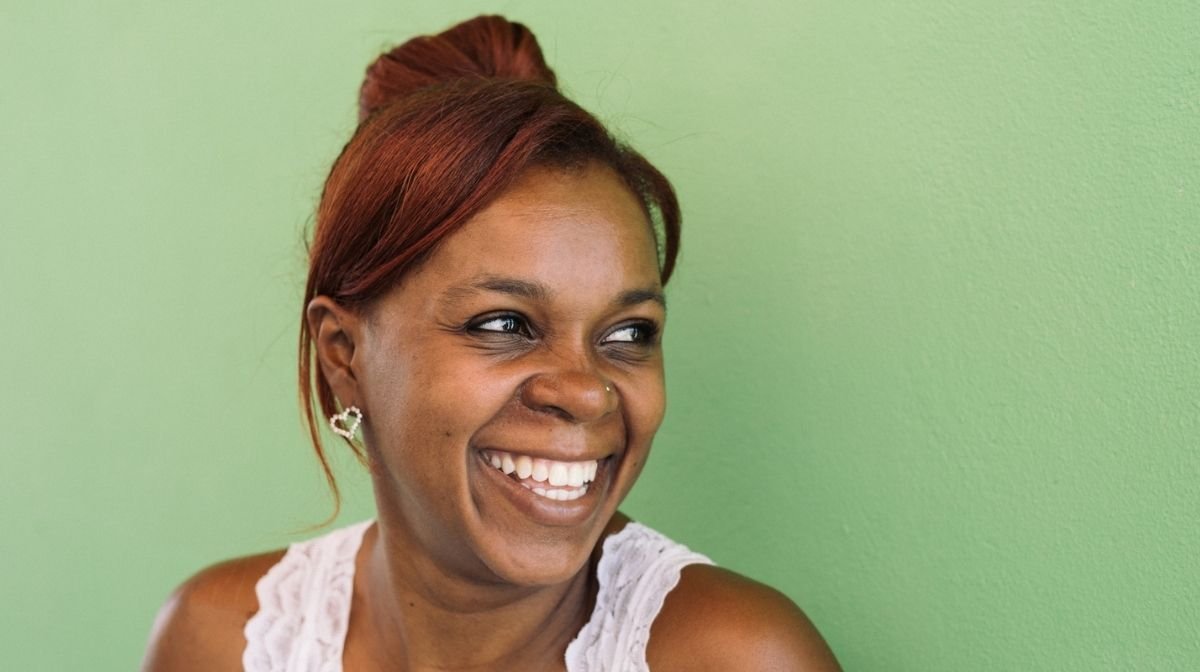 Discover everything you need to know about collagen supplements.
Collagen Coffee Benefits
Collagen coffee is a popular trend that involves adding a collagen supplement to your coffee in order to boost its nutritional benefits. Some of the potential benefits of collagen coffee include:
Support healthy skin: collagen is a key nutrient that works to support your skin health.

Help maintain healthy joints

: collagen helps form cartilage and cushion the joints, which can help promote joint mobility.
Stronger hair and nails: collagen plays a pivotal role in promoting strong hair and nails.
Increase your protein intake: collagen is a high-quality protein that can help to support various bodily functions.
How to Choose Collagen Supplements for Your Coffee?
If you're new to the world of collagen supplements, it may be overwhelming to find the best one that meets your needs. Don't worry, we've selected our favourite collagen supplements that make the perfect addition to your morning coffee while delivering all the listed health benefits.
Vital Proteins Collagen Peptides
Vital Proteins Collagen Peptides is a signature product from Vital Proteins. This collagen powder is made using grass-fed, pasture-raised bovine collagen, providing 20g of quality collagen. Plus, it's unflavoured, odourless, and highly versatile, so it can be easily added to both cold and hot drinks, such as smoothies, tea, coffee, or even broth!