Collagen plays an essential role in your body, helping to support everything from your skin, hair and nails to your bones, tendons and cartilage.
Our body's collagen levels naturally decline as we age and as we're exposed to stress, but you can support yours with specially designed collagen products.
What is Collagen?
Collagen is actually the most prevalent protein in our bodies, accounting for 70% of our skin. Collagen is made of multiple essential amino acids (glycine, proline, arginine and hydroxyproline). It's this blend of amino acids that makes collagen different to other types of protein, such as whey.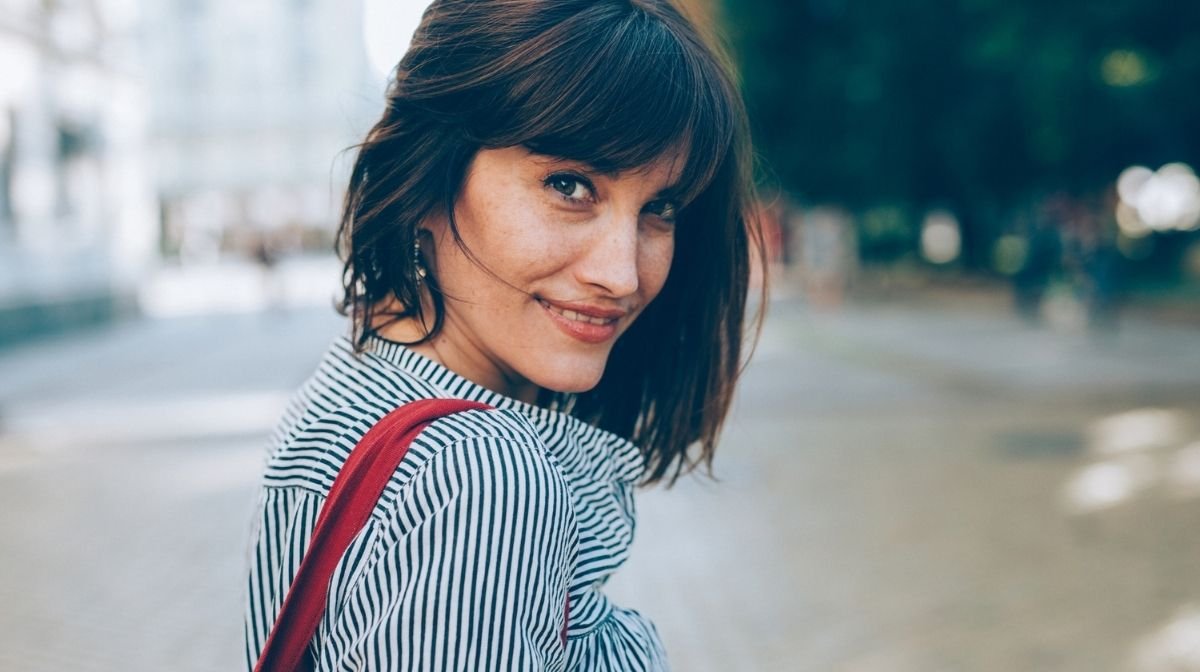 Some foods contain collagen, such as fish, chicken, bone broth, citrus fruits, berries, garlic and egg whites, but these can only go so far towards helping to boost your collagen levels.
Instead, we recommend trying collagen supplements that are designed to help your body to replenish collagen that's been lost or broken down due to stress or the natural ageing process.
What are the Benefits of Collagen?
Collagen can play an important role in helping to keep your hair shiny, your skin glowing and your nails strong. What's more, it can help to support vital tissues in your body, keeping them in a strong and healthy condition.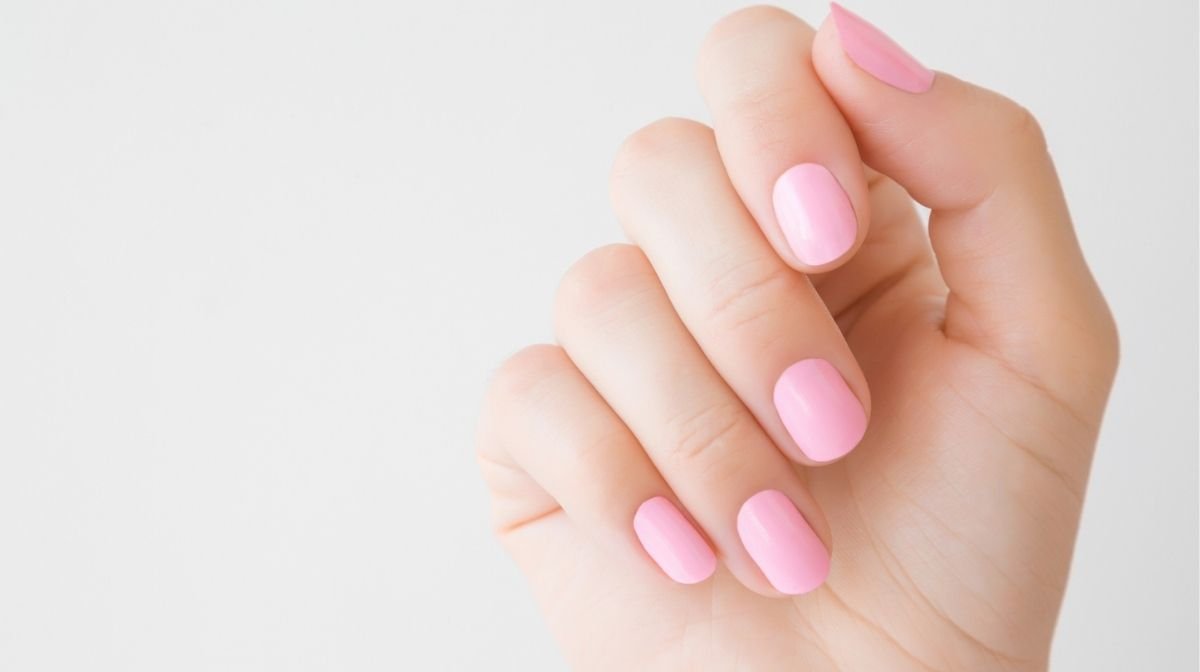 One of collagen's key benefits is that it helps to support the elasticity of the skin, potentially preventing the emergence of premature fine lines and wrinkles as a result. High collagen levels can help to keep skin hydrated, feeling firm, and looking plump.
Collagen for Beauty
If you're looking for collagen supplements to help support your skin and hair, Grass-Fed Collagen Beauty Powder from Garden of Life can provide you with type I and type II bovine collagen:
Type I collagen is the most abundant form of collagen in the body, helping to support skin, hair, nails, bones and tendons
Type II collagen can be beneficial for the wider skeletal system as a key component of cartilage