What is Keto?
The ketogenic diet, short for keto, is a rising trend among the public due to its benefits for supporting your weight loss plan and potentially blood sugar control for a healthy lifestyle.
What Can I Eat on Keto?
The ketogenic diet recommends you keep your nutrition intake in check – largely increase your fat and protein, while minimising your carbohydrate in your daily diet. It's suggested that such dietary style could support your health goals. Therefore, knowing what you should eat and what you shouldn't is important to fuel your keto diet plan.
The keto diet is also widely used in achieving weight loss objectives – it encourages you to limit calories intake through a low-carb diet.
If you're new to the world of the keto diet, we've listed an ultimate beginner, where you can find our essential tips to help you succeed in your diet plan.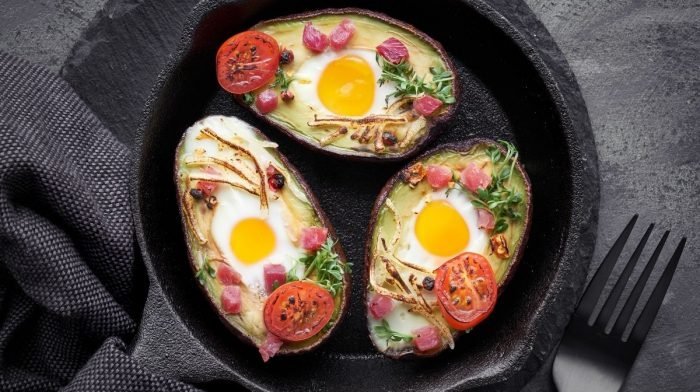 Stick to your keto diet with our top tips for success.
Keto Food List
Following a keto diet means you'll have to be mindful of your carb intake, and what you're eating. It's also essential to make sure that you're getting all the nutrients you need while following a ketogenic diet. We've listed our favourite keto-friendly foods to fuel your keto diet plan:
Meat and poultry – quality lean protein, such as chicken, beef
Fatty fish – salmon, anchovies, tuna
Avocado
Butter, cream and cheese
Green leafy vegetable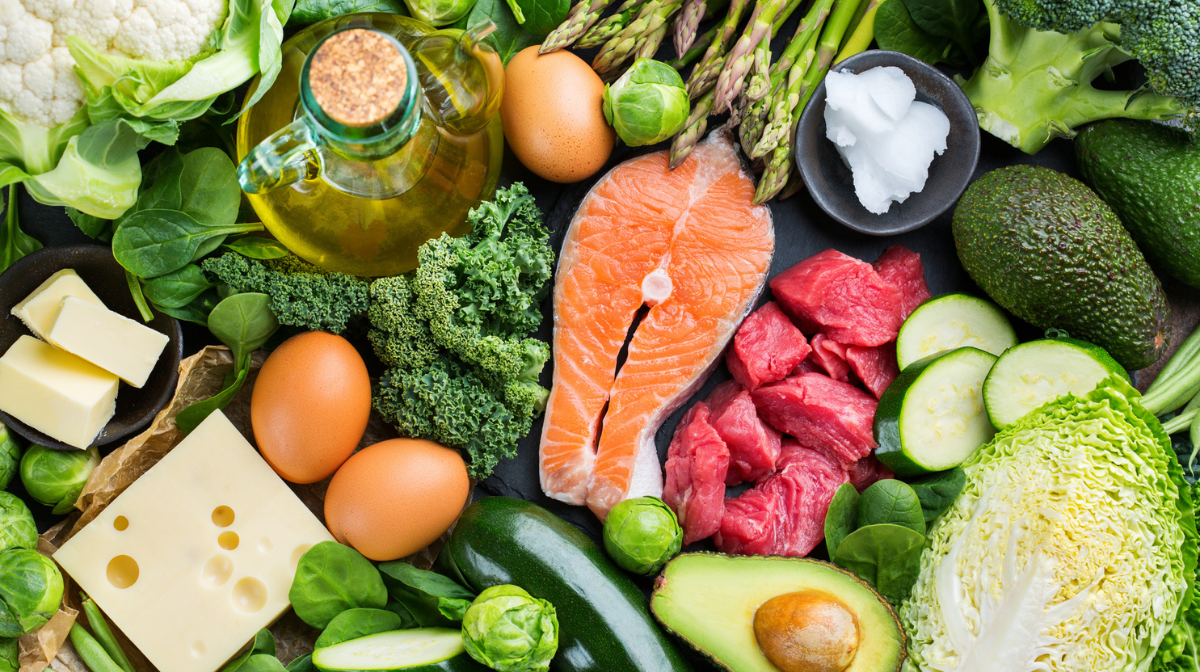 Keto Supplements
Keto supplements are another population option for those who follow a keto diet – they are convenient and provide essential nutrients you need. At Every Health, we stock a wide range of keto supplements, from Keto Protein Powders to Mct Oil, and from Keto Butter Powder to vegan-friendly Keto Mct Powder – all made from organic and non-GMO certifed ingredients!
Keto Protein Powder
Garden of Life Keto All-In-One Shake is an ideal keto protein powder that delivers the essential nutrients you need during your diet. It's specially formulated with grass-fed butter, along with other organic and non-GMO certified ingredients to fuel your keto diet. It prides itself on a tailored, and nutritional-balanced formula that boasts a balanced ratio of fat, protein and carbs, providing everything you need to support your ketogenic diet plan and your weight loss goals.