The Keto diet (or ketogenic diet) is an increasingly popular diet that helps you to lose weight. It requires you to consume a balanced ratio of macronutrients from a specific list of foods – focusing on good fats and lean protein, while limiting your carb intake.
If you're on a keto diet, discover our top tips for success here: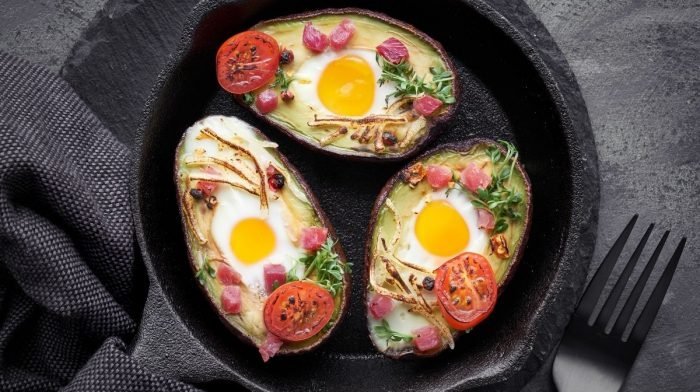 Stick to your keto diet with our top tips for success.
Every Health stocks a wide range of keto-friendly supplements that provide all the essential nutrients you need to be successful in your dieting. Discover the full range now to support you along your weight loss journey!
Garden of Life's Keto Organic Mct Powder – What Is It?
Mct is short for Medium Chain Triglycerides. It's an essential nutrient for those who follow a keto diet that helps to boost your fat intake, providing you with the support you need.
However, while you're increasing your protein and fat consumption, a keto diet requires you to largely reduce your intake of carbohydrates, such as sugar, white bread or pastries – so you will need to carefully calculate your nutrient intake for every meal.
If you're struggling with the calculation, Garden of Life's Garden of Life's Keto Organic Mct Powder could be the helping hand you need! It features a balanced blend of fat, protein and carbs, providing you with a convenient, mess-free and organic way to ensure your nutrient intake. Made with organic coconut oil, this Mct powder is extremely versatile and can even be used in shakes, smoothies and baking recipes!