Herbal supplements are a type of dietary supplement that's made from herbal ingredients. Herbal supplements aren't new – plants and herbs have been used for thousands of years for medical purposes!
At Every Health, we stock a wide range of herbal supplements, from ashwagandha to turmeric tablets, providing everything you need for a healthy lifestyle.
Discover our ultimate herbal supplements FAQs:
What is Ashwagandha?
Ashwagandha is an evergreen shrub that grows in India and has been widely used in traditional medicine. It's believed to have a positive effect on keeping our stress levels in check, along with various health benefits.
Ashwagandha Benefits
Garden of Life mykind Organics Herbal Ashwagandha Pills are specially formulated to support your emotional wellbeing. In this fast-moving society, everyone experiences their own individual life stressors. Knowing what you can do to reduce your stress levels can support your emotional wellbeing and help you embrace a calmer lifestyle.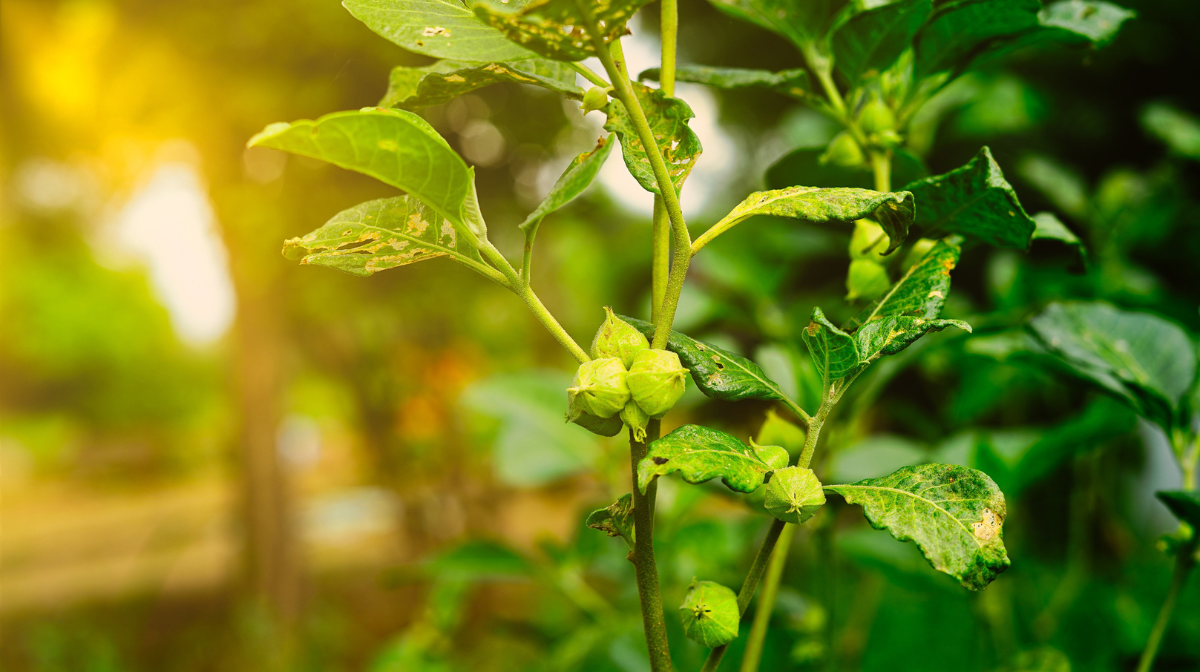 In addition to reducing your stress levels, Garden of Life mykind Organics Herbal Ashwagandha Tablets prides itself on supporting various bodily functions, including:
Support optimal energy levels
Promotes healthy digestion system – thanks to the addition of fermented ginger and a diverse range of microbiome strains