Normally, you'd have to burn 7,700 calories to lose 1 kg of fat, which might sound impossible. However, if you start your weight loss journey with small steps at a time, it might not be as difficult as it seems!
We've listed 7 easy steps that will help you succeed in your weight loss goals, from changes to your daily diet to implementing exercise into your routine – with this guide, it's sure to help you lose weight fast!
7 Steps to Help You Lose Weight
1. Adjust Your Mindset
Mindset is such an important factor on any weight loss journey. Taking up mindfulness activities, such as meditation and positive affirmations, can help get you in the right headspace to achieve your goals.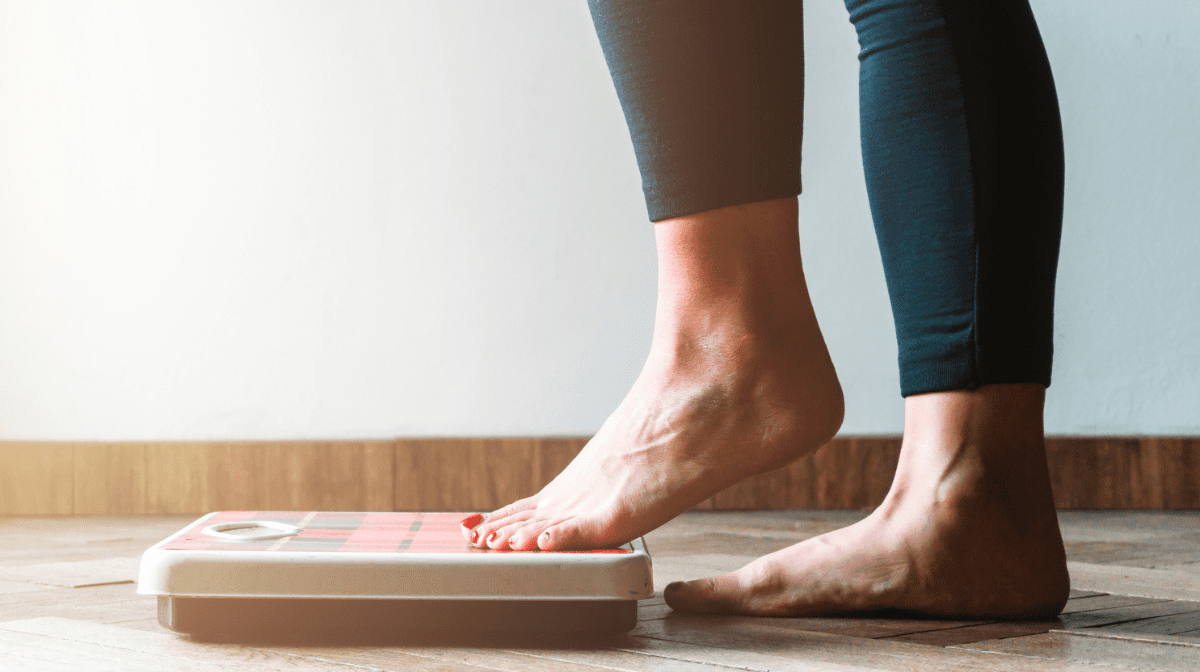 2. Banish Tempting Treats
If indulgent treats and unhealthy snacks aren't there, you won't be tempted to eat them. 
Blitz your cupboards and fridge of anything you think might prove too much of a temptation, and gift anything that you don't want to friends, family or your local food bank.
3. Introduce Protein into Your Diet 
Aim to make protein a part of every meal to keep yourself feeling full. Eggs, dairy and poultry are all good sources of protein, but if you're struggling to work enough into your diet or you follow a vegan lifestyle, you might want to try using one of the protein powders, shakes and protein bars for weight loss from Garden of Life instead. 
 Available in a range of flavours including Vanilla, Chocolate, and Original, boost your protein intake and start your day with one of these protein powders. The range of Garden of Life Organic Fit Protein Powder is also formulated to help you stay full for a longer period, helping you stay on track with your weight management and weight loss goals.