Working out can be intimidating at first, especially when it feels like you can only exercise for a few minutes without feeling worn out. You may also find that the process of building muscle takes a long time and can feel challenging. However, once you know where to start, you'll achieve your muscle building goals in no time.
Find out everything you need to know about muscle building with our ultimate beginner's guide.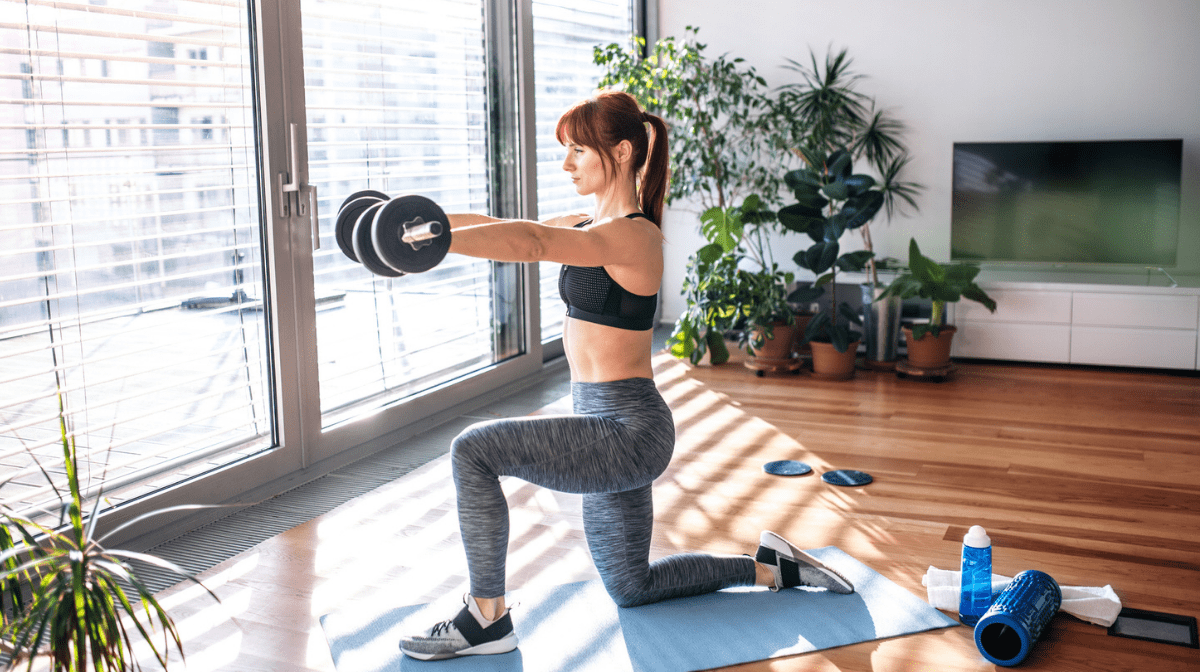 How to Build Muscle
Follow these tips to start your muscle building journey:
Plan your workout schedule, we recommend grouping muscle parts that can be trained together in one day, such as biceps and back, chest and triceps or abdominals, legs and shoulders
Warm up your body with stretches such as lunges, hip rotations and arm circles, which can help to prevent injuries and improve your performance
To work out specific muscle groups, we recommend using your weights to complete three sets of 8-10 reps, with around a 3-minute break in between each set
To work out your upper body, we recommend bench presses and overhead shoulder presses
To develop the muscles in your lower body, we recommend squats and leg presses
After your workout, it's also important to cool down, which can help to restore your normal breathing pattern and reduce the chance of muscle soreness
Don't forget to take 2 to 3 days off in your weekly workout plan, ensuring you get enough rest, as this is also important for muscle building
3 Essential Steps for Your Muscle Building Journey
1. Create a Workout Routine
The key to building muscle is to start off with light weights, before working your way up to heavier weights. If you push yourself too hard at the beginning of your muscle building journey, you may put yourself at risk of injury, so it's important to take gradual steps to work your way up.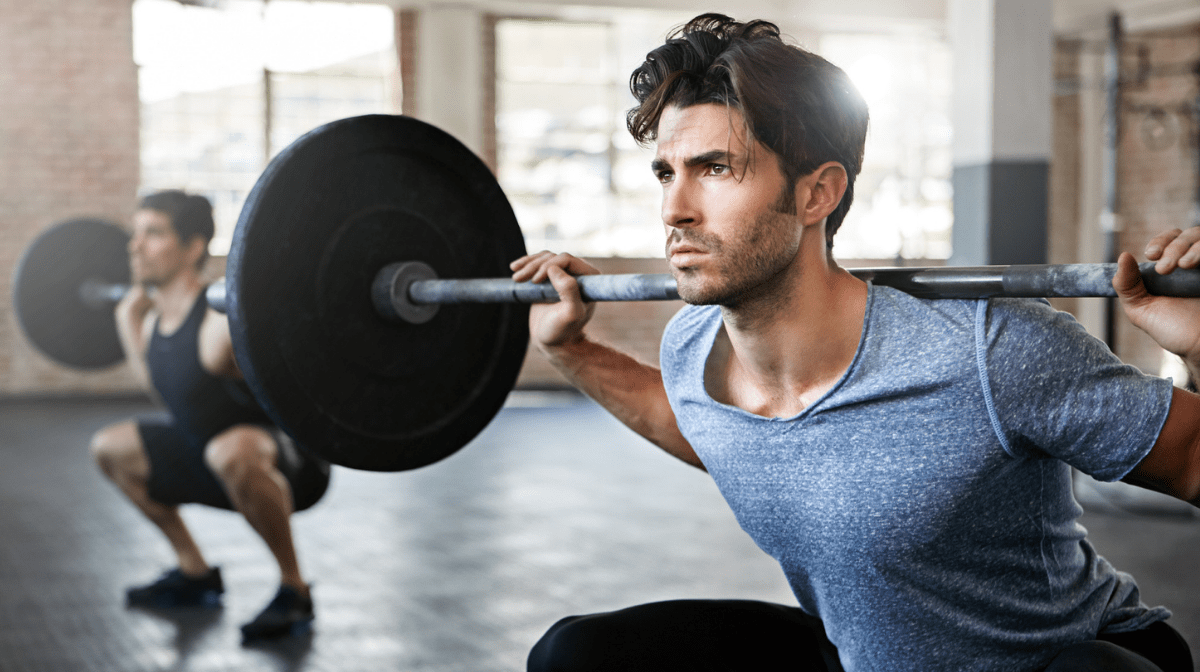 It's also important to create a workout routine. As a beginner, a routine can help you to stay motivated and consistent with your workout plan. Everyone's workout routine will be different, but as long as you commit to exercising regularly, you'll be off to a good start.
By following a routine, you'll find that you can gradually increase the time you spend working out, the weights you lift, and the number of days you can work out each week. Don't forget to plan for rest days, as they help your muscles to recover.
2. Fuel Up Your Body
Working out can use up a lot of energy, so it's crucial to fuel your body before and after your workout.
If you're new to the world of protein powder, we recommend Garden of Life's Raw Organic All-in-One Shake, which is available in a choice of flavours. It features clean, vegan protein from whole food ingredients, enzymes and live bacteria along with a combination of 21 vitamins and minerals.