Your immune system is the first and second line of defense against bacteria and viruses, so it's important to make sure that it's well taken care of.
We've listed four easy tips that will help to boost your immune system. Focusing on adding nutrient-rich foods to your diet and helping you develop a healthy lifestyle – you'll find everything you need to know about how to boost your immune system here:
1. A Balanced Diet
A balanced diet that's rich in fresh vegetables and fruits can provide your immune system with the nourishment it needs.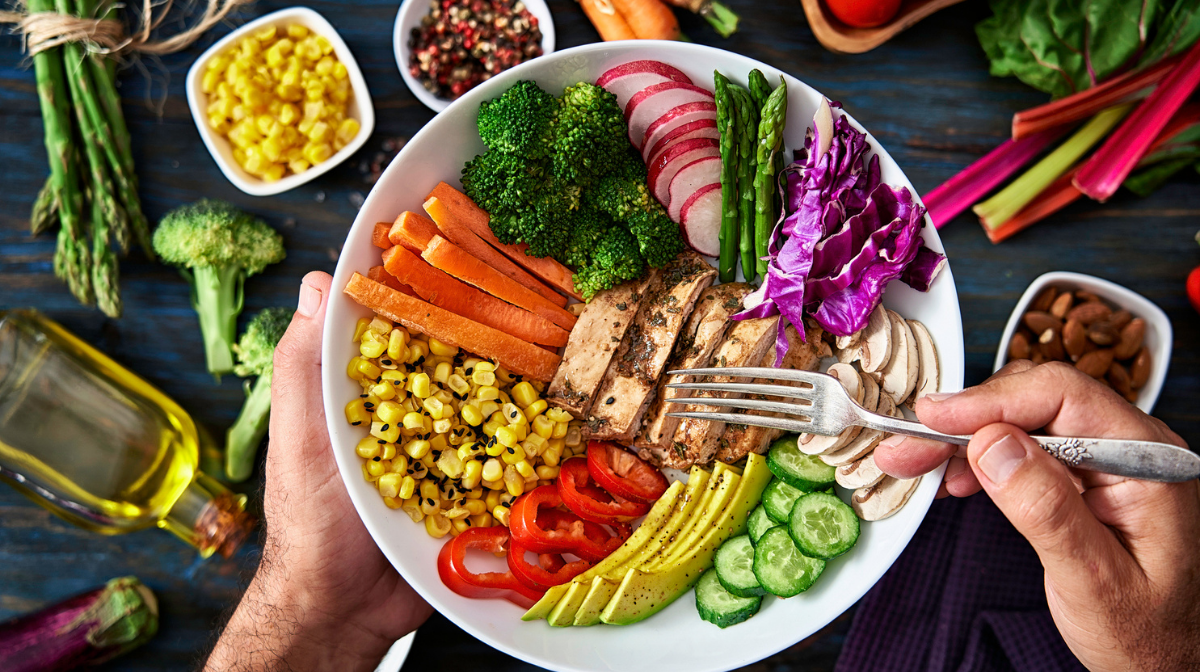 The following foods provide the essential nutrients, including vitamin C, zinc, antioxidants and more:
Fresh berries
Lean meats, such as beef and chicken
Citrus fruits
2. Best Vitamins and Nutrients for Your Immune System
Some people may find it difficult to take all the essential nutrients and vitamins from foods. Don't worry, vitamin supplements could be the helping hand you need. Every Health stocks a wide range of vitamins and health supplements that helps to support a healthy immune system.
Vitamin C
Vitamin C is an essential nutrient and antioxidant that's found in citrus fruits and provides many health benefits, including supporting your immune system.
Garden of Life's Vitamin Code Raw Vitamin C features a blend of 23 fruits, vegetables and natural food cofactors, providing a hassle-free option to boost your vitamin C intake.