Your immune system is your body's protection against bacteria and viruses, which means it's more important than ever to be doing everything you can to look after yours right now.
Although your skin acts as a physical barrier between germs and bacteria, 70-80% of your body's immune cells are actually found in your gut. This means you need to be looking after the balance of bacteria in your gut, as well as the rest of your body.
From lifestyle changes to supplements, there are lots of little steps you can take to start looking after your immune system better.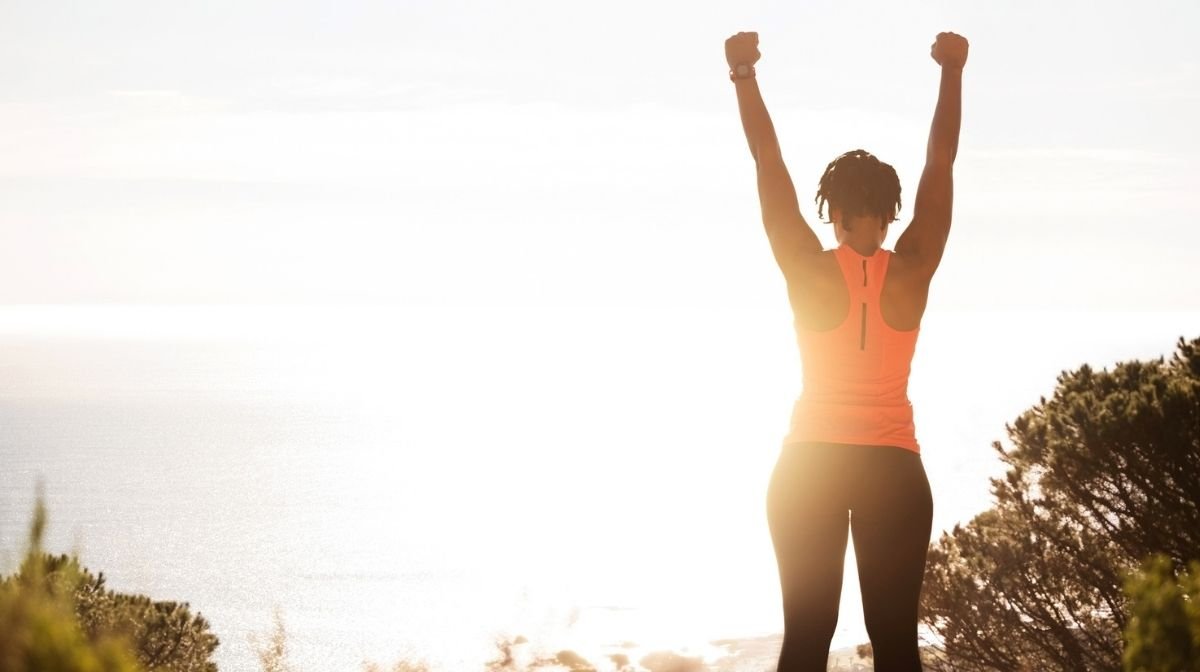 Immune System Self-Care
Making little changes to your lifestyle can help you to look after your immune system. Here are our recommendations:
Avoid stress: letting yourself get overwhelmed by stress can take its toll on your system
Stop smoking: there's lots of support out there if you're struggling to give up
Watch your alcohol consumption: make sure you're not consuming more than the recommended 14 units per week
Exercise more: regular exercise can help to keep your whole body strong, including your immune system
Eat the right foods: more on this below!
Immune System-Boosting Foods
Eating a healthy, balanced diet is essential if you want to look after your immune system. Try to incorporate as many foods containing vitamins known for their immunity boosting properties as possible. Examples of immune-boosting foods include:
Vitamin A: found in carrots, eggs and fortified breakfast cereals
Vitamin C: citrus fruits, strawberries and broccoli are all good sources
Vitamin E: nuts, seeds and leafy greens such as spinach all contain antioxidant vitamin E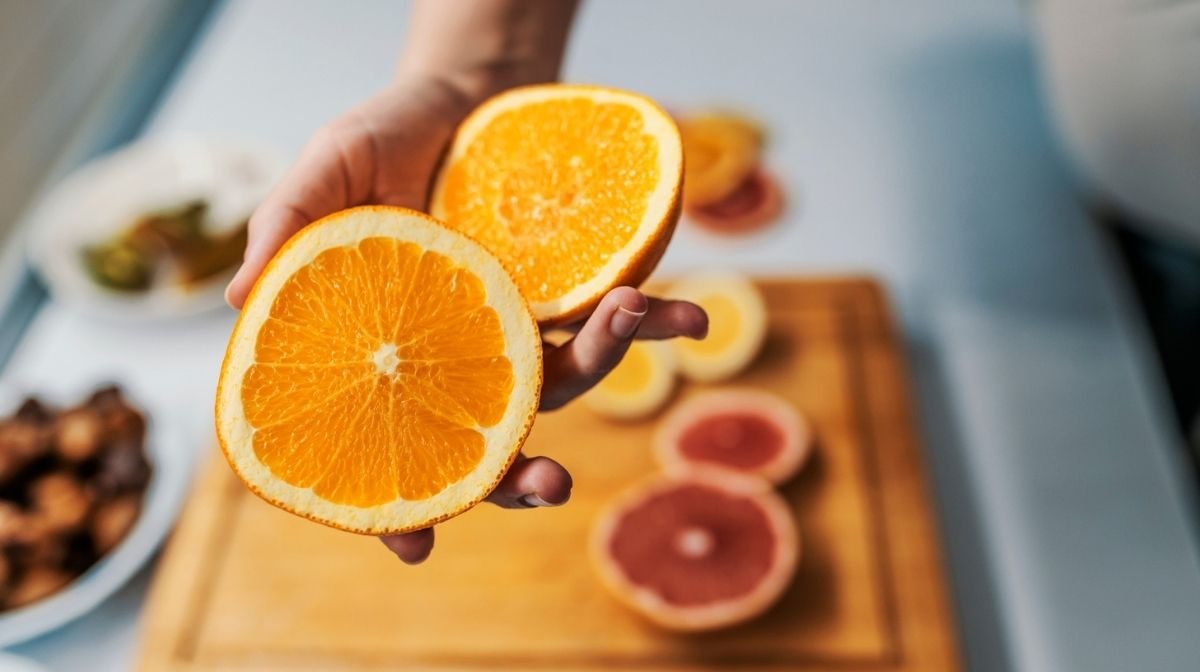 Supplements for Immune System Support
Try supplements from some or all of these categories to help give your immune system a boost:
Multivitamin Supplements
Multivitamins are a great way to make sure you're giving your body the vitamins it needs in one easy dose. At Every Health, we have different multivitamins designed especially for women, men and kids, as well as multivitamins for fitness fanatics.
The Klean Multivitamin formula from Klean Athlete is great if you work out a lot, as they're made from a unique blend of fruit and vegetables to make sure you're getting the vitamins, minerals, antioxidants and trace elements you need to keep your body healthy and strong.