Omega-3 is a big deal, but do you know what it could do for you? The health benefits of omega-3 can include helping to support heart health, vision, mood and childhood development, to name just a few.
At Every Health, we stock a wide range of omega-3 supplements, including vegan omega-3, to support your specific health needs.
Here's everything you need to know about omega-3 fatty acids, so you can find the right supplements to support your health.
What is Omega-3?
There are three main types of omega-3 fatty acids:
ALA (alpha-linolenic acid)
DHA (docosahexaenoic acid)
EPA (eicosapentaenoic acid)
DHA and EPA are the omega-3s that are typically found in supplements. These are polyunsaturated long-chain fatty acids, and can deliver a range of health benefits, but most people are lacking in them.
Our bodies cannot make all the omega-3 they need by themselves, so we need to make sure we're eating the right foods or taking supplements to get enough omega-3 to support our health and wellbeing.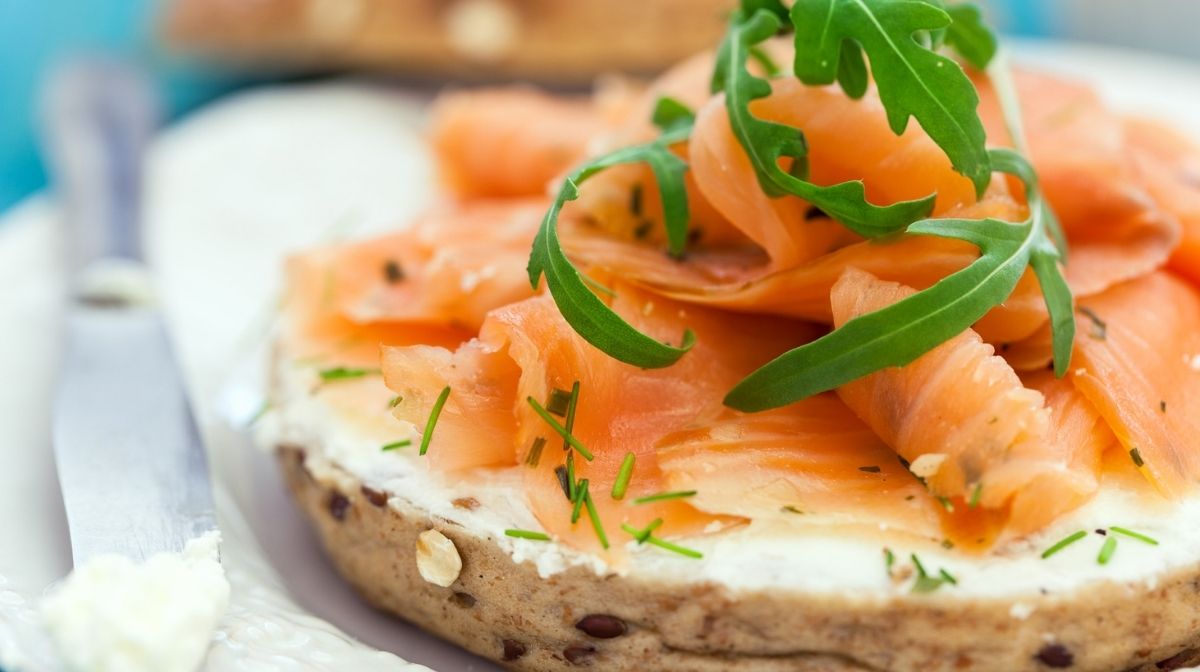 What are the Health Benefits of Omega-3?
Supports normal heart function
Helps to maintain vision, as well as general eye health
Supports bone and joint health by making sure bones get the calcium they need to stay strong
DHA provides a mother and baby with support during pregnancy and breastfeeding
Believed to have a positive effect on the mood
Plays an important role in early childhood development, in particular for brain and eye development
DHA plays an important structural role in the skin, helping to keep it feeling soft, supple and hydrated, subsequently protecting against signs of ageing such as fine lines and wrinkles
Nourishes hair to help to keep it strong and thick
Where to Find Omega-3: Diet vs Supplements
Oily fish is a fantastic source of omega-3 fatty acids. Tuna, salmon, sardines, mackerel, herring and anchovies are all rich in omega-3, but it's important to make sure you're eating fish that's been sustainably caught.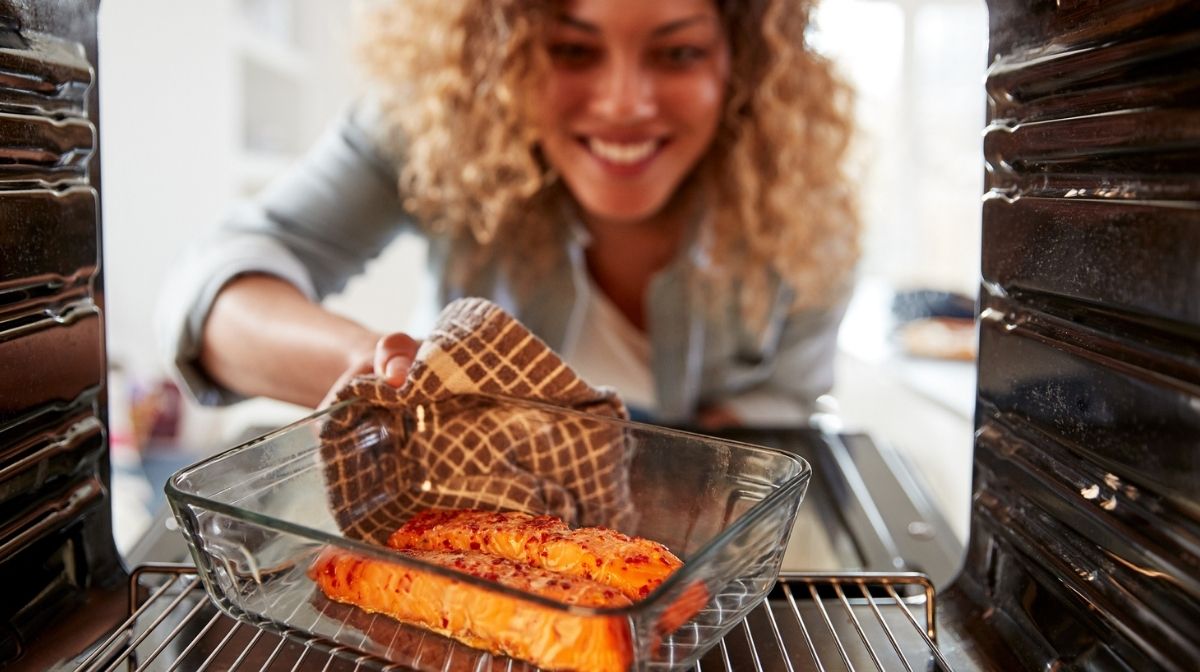 However, oily fish isn't for everyone, and it can contain traces of toxins such as metals depending on how and where it was caught.
Omega-3 fish oil supplements can be a great alternative. Look for brands that use sustainably sourced fish, don't contribute to the growing problem of overfishing, and value their purity of omega-3, such as MINAMI.
Omega-3 Dietary Supplements
Omega-3 for Fitness
If you're into your fitness, taking an omega-3 supplement can help to support your cardiovascular, neurological and joint health – which is exactly what Klean Omega softgels are designed to do.