Roller Skating: Your New Favourite Hobby
Roller skating is enjoying something of a renaissance, having made a major comeback amid the various lockdowns.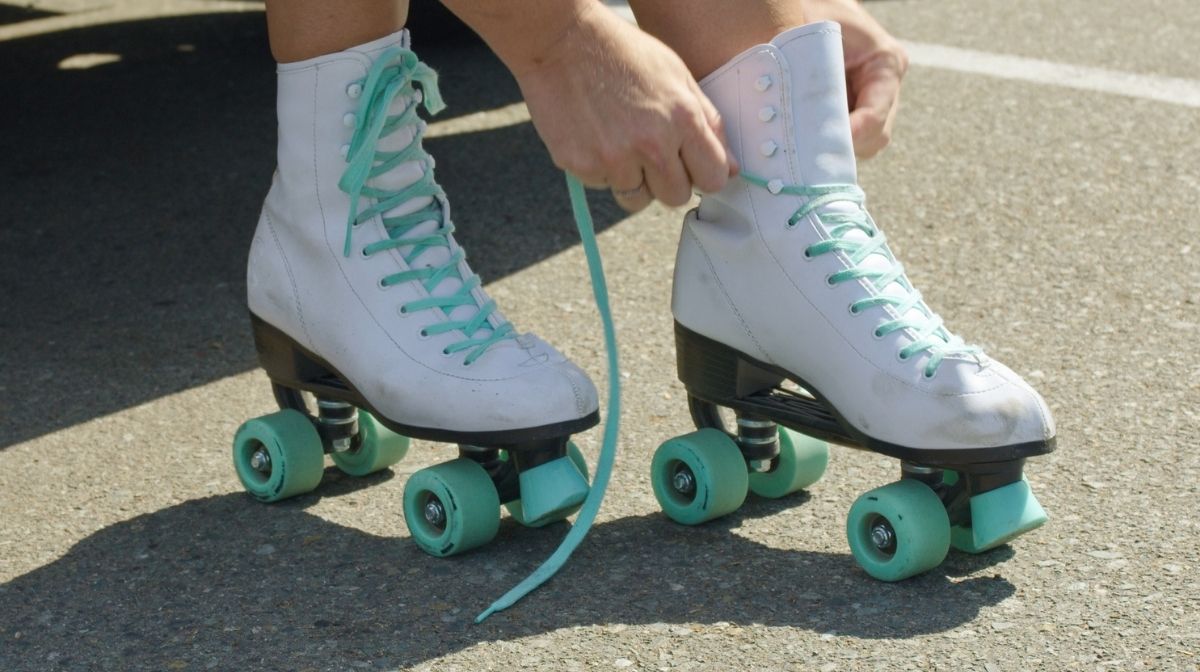 Roller skating provided a fun way for people to exercise away from the closed gyms, while enjoying the fresh air and spending time surrounded by nature, which can be great for your mood.
If you're new to roller skating, it provides a great opportunity to learn a new skill. It's a largely seasonal exercise, as it's not as safe when it's wet or icy outdoors, so make plenty of time for your new favourite hobby this summer!
The Beginner's Guide to Roller Skating
Never tried roller skating before? Here's everything you need to know about getting started:
What Roller Skating Gear Do I Need?
We recommend investing in:
A good pair of roller skates that fit properly and feel secure on your feet
A helmet
Protective elbow and knee pads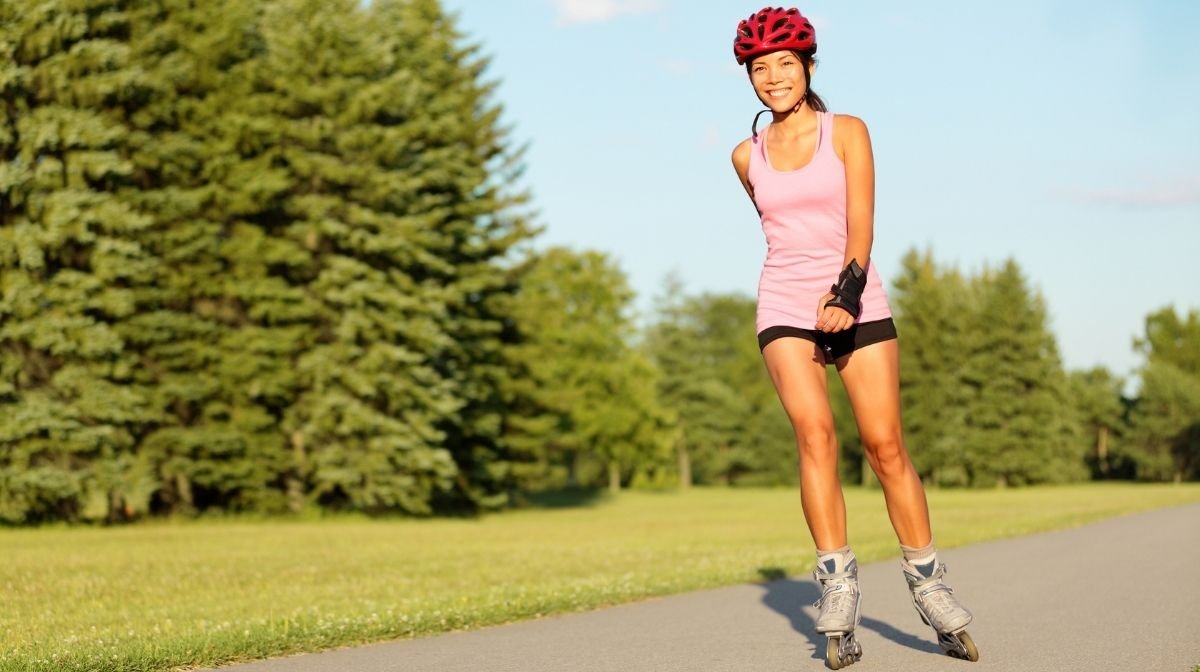 Make sure you're wearing clothes that you can easily move in, but avoid anything that's too long or flowy that could become caught as you're skating along.
Plan Your Route in Advance
Think about your route in advance; try to avoid anywhere that's too busy or crowded to keep yourself and other people safe and be mindful of the weather. If you're roller skating in the summer, apply a high factor SPF sunscreen before you set off; if it's raining, icy or the forecast looks uncertain, consider heading out on your skates at another time instead.
If you're not yet ready to brave roller skating alone outdoors, check out local roller rinks or even roller skating groups in your area.
Fuel Your Body
Protein contributes to maintenance and growth of muscle mass, so don't forget to fuel your body with a protein shake or protein bar before a roller skating session!