Milder weather, warmer days, colourful pansies and vibrant daffodils – Spring is here!
Embrace this beautiful season and welcome it into your everyday routine! From enjoying walks in the sun, to incorporating seasonal vegetables and fresh fruits into your diet, discover 5 easy ways to celebrate the arrival of Spring and enhance your self-care routine.
1. Embrace the Changing Season
Milder weather and warmer days mean you'll have plenty more opportunities to get out and embrace nature, which has a positive influence on your mental wellbeing. A jog in your neighbourhood, a walk in your garden, or even sitting on a bench in your local park can be a huge mood-booster.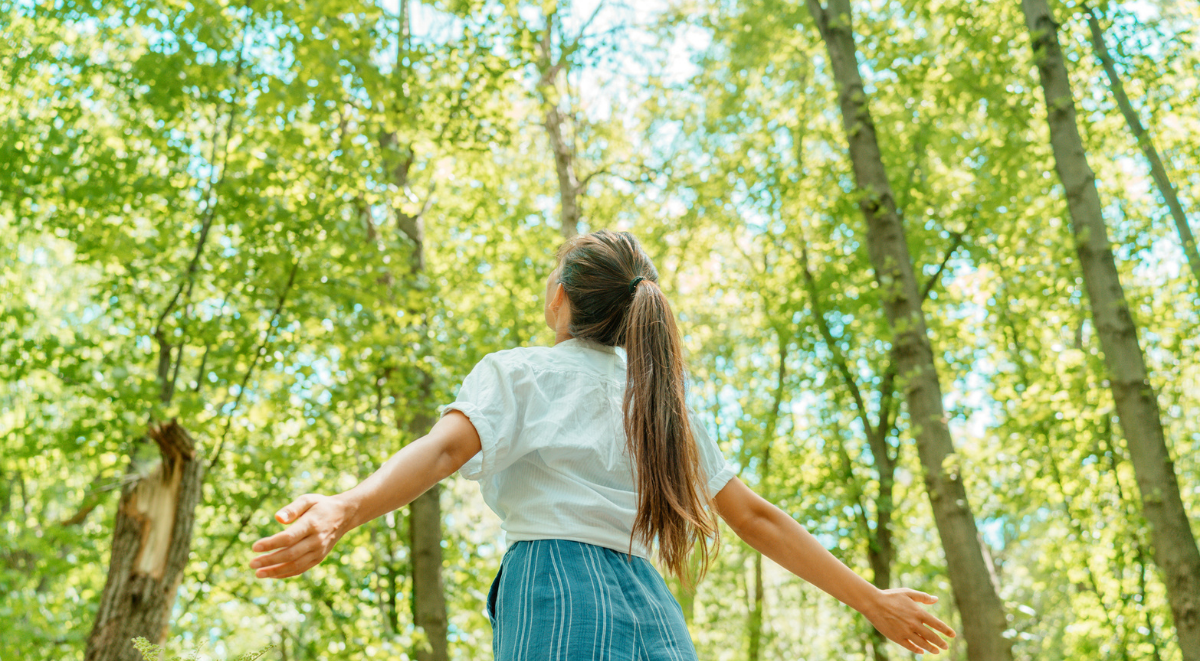 Take some time to appreciate the noticeable changes in the season, such as the blooming cherry blossoms and leaves unfurling on trees.
2. Seek Out Vitamin D
As Spring comes, there are plenty of opportunities for outdoor activities, meaning more ways to boost your vitamin D intake.
Also known as the 'sunshine vitamin', vitamin D contributes to the absorption of calcium, the ongoing maintenance of healthy bones, and supports you in pursuing an active lifestyle.
Natural sunlight is the key source of vitamin D, but if your time for outdoor activities is limited, there're alternatives available to you!
Check out Garden of Life's Vitamin Code Raw D3 Capsule. It features a blend of 23 organic fruits and vegetables, providing all the vitamin D you need for the day! It's also vegan-friendly, making it one of the best vitamin D supplements if you follow a vegan lifestyle.