Turmeric lattes have become increasingly popular in recent years. It's seen as something of a health drink, as more people recognise the health benefits of turmeric.
What is a Turmeric Latte?
Turmeric lattes are sometimes also referred to as 'golden milk'. A turmeric latte is typically a vibrant golden yellow colour and features ground turmeric alongside a milk (dairy or plant-based) of your choice.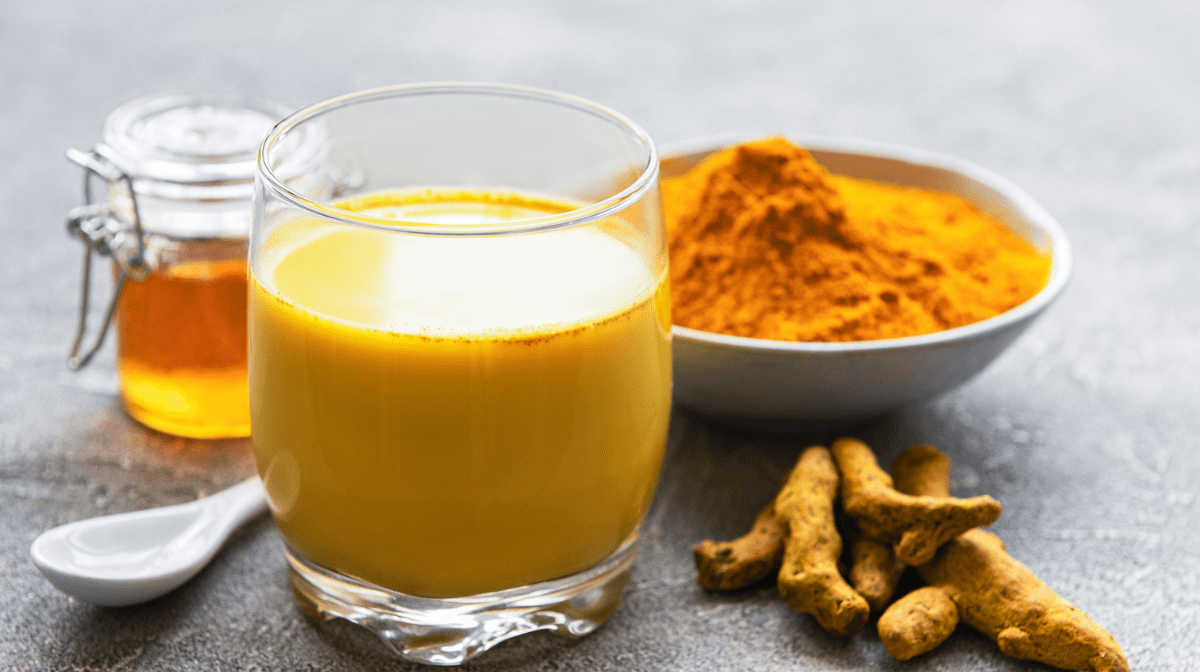 Turmeric tends to have a somewhat earthy taste, but other spices such as ginger and cinnamon are often added to turmeric lattes to add extra flavour.
Garden of Life's Turmeric Powders
Garden of Life has several turmeric powders that can be used to create a turmeric latte or another soothing hot drink.
The mykind Organics Herbal Golden Powder is designed to be used in bedtime drinks and contains curcumin from fermented whole turmeric root, alongside ashwagandha and organic coconut water. It also contains a diverse range of live bacteria and organic black pepper extract.