Both cod liver oil and Omega-3 capsules are popular fish oil supplements that could support the normal function of our brain, heart and vision. Did you know there're differences between these two popular fish oil supplements?
Discover everything you need to know below and find out the best one that meets your health needs!
What is Omega-3 Good for?
Omega-3 fatty acids play a pivotal role in promoting the overall health of our brain, heart and eye health. The daily intake of 250mg EPA and DHA provides health benefits, including:
The maintenance of a healthy heart function
The promotion of healthy brain function and vision
Plus, there's new research on DHA and Alzheimer's showing that people with higher levels of Omega-3 fatty acid DHA were 49% less likely to develop Alzheimer's1.
However, our body doesn't make Omega-3s on its own, so it's important that we get what we need from our daily diet or health supplements. This is why many people turn to Omega-3 supplements for help.
What is Cod Liver Oil Good for?
In addition to Omega-3 fatty acids, cod liver oil is also rich in vitamin A and D, so it offers the health benefits of Omega-3, along with:
Promoting healthy bone
Maintaining healthy eyes, brain function and skin, thanks to the naturally occurring vitamin A
Providing all these health benefits, cod liver oil is a great all-rounder for those who're looking to promote their overall health and wellbeing.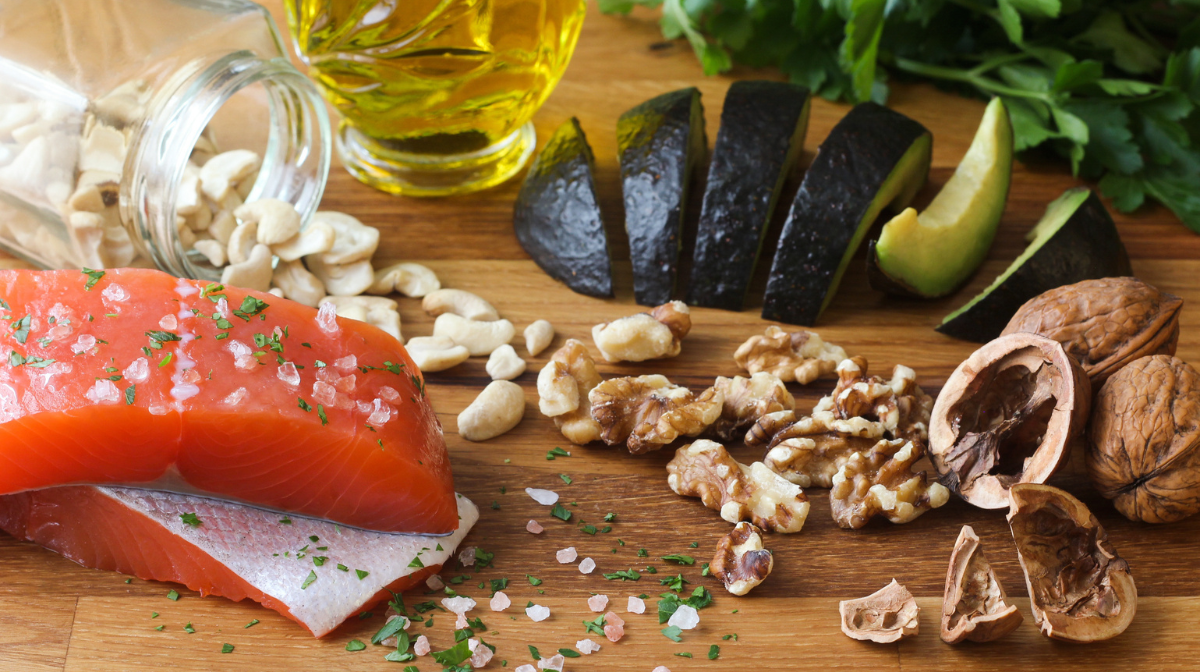 Cod Liver Oil vs. Omega-3 Softgel
Both cod liver oil and Omega-3 supplements are great sources of Omega-3 fatty acids. Although both contain Omega-3 fatty acids, did you know they provide different support to your health? Find out the key differences below:
1. Omega-3 Supplements Feature a Higher Concentration of Omega-3 Fatty Acids
So, if you're looking to boost your Omega-3 fatty acids intake, an Omega-3 supplement could be the one you need. Specialising in superior purity and high concentration, the range of MINAMI® Omega-3 Supplements contains up to 95% of Omega-3 fatty acids in one softgel – high enough to meet your daily health needs!
Explore MINAMI®'s signature formula – MorEPA Original Omega-3 Fish Oil Softgel. Designed to promote a healthy brain and eye function, this perfect all-rounder delivers 590mg of EPA and 130mg of DHA and offers all the Omega-3 benefits in one, high concentration softgel!