You probably already know that vitamin C is meant to be good for you and that it's found in citrus fruits, but there's a lot more to vitamin C than this!
At Every Health, vitamin C is a key ingredient in many of the multivitamins and other supplements we stock, so here's the lowdown on everything you need to know about this beneficial vitamin.
What is Vitamin C?
Vitamin C is an essential nutrient and antioxidant that is found naturally in certain vegetables and citrus fruits, and has a variety of health benefits and functions within the body. Vitamin C is made of ascorbic acid; it's a water-soluble vitamin, which means that our bodies can't naturally make it themselves.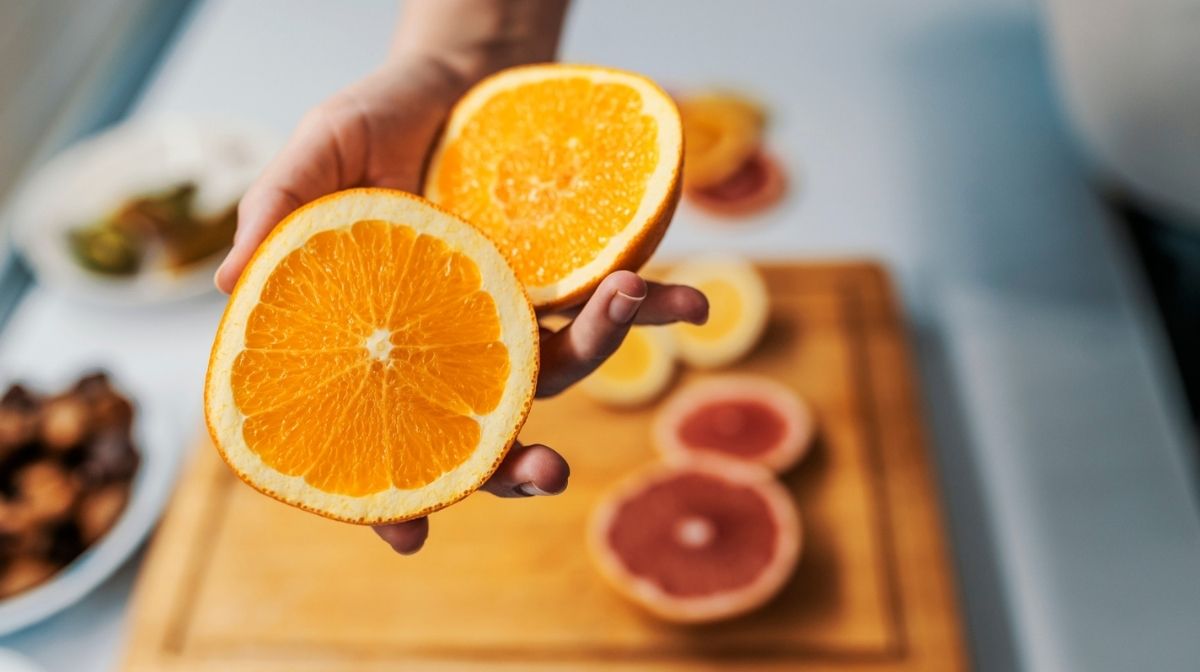 This means you need to make sure you're incorporating the right food, drinks and supplements into your routine to prevent a vitamin insufficiency.
What are the Health Benefits of Vitamin C?
Vitamin C can have multiple benefits for your health – some of its key benefits include:
Vitamin C has antioxidant properties, which means it can help your body to tackle oxidative stress caused by free radicals.
Vitamin C contributes to the normal function of the immune system.
Vitamin C promotes skin and tissue health as it can contribute to normal collagen formation for the normal function of skin.
Vitamin C can help the body to absorb iron.
Which Foods Contain Vitamin C?
The recommended daily intake of vitamin C for adults is 75mg for women and 90mg for men, and you can help to boost your daily intake by incorporating these foods and drinks into your diet:
Red peppers
Orange juice
Kiwi fruit
Broccoli
Strawberries
Tomato juice
Cauliflower
Grapefruit juice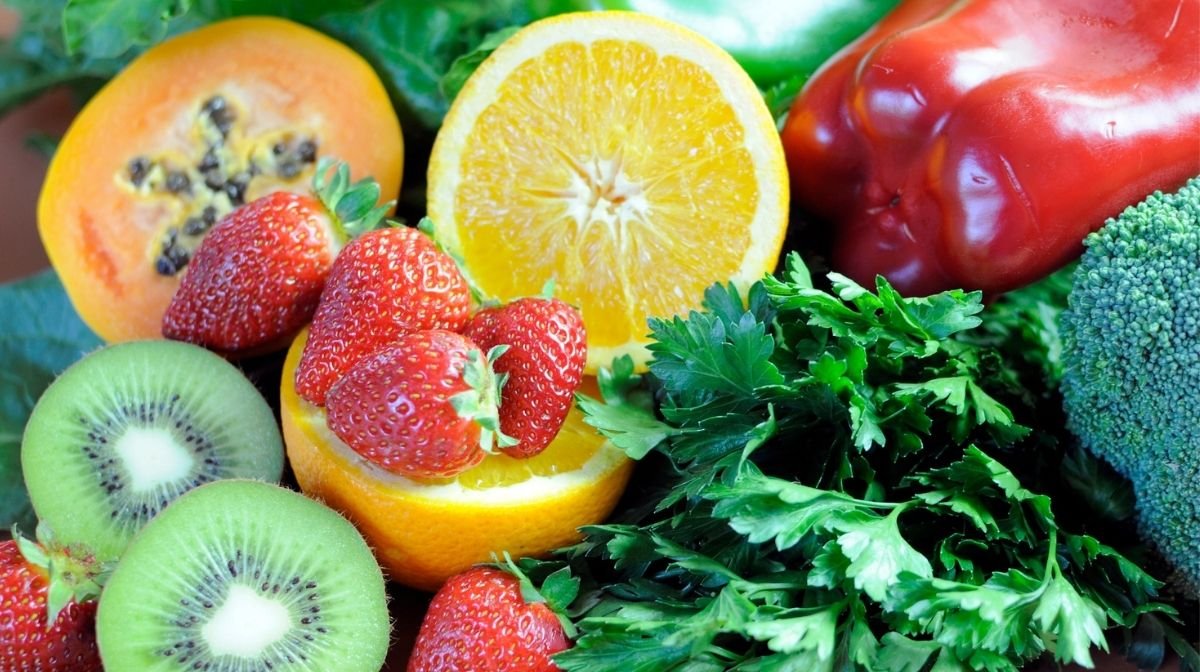 Vitamin C Supplements
To help you to get more vitamin C into your body, you may want to try vitamin C supplements. Here are just some of the vitamin C supplements available at Every Health:
Vitamin C for Immune Support
Vitamin C contributes to normal immune system function, and Garden of Life has several supplements designed to deliver these benefits, including the mykind Organics Vitamin C Spray and Vitamin Code Raw Vitamin C Capsules.