Bored of drinking water the whole time? Trying to avoid sugary drinks but didn't know what drinks to have at the end? A few easy-to-make drinks recipes not only help to keep you hydrated, but also stay healthy.
We've selected four of our favourite nutritious recipes that you can easily bring into your kitchen, including collagen coffee, collagen matcha latte, turmeric latte and protein shakes.
1. Kickstart Your Day with Collagen Coffee
Did you know you can boost your bones and muscles health by stirring a scoop of collagen creamer into your morning coffee?
Collagen is mostly found in our skin, hair, nails, and connective tissue that acts like a glue, holding us together. As one of the most abundant proteins, the natural supply of collagen declines as we age – this is why many people turn to collagen supplements for help.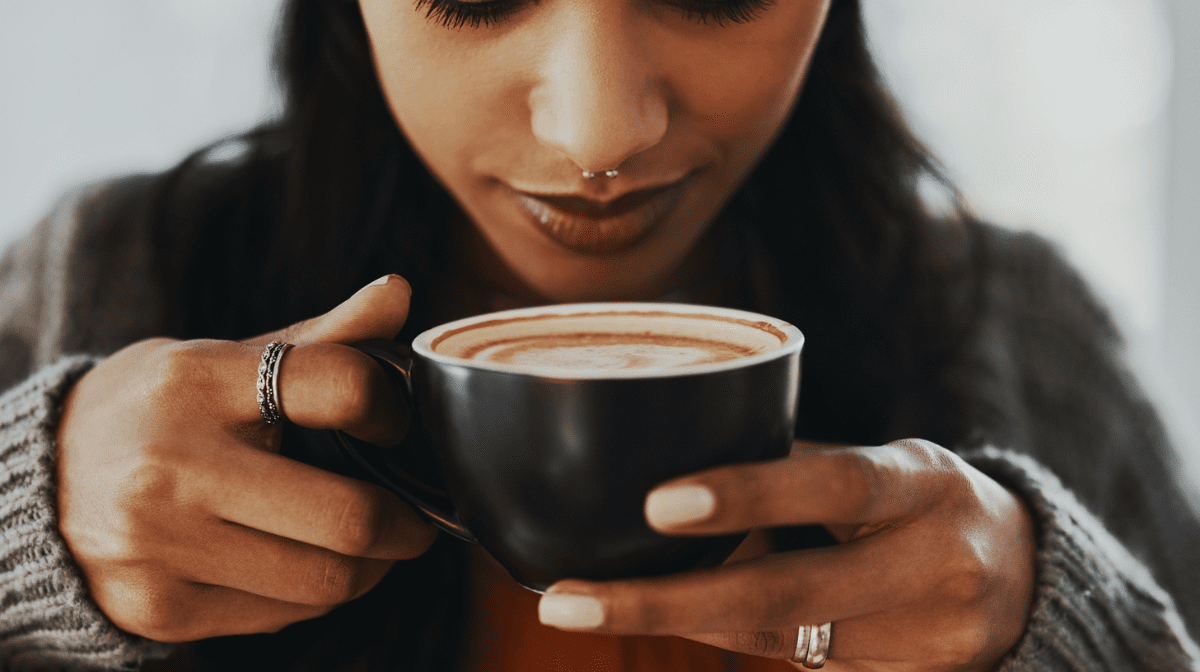 Vital Proteins range of collagen creamer could be what you need – boosting your collagen intake, while adding delightful flavours to your morning coffee, making it the best collagen supplement!
Vital Proteins collagen creamers are perfect additions to your morning coffee:
Provides 10g of collagen in one serving
Bioavailable – can be digested and absorbed easily
A source of healthy fat, thanks to the addition of coconut milk powder
Free from soy, gluten, artificial sweeteners and added sugars
The range is available in Vanilla, Mocha and Coconut flavours, explore the range now and kickstart your day with a cup of collagen coffee.