We're incredibly excited to introduce Puritan's Pride to the big family at Every Health!
Trust has been at the heart of Puritan's Pride values since 1973. Sourcing quality ingredients from across the world, Puritan's Pride prides itself on providing quality vitamins and health supplements for your family at the best value.
All Puritan's Pride health supplements are formulated with scientific formulas – providing your health with the highest standards guaranteed!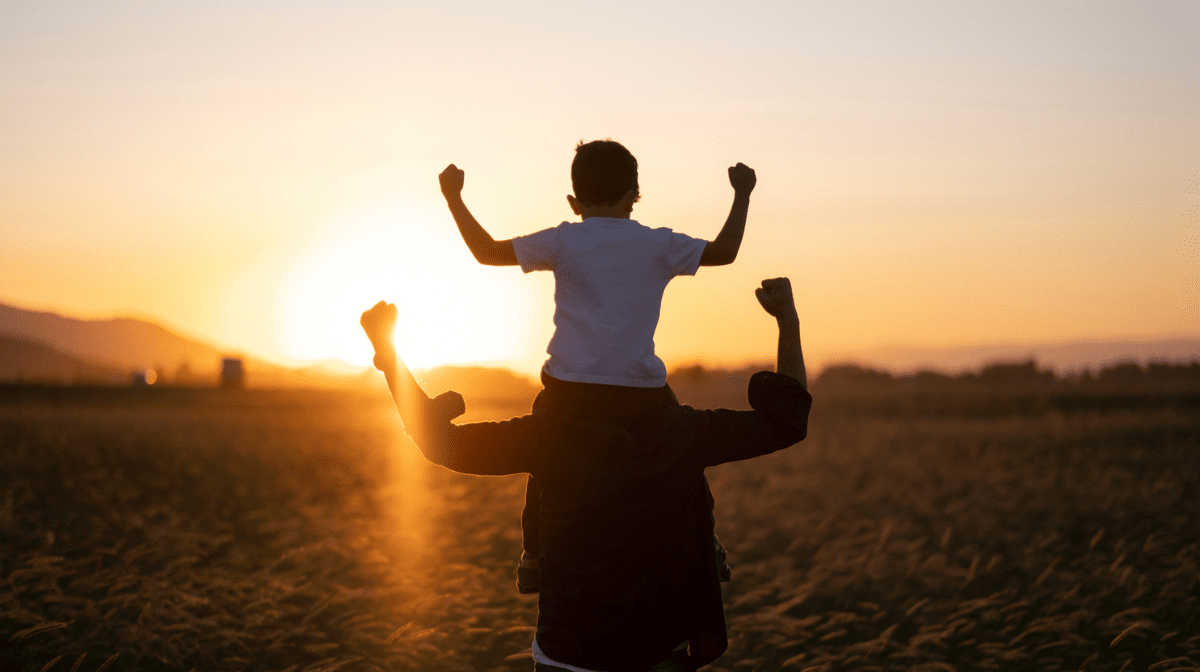 At Every Health, we now stock an extensive range of Puritan's Pride supplements, including those for promoting a healthy heart, improving eye health, supporting brain health, and contributing to a healthy digestive system.
Explore four of our favourite supplement ranges that support your overall health and wellbeing at Puritan's Pride below. Discover the full range now!
1. Heart Health Supplements
The importance of having a healthy heart goes without saying. Did you know you can support your heart health with Puritan's Pride Co Q-10 Softgel?
Co –Q-10 is found in cells within the body and helps to support healthy blood pressure levels that're already within a normal range. However, our bodies' natural supply of Co Q-10 declines as we age, resulting in many people turning to Coenzyme Q-10 supplements for help.
Puritan's Pride Co Q-10 provides 200 mg of coenzyme Q-10 in each rapid-release softgel to support a healthy heart and promote normal cardiovascular function.