Vitamin D is also known as the sunshine nutrient, with that nickname making it sound like something we should all be getting more of.
Spending a little bit of time exposed to natural daylight each day is the main way that our bodies make vitamin D, although it can also be consumed via some foods, such as oily fish and egg yolks.
However, during the winter, or when you live much of your life indoors going from the house to the car to the office to the gym and back again, it can be harder to get the vitamin D you need to support your health and wellbeing – this is why many people choose to take vitamin D supplements.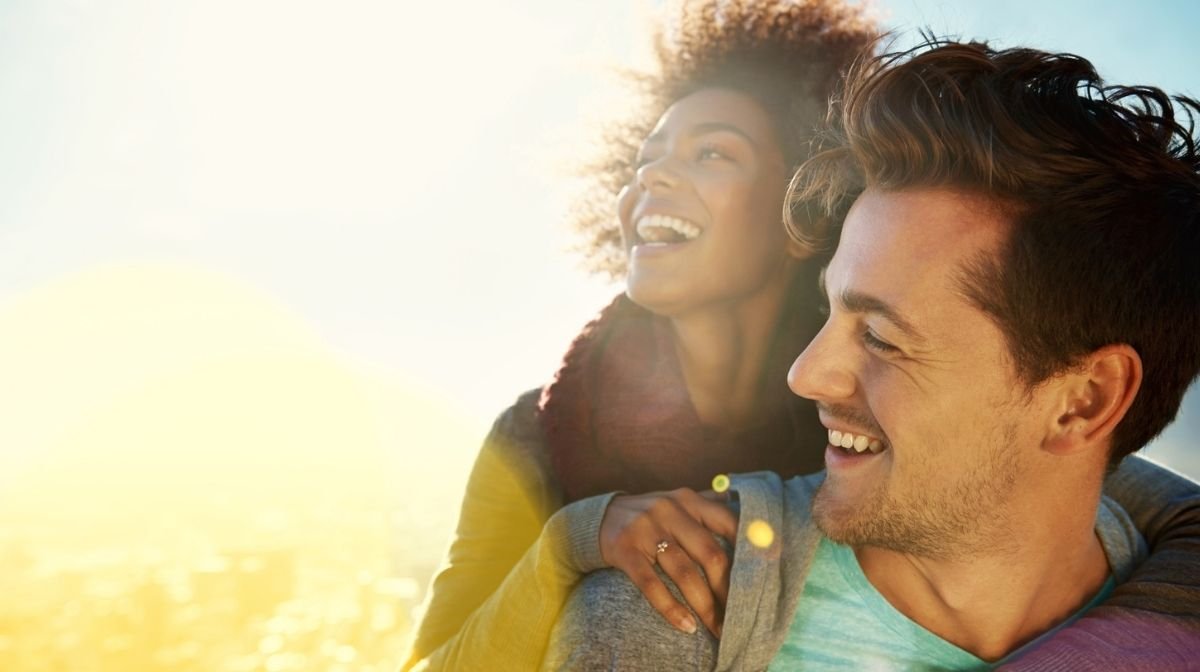 What Are the Health Benefits of Vitamin D?
One of the main roles of vitamin D is that it helps to keep your bones and muscles healthy by regulating the amount of calcium and phosphate in your body. Bone pain and even deformities can be a consequence of a long-term lack of vitamin D, which is why it's so important to make sure you're getting the right amount.
Vitamin D can help to support your immune system, and it's believed that vitamin D3 in particular may help to regulate the mood.
The sunshine vitamin can also help muscle function following intense exercise – it has so many important health benefits that it's definitely worth trying out vitamin D supplements to see how they can help you.
Vitamin D for Bone Health
For vitamin D supplements that are designed to support bone and immune system health, try the Vitamin Code Raw D3 capsules from Garden of Life.