Bones are just like bricks, building up our body, and holding our muscles. They are also fundamental in supporting our daily movements. This is why it's important to make sure that our bone and joint health should be well taken care of. We've listed 4 simple tips, from having a healthy diet to bone health supplements, you're sure to find everything you need to know!
1. Have a Balanced Diet
Having a balanced diet is essential to support healthy bones. Key nutrients such as proteins, vitamins C, D, and calcium are vital for building healthy bones.
Fresh vegetables, including chili peppers, kale and broccoli are great sources of vitamin C that stimulate the production of bone-forming cells.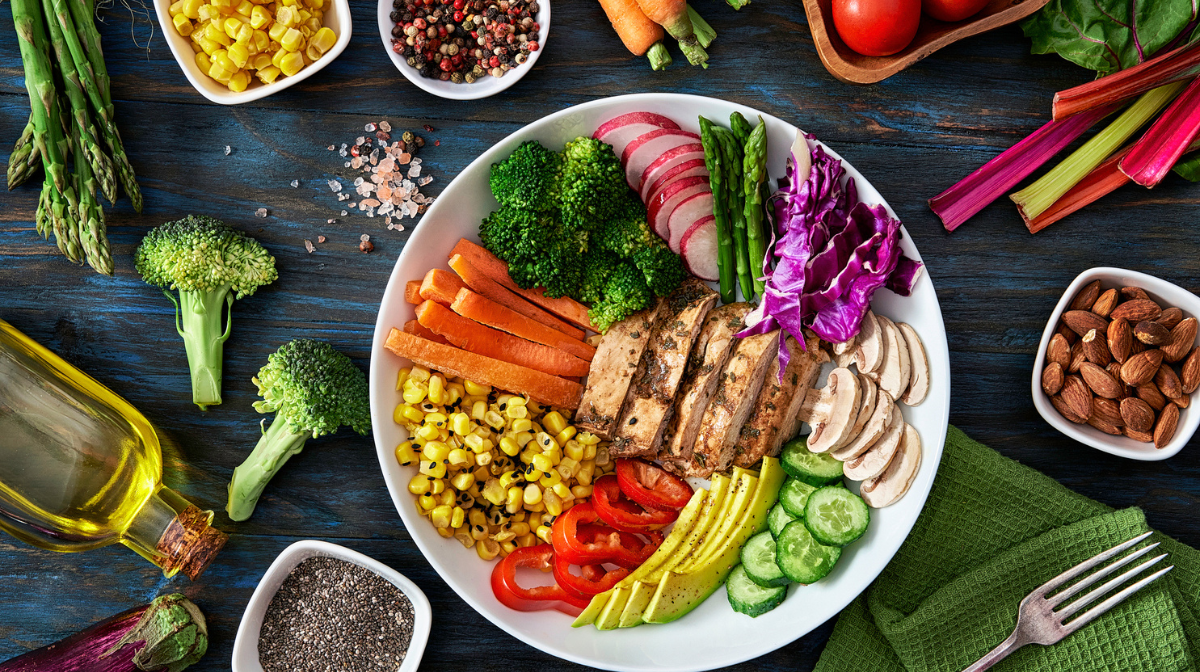 Fish, on the other hand, such as herring, salmon and tuna, are great sources of vitamin D that contribute to the maintenance of healthy bones and teeth.
However, it might be difficult for some people to take the nutrients they need from their diet, so bone health vitamins make an easy and efficient way to ensure your daily intake.
2. Add Vitamin D to Your Day
Vitamin D is also known as the 'sunshine vitamin', as natural sunlight is one of the most important sources of vitamin D. This vital vitamin contributes to various bodily functions, including:
Supporting healthy bones
Promoting immune function
Although our body can create vitamin D, some people might still be likely to suffer from vitamin D deficiency, especially during winter, when there's limited exposure to sunlight. This is why many people add foods that're rich in vitamin D to their diets, such as salmon, mushrooms and egg yolk are popular choices.
Alternatively, some might turn to the help of vitamin D supplements. Garden of Life Vitamin Code Raw D3 5000 Iu is designed to boost your vitamin D intake. These vitamin D3 tablets are made using fresh fruits and vegetables, delivering everything you need for healthy bones and immune system, and nothing you don't!