Veganism is on the rise, with many people making this significant lifestyle change to benefit both their health and the environment.
If you choose to follow a vegan or plant-based diet, it's important to make sure you're still getting all the vitamins, minerals and nutrients you need to support your overall health and wellbeing.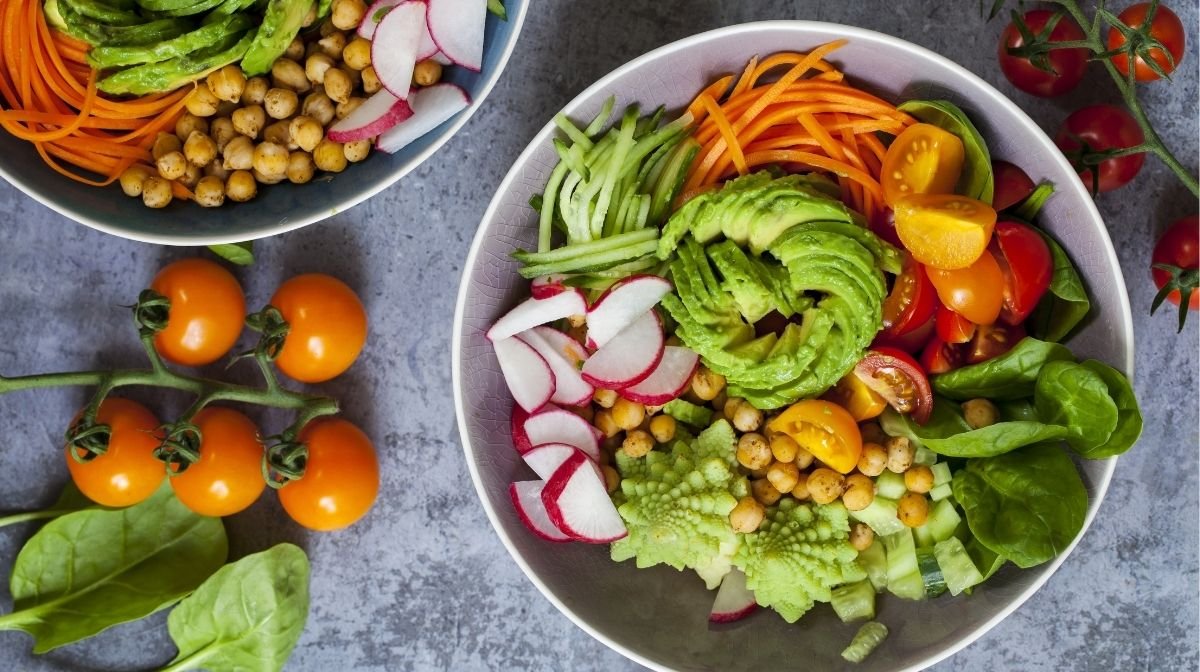 Traditionally, animal products have been a key source of vitamins and minerals for humans, but there are now plenty of vegan alternatives out there, and we're proud to stock a great range of vegan supplements at Every Health.
From protein to iron and from calcium to omega-3, here we take a look at the recommended supplements for people following a vegan lifestyle:
1. Vegan-Friendly Protein Powders
Protein doesn't just help us to feel fuller for longer, helping to prevent unhealthy snacking, it also plays a key role in supporting muscle mass maintenance and growth.
Dietary sources of filling protein include meat, eggs and dairy products, so if you're following a vegan diet, you'll need an alternative protein source.
Garden of Life has a brilliant selection of vegan-friendly protein powders in a fantastic choice of flavours, ranging from Vanilla and Chocolate to Vanilla Chai. Use them in shakes, smoothies or baking recipes for a tasty way to increase your protein intake.