The keto (short for ketogenic) diet has become increasingly popular over the last few years. Keto is all over Instagram, and lots of celebs say they swear by it.
The aim of a keto diet is to put your body into a state known as ketosis, which is where it starts to burn stored fat for energy rather than the usual carbs, which could help you to lose weight.
Ketosis is achieved by eating a balanced ratio of macronutrients or macros from a specific list of foods, with a focus on good fats, lean protein and limited amounts of carbs.
Count Your Macros
To stay on track with a keto diet, you need to keep a note of how many macros you're getting each day. Each day, you'll need to aim to get:
70-80% of your nutrients from good fats, such as avocados, nuts and coconut oil
20-25% of your macros from lean sources of protein
5-10% of your nutrients from carbohydrates from a selected list
It's easy once you get the hang of it, but use an app or the notes function on your phone to work everything out for the first few weeks until you get into the habit.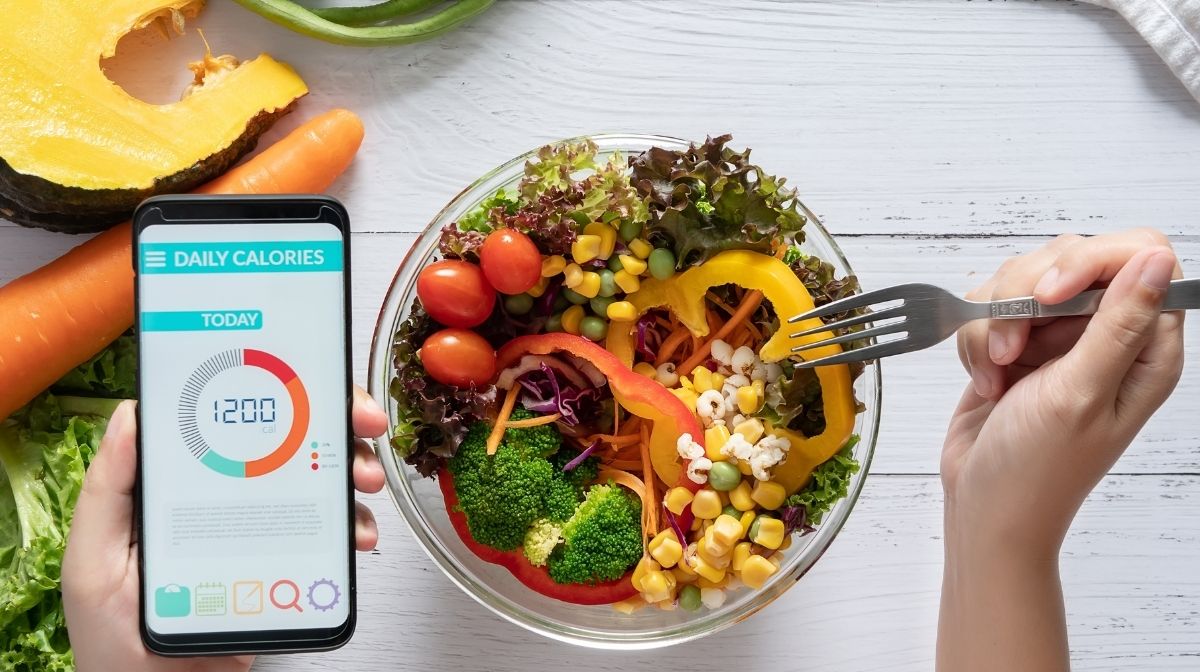 Swot Up on Keto Foods
Before you make the switch to a keto diet, you'll need to do your research to find out exactly what you can and can't eat. Build your shopping list around these permitted foods each week, and try not to let anything else slip into your basket.
If you know that you struggle with temptation, gift any non-keto-friendly foods in your cupboards to friends and family or your local food bank.
Foods to Eat on a Keto Diet
Eggs
Chicken
Turkey
Beef
Lamb
Lean Sausages
Salmon
Tuna
Cheese
Avocados
Butter
Olives
Plain Greek yoghurt
Cottage cheese
Nuts
Dark chocolate (70% cocoa solids)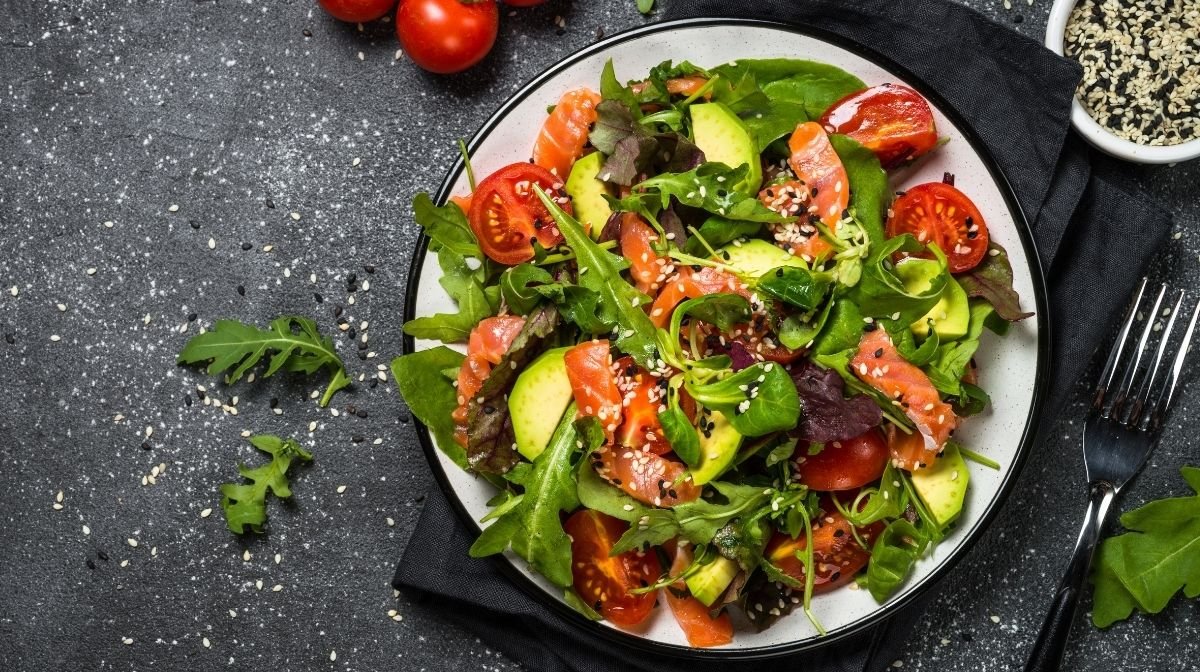 Foods to Avoid on a Keto Diet
Bananas and other fruits with a high carbohydrate content
Pasta
Rice
Potatoes
Beans
Margarine
Beer
Cider
Build Your Keto Recipe Repertoire
It's so much easier to stick to a new diet plan when you've got a few recipes up your sleeve that you're confident rustling up without too much effort.
If you're cooking after a long day, we recommend avocado baked eggs, shakshuka or a smoked salmon and avocado salad to keep you satisfied and on plan without needing to spend too much time in the kitchen.
We also recommend having a few simple swaps on hand that you can enjoy with some of your usual weeknight favourites without having to make too many changes.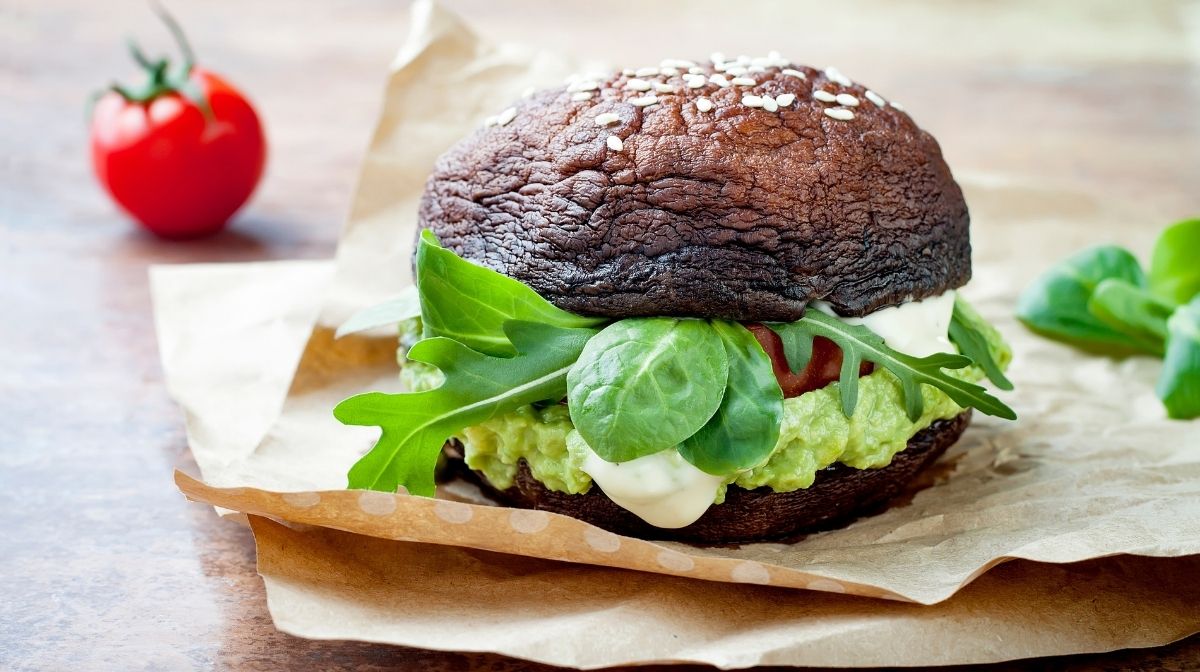 Swap burger buns for large mushrooms, switch tortilla wraps for lettuce leaves on fajita night, tuck into your curry with cauliflower rice, and get into the habit of using coconut oil for any frying.
Try Keto Supplements
There is a little bit of maths involved with the keto diet, and sometimes it can be easier and less time-consuming to grab a keto-friendly shake or smoothie that you've not had to spend too much time calculating. Garden of Life has a great traceable range of keto-friendly supplements that are designed with exactly that in mind.
Keto All-in-One powder is made using organic grass-fed butter and contains a balanced ratio of fat, protein and carbs. Add two scoops to water or milk for an easy keto-friendly breakfast that you haven't had to think about – and mix it up with a choice of Vanilla and Chocolate flavours.