Keeping on top of your fitness alongside following a healthy, balanced diet is the best way to prioritise your health and wellbeing.
But sometimes, this can be easier said than done and you need an extra boost to stay on top of your fitness and supplements can be a big help. At Every Health, we've combined four fitness supplements from Klean Athlete and Garden of Life into one bundle, equipping you with everything you need to make that all-important first step to a fitter you.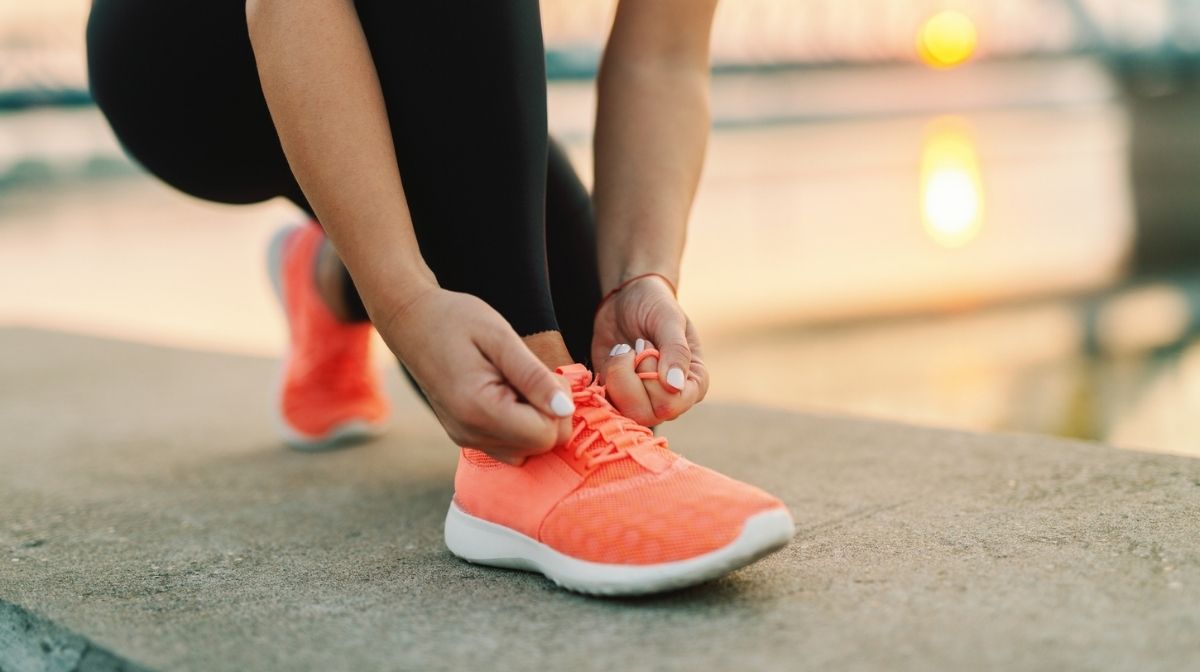 The General Fitness Bundle
Our General Fitness Bundle features:
Start incorporating one or more of these supplements into your fitness regime to fuel your body and support yourself on your journey to your fitness goals.