There's no questioning it; 2020 was an extremely stressful year for all of us. Even in normal or, dare we say it, 'precedented', times, changes in routine, worries about work and family dramas can all get on top of us and leave us feeling under pressure, stressed and overwhelmed.
However, by knowing what action you can take to keep your stress levels in check, you can manage yours much better in 2021. Here's to a calmer, more relaxed year!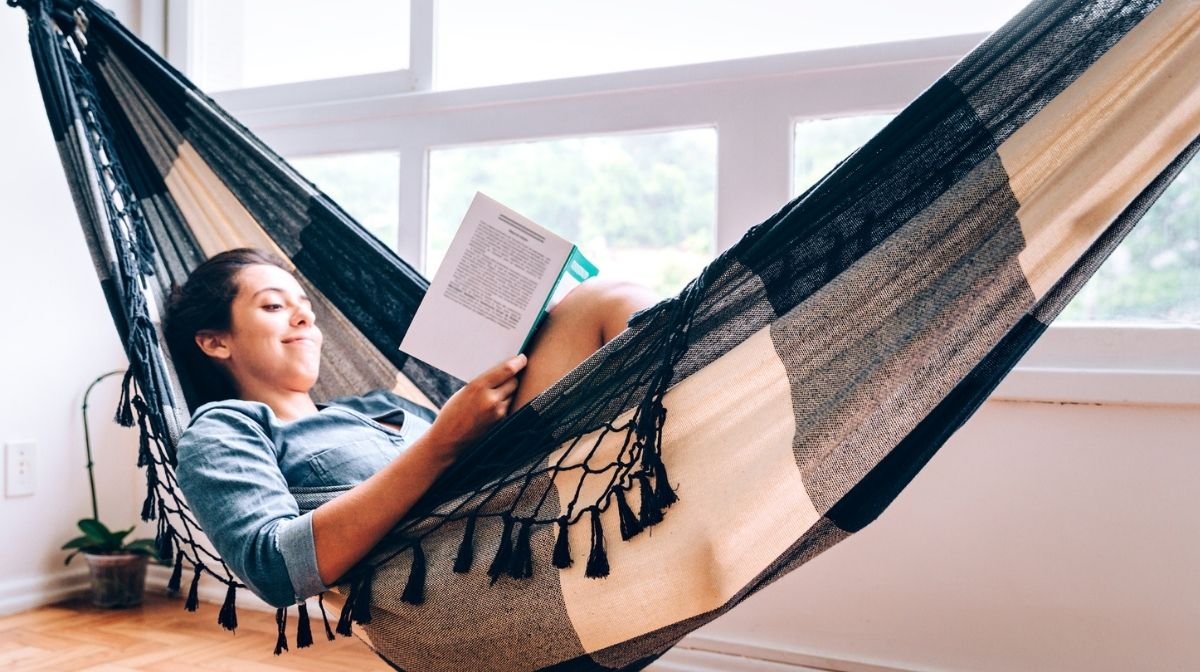 Eat Stress-Busting Foods
Your diet and your stress levels can be closely related, which means that nourishing your body in the right way and eating foods known for their stress-busting properties can be a great first step to managing your stress levels better.
For some of us, there's the temptation to comfort eat in times of stress, but eating three balanced meals a day at regular intervals will be a much better way to manage your mood.
Foods that may have stress-busting properties include:
Oily fish, such as tuna, salmon and mackerel, which are a good source of omega-3 essential fatty acids, believed to have an effect on the mood.
Chocolate (in moderation). Eating chocolate can help to release endorphins around your body – these are also known as 'happy hormones' due to their positive effect on the mood
Strawberries – another tasty treat and sweet tooth satisfier known to trigger the release of endorphins
Brazil nuts, a great source of selenium, which is also believed to have a positive impact on the mood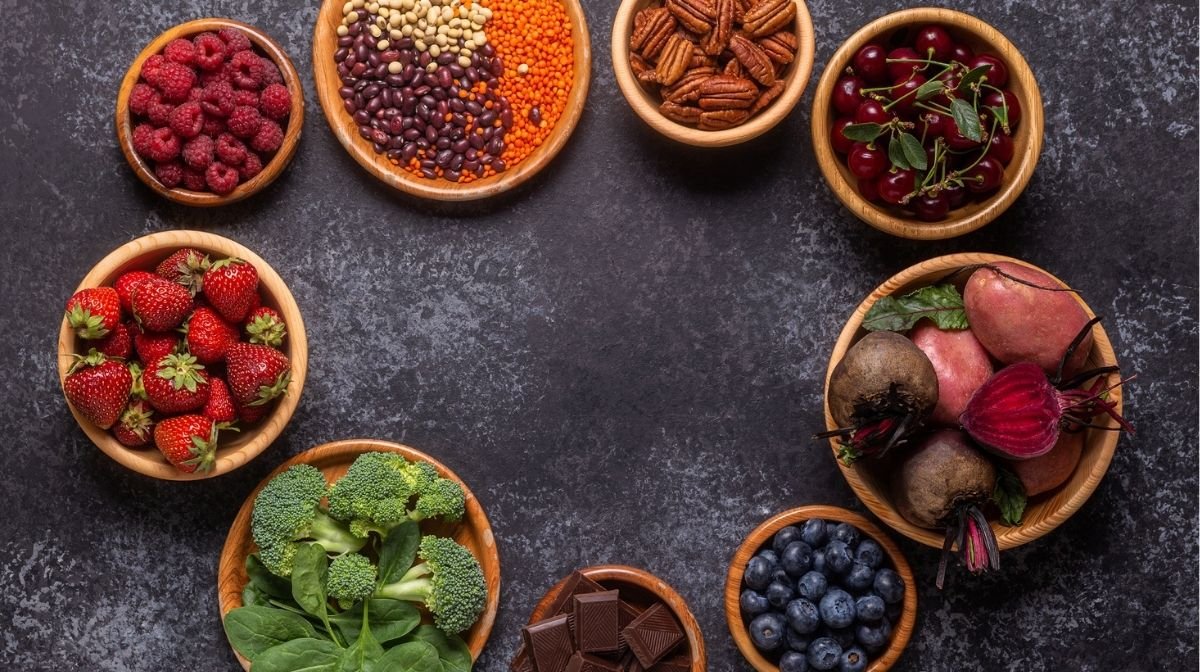 Exercise Your Mind & Body
Physical exercise is one of the most effective ways of managing stress. Increasing your heart rate can help to relieve your body and mind of the stress you've been carrying around.
Working out doesn't always mean intense exercise – going for a short walk or even just regularly moving your body can help keep you relaxed. You could try something like yoga, which is a great way to stretch your body while also clearing your mind.
When you exercise, your blood moves around your body quicker, releasing endorphins that can help to improve your overall mood.
If you're struggling to get motivated, we recommend trying Garden of Life's Sport Organic Plant-Based Energy Plus Focus formula 20 minutes before you work out.