Self-care is more important than ever in the winter months; when it's cold all the time, there's not as much daylight, your immune system is more susceptible to bugs and spring feels like a long way off, it's crucial to put yourself first and look after yourself.
But with the stresses of modern life that often see us juggling priorities while worrying about the news, self-care can take a backseat.
At Every Health, we want you to put self-care front and centre. If you're not looking after yourself, you're not going to be in the best place to give your all at work or to your loved ones. So, this winter, take a step back and put yourself first for a change.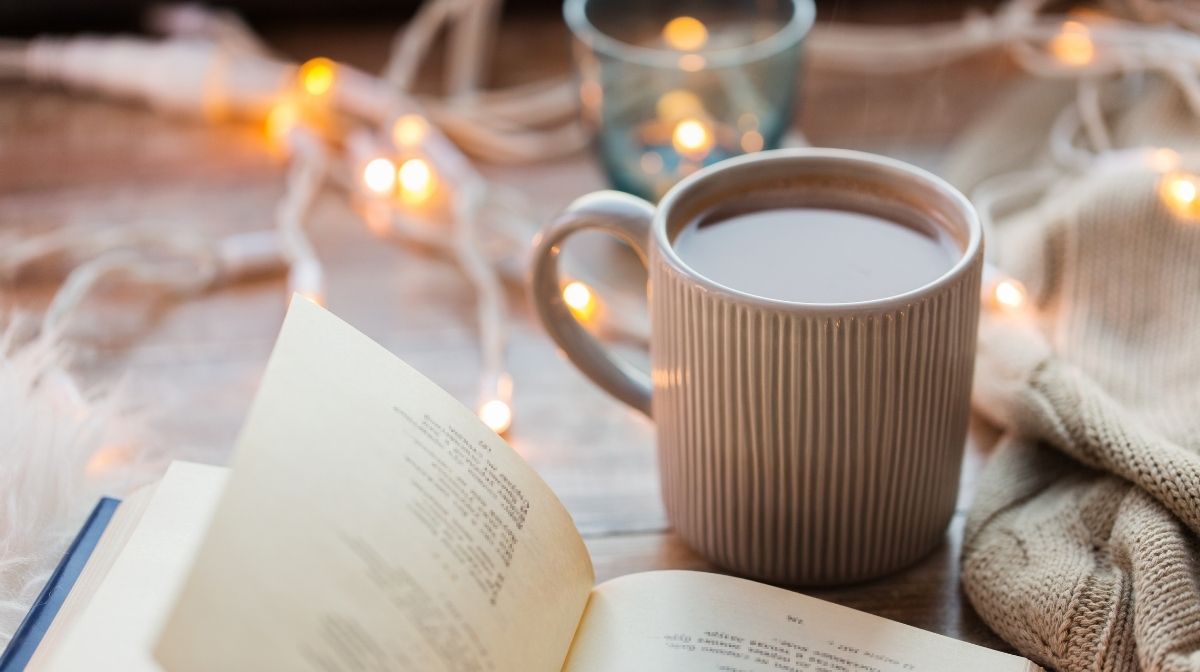 1. Support Your Energy Levels
It's natural for your energy levels to take a dip when it's cold and dark all the time. It can be tempting to stay in curled up, eating chocolate with your candles lit night after night; but while this is lovely and gives us all the hygge vibes occasionally, too much of this can leave you feeling sluggish.
2. Start Your Day Off Right
Starting your day in the right way can have a big impact on your energy levels for the day ahead, and Garden of Life's juiced green superfood Raw Organic Perfect Food Energiser formula is a great choice. It contains 34 organic greens, sprouts and vegetable juices, making it the perfect way to kickstart your day.