We all know there are things we could be doing to look after our skin better, from drinking more water and eating the right foods to applying anti-wrinkle cream every night before bed.
Beauty supplements can offer an extra helping hand, and you'll find some brilliant options at Every Health, including grass-fed collagen peptides, and omega-3 capsules.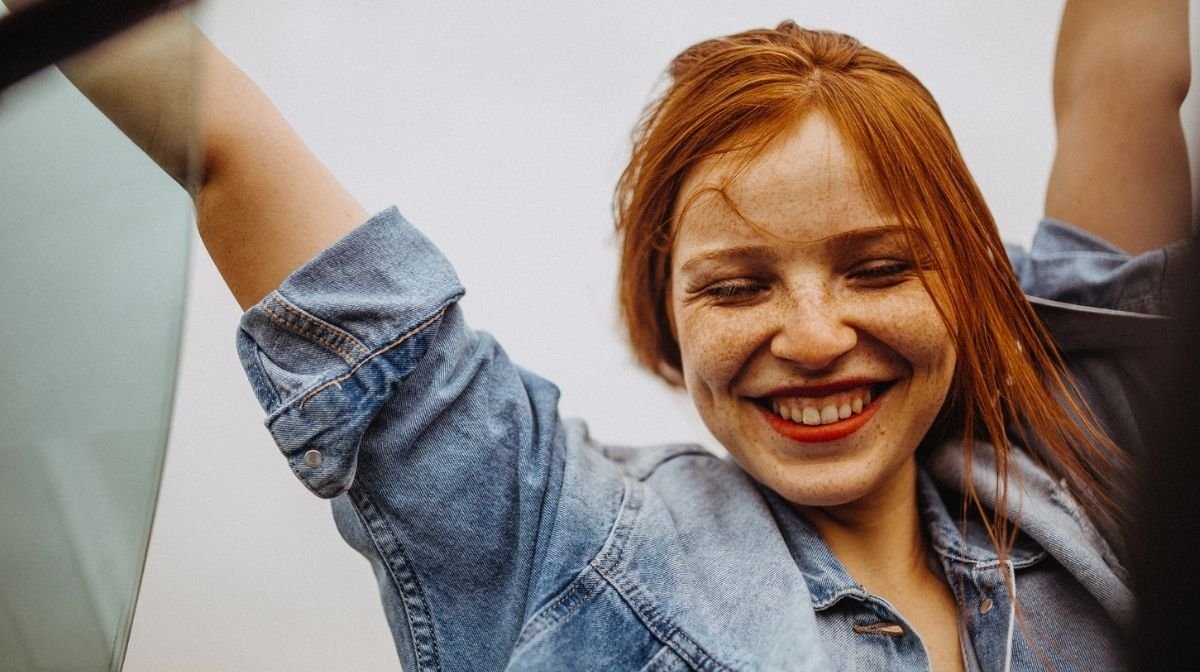 Here's our pick of five beauty supplements you need to try:
1. Grass-Fed Collagen Peptides
Collagen is naturally found in our bodies and it can help with skin elasticity, and it can also have beauty benefits for hair and nails. As we get older, our natural collagen supply begins to decline, which can lead to skin feeling looser, and perhaps more prominent fine lines and wrinkles.
Taking collagen supplements can help to boost your collagen supply, which could help with appearance of the skin.
Garden of Life's Grass-Fed Collagen Peptides formula features 20g of collagen peptides per serving, as well as a diverse mix of live bacteria.