There can be lots of myths, questions and confusion surrounding detoxing, so we're going to look at the truth about detoxing and how you can use detox products in your routine in a healthy way.
What is Detoxing All About?
The word 'detox' stems from 'detoxify', which is all about clearing 'toxins' from your body to help to keep it as healthy as possible.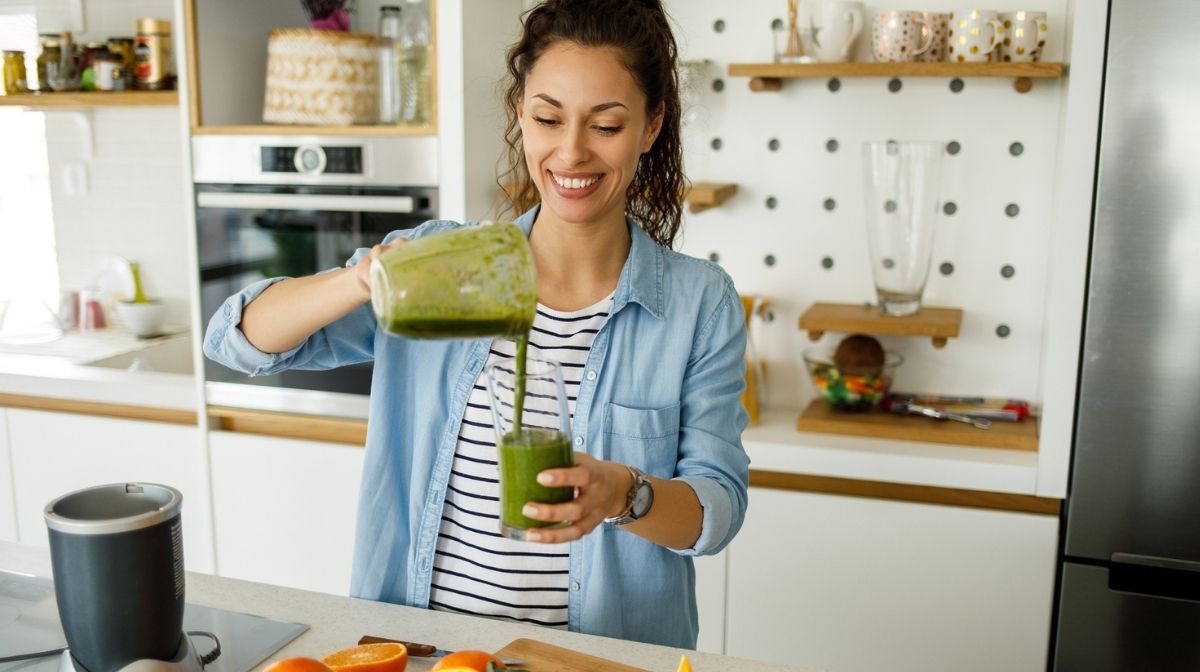 Some people class unhealthy foods or alcohol as 'toxins', but consuming these in moderation shouldn't be a problem for most people, as a healthy body is well-equipped to flush out any 'toxins' without any extra assistance.
Detox Myths…Busted
Is your body full of toxins that need flushing out? Should you cut out protein and only eat fruit and veg as part of your detox? Will detoxing boost your energy? Will detoxing help me to be healthier long-term?
These are all common detox questions, so let's take a look at the truth…
Your Body Is Not Full of Toxins
If your body was really full of toxins, you'd feel ill. A healthy body is able to flush out any toxins by itself. If you're worried that your body isn't doing this, speak to your GP before making any lifestyle changes.
You Need to Eat Protein
Some people cut out entire food groups (often carbohydrates, protein and fat) as part of a detox, but depriving your body of protein can cause your body to break down muscle, which could affect your fitness levels.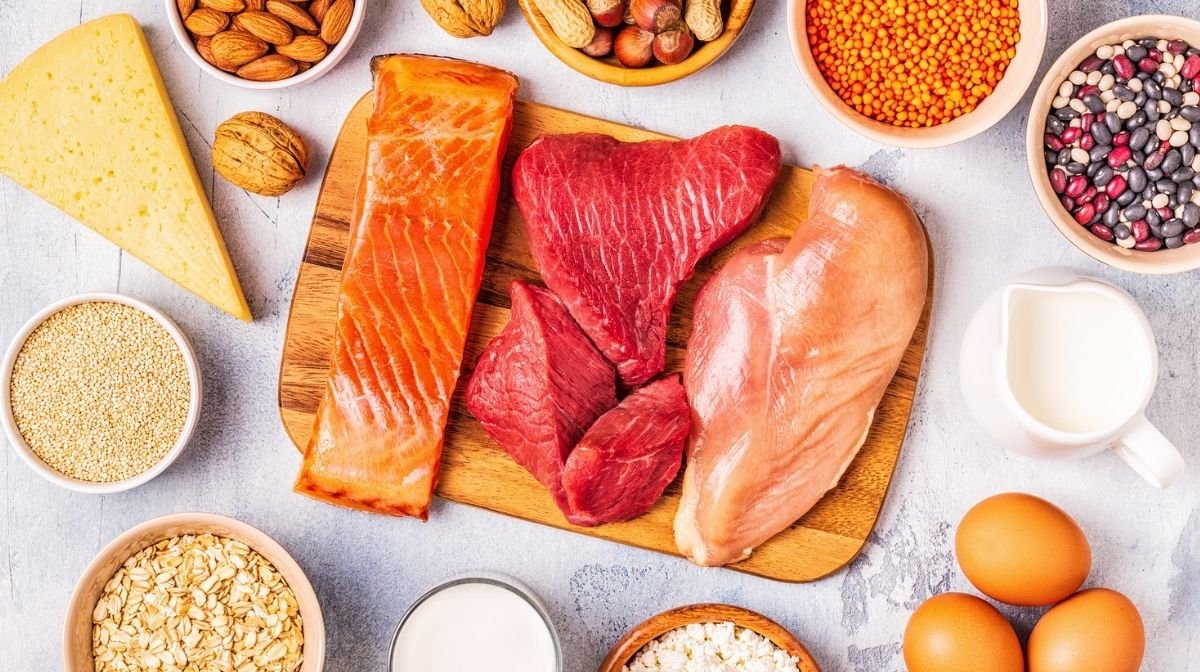 Fasting Can Actually Lower Your Energy Levels
It can be a common misconception that detoxing will help to boost your energy intake, but fasting can actually leave you lacking in energy and it can also affect your concentration.
Drastic Detoxes Are Not a Long-Term Health Change
Rapid weight loss is not a healthy change. It's also not healthy to embark on a drastic, restrictive diet and then go straight back to your old eating habits. Instead, it can be much healthier to make changes towards living a healthier lifestyle, perhaps accompanied by products known for their detoxifying products.
Who Needs to Detox?
No one needs to detox, but using products with detoxifying properties in your routine could help you to kickstart a health kick and put you in the right mindset to make other healthy lifestyle changes.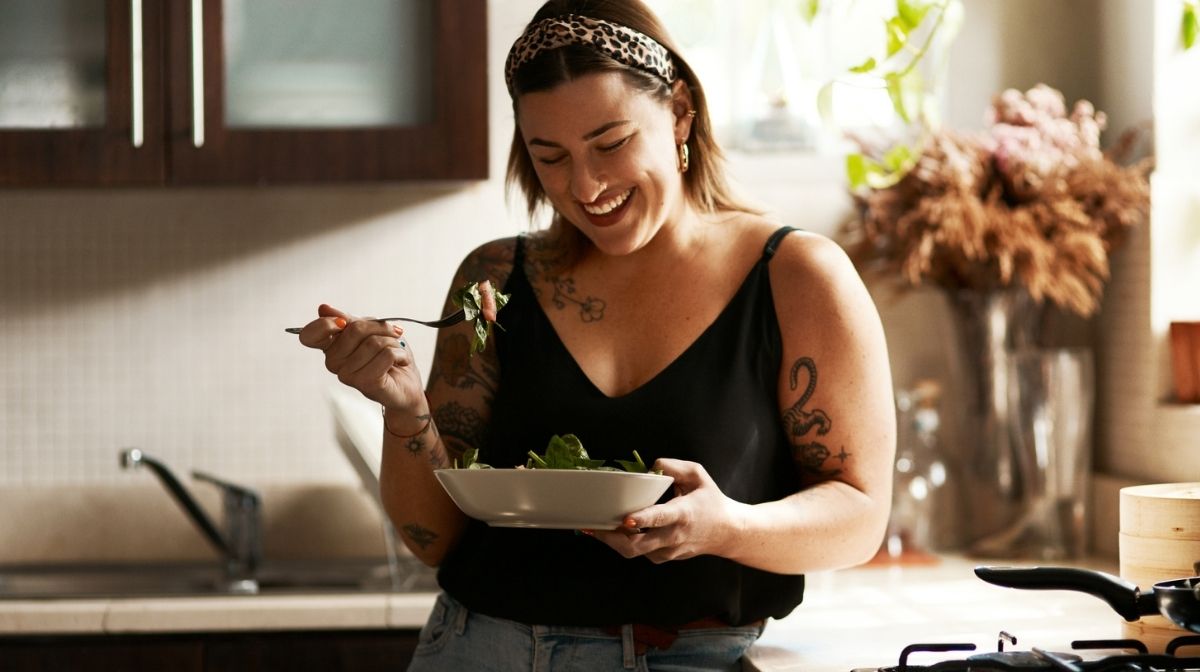 If you do want to begin a health kick, it can be beneficial to cut out – or significantly cut down – your consumption of alcohol, caffeine, refined sugar or high-fat foods, rather than embarking on a strict detox.
The Every Health Detox Bundle
The Every Health Detox Bundle features two Garden of Life products designed to support your health.
Remember that these products should never be used as a substitute for a healthy, balanced diet.