The brain is a mysterious and powerful organ, but it isn't exactly built to last forever. If you're looking to make your brain sharper as you age, then there are a number of healthy habits to adopt and a collection of supplements to take.
Discover the list of our favourite brain supplements and tips to boost your brain health.
Who Should Take Brain Supplement?
In the fast-moving society, there're various factors that might put us under huge stress and potentially have a negative influence on our moods and brain health. If you're experiencing any of the below, you might benefit from including brain supplements in your routine:
Brain fog
Lack of focus and concentration
Feeling cloudy
Sleep problems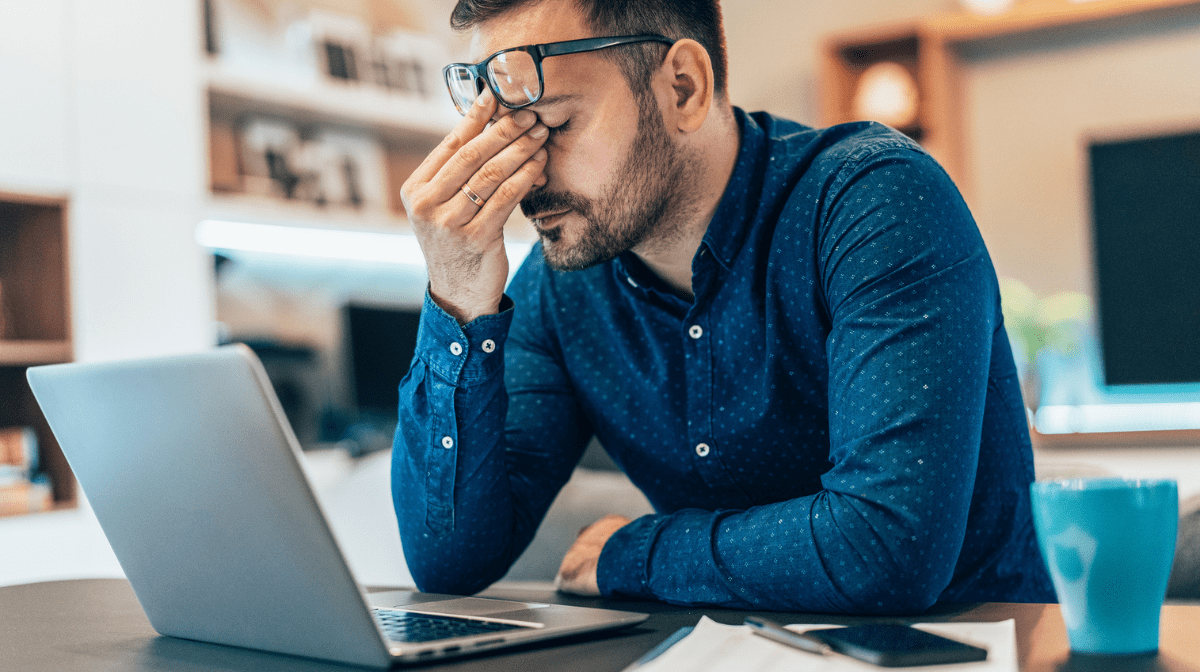 Best Brain Supplements
We've listed the best brain supplements, from essential vitamins to herbal supplements, to brighten your brain and support your overall wellbeing.
Essential Vitamins
Essential vitamins, such as vitamin B and E play a pivotal role in supporting your brain and cognitive health.
Vitamin B
The family of vitamin B consists of eight different vitamins, including B1, B2, B3, B5, B6, B7, B9, B12. Each contributes to your overall bodily functions:
Optimal energy level
Brain and cognitive health
Proper nerve function
Cell health
B vitamins, like B6, B9 (folic acid), and B12, contribute to the maintenance of your brain health and optimal energy levels.
Garden of Life Vitamin Code Raw B-Complex is the perfect all-rounder that boosts your intake of all eight B vitamins, promoting the maintenance of normal psychological function, as well as boosting your energy levels.