Vitamins are essential to our health and wellbeing, and taking the daily vitamins you need can provide the following health benefits:
Support a healthy immune system
Maintain healthy bones and promote muscle growth
Boost your energy levels
Protect cells from antioxidative stress
What Vitamins Should I Take?
But with all those different vitamin supplements out there, how do you decide which are the best ones for you? Think about your wellbeing goals, health needs and current diets. If you're still not sure about which vitamins are missing from your lifestyle, don't worry, we've got you covered!
Read our ultimate guide to the essential vitamins, such as vitamins B, C, D and E and a list of our favourite vitamin supplements that support your health goals.
What is Vitamin B Good for?
The B vitamins is a big family, which includes vitamins B1, B2, B3, B5, B6, B7 and B12. The benefits of vitamin B can include:
Contribute to the reduction of tiredness and fatigue
Support normal energy-yielding metabolism
Support normal psychological function
Promote a healthy immune system
Considering the big family of vitamins B, it may be challenging to take the right amount of vitamins B you need for your wellbeing goals. Luckily, it can be found in a wide range of foods.
Vitamin B Foods Include:
Leafy greens
Liver
Beef
Eggs
Oysters, clams and mussels
Chicken and turkey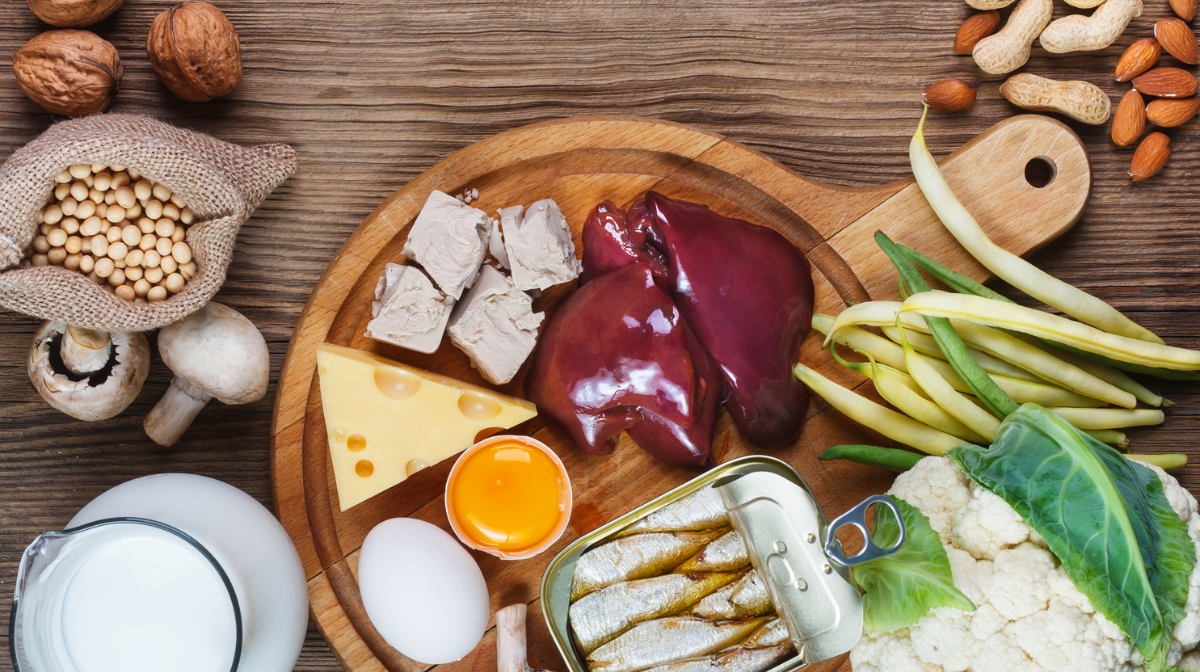 If you follow a vegetarian, vegan or pescatarian diet, you may find your options for vitamins B quite limited, as they're most commonly found in animal products. Garden of Life Vitamin Code Raw B-Complex could be the helping hand you need!
This vitamin B complex supplement is made using a blend of 23 fruits and vegetables, providing all eight vitamins B you need in one capsule! Featuring raw food nutrients in a whole food fruit and vegetable base, Garden of Life Vitamin Code Raw B-Complex makes a great vegan-friendly source for vitamins B.