Your cognitive health will naturally start to decline as you get older, but you can help to look after yours by looking after your brain health throughout your life.
From exercises to keep your mind active to supplements designed to support your brain health, there are lots of little things you can do to take care of yours.
Why is Brain Health So Important?
Your brain is one of the most important organs in your body, taking full responsibility for your body's functions.
If your cognitive health begins to decline, you may start to become more forgetful, experience occasional brain fog or find yourself lacking your usual concentration levels.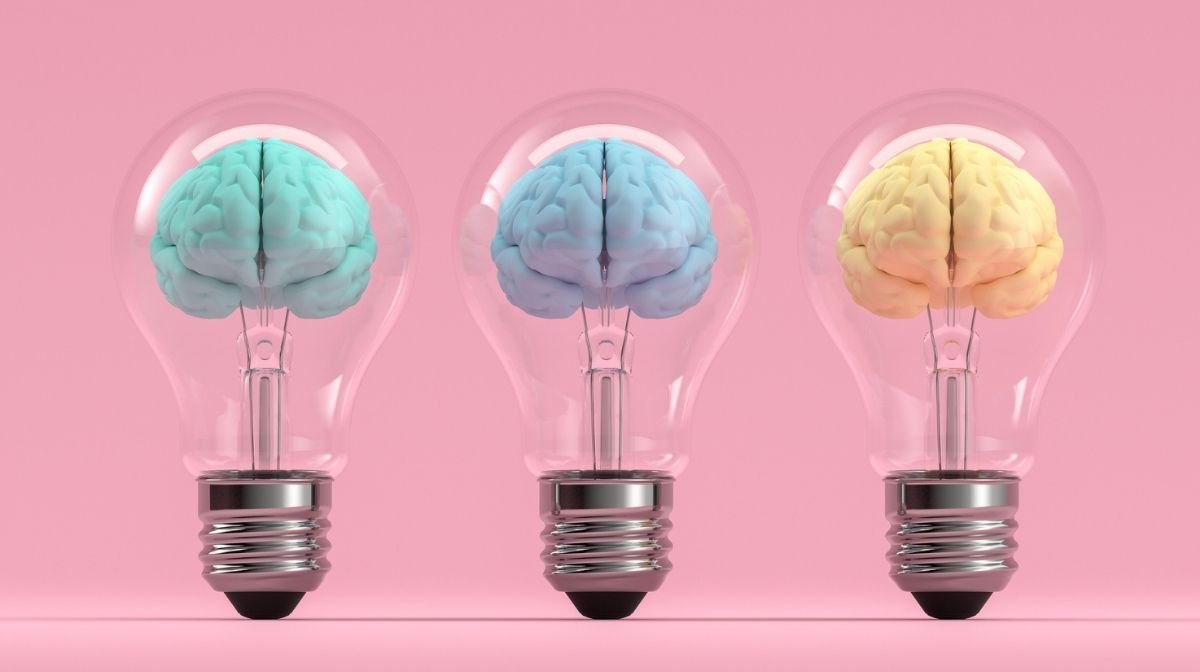 By looking after your brain health, you'll be helping to improve your focus, support your memory, regulate your mood and potentially reduce your risk of developing degenerative conditions.
How to Support Your Brain Health
Here are five things you can try to look after your brain health better:
1. Brain Training Exercises
Activities designed to train your brain can help to support your cognitive function. Here are a few examples that can fit easily into your daily routine:
Spend 10 minutes each day on a language learning app, testing your ability to retain new information
Play online word games a few times a week
Never miss an episode of your favourite TV quiz show and challenge yourself to do better each week
Challenge yourself with your reading material; reading is a great way to keep your brain active, but push yourself out of your comfort zone to explore new subject matter or ideas every now and again to make sure you're always learning
Settle down with a brew and a puzzle book at the end of the day – you'll feel like you're enjoying some 'me time', but you'll actually be giving your brain cogs a good workout!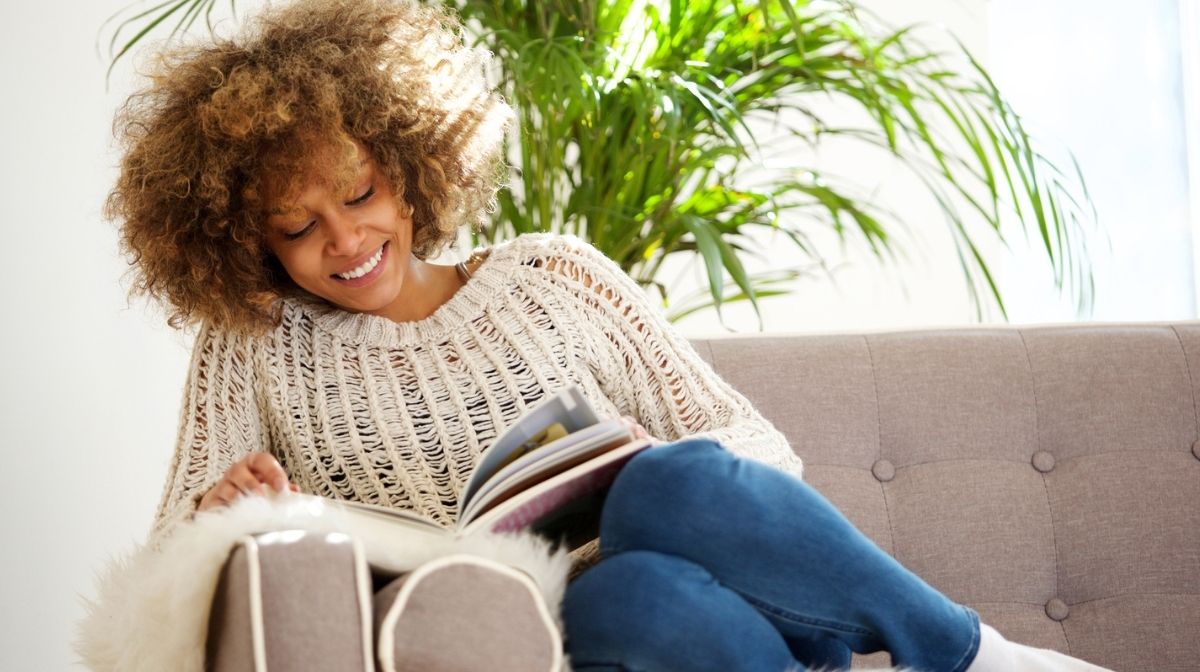 2. Get Enough Sleep
Switching off and relaxing is crucial; adults should aim for between seven and nine hours of sleep a night, to make sure your body has enough energy for the following day.
Sleep plays a key role in building your memory and therefore strengthening your brain health. When you're asleep, your brain works towards turning short-term memories from your day into long-term ones.
If you're struggling to relax so you can fall asleep at night, try a sleep spray like the mykind Organics Herbal Night Spray from Garden of Life. Spritz a little of this in your mouth before you go to sleep, and allow the formula of organic lemon balm to help you prepare for a good night's sleep. On top of this, mykind Organics Herbal Night Spray also provides valerian, passionflower and chamomile.