BrainXpert: A breakthrough innovation for memory loss and cognition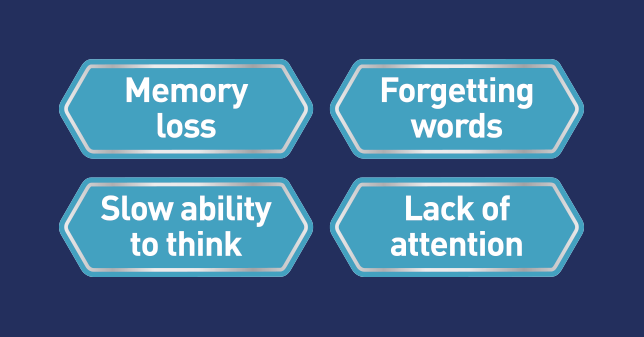 Is that you?
1 in 6 people suffer from memory loss, including forgetting words, a slower ability to think and a lack of attention that exceeds the level expected with normal aging. This condition is called Mild Cognitive Impairment (MCI), and can be a precursor to Alzheimer's Disease, which affects the brain's ability to function optimally due to a lack of energy in your brain.
LEARN MORE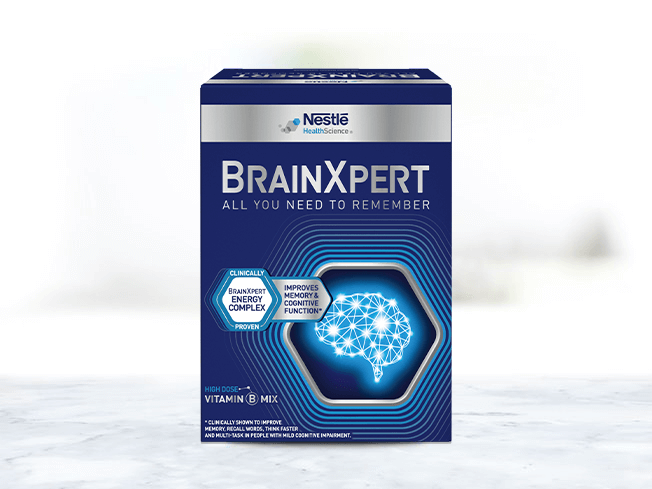 Remember the important things again with BRAINXPERT
BrainXpert Energy Complex is made of encapsulated MCT and protein to double the amount of ketones in your body and fuel your brain with energy.
The BrainXpert Energy Complex has been clinically proven to*:
Improve Memory
Recall Words
Think Faster
Multi-task
*Tested on MCI subjects taking the product twice per day for 6 months.
SHOP NOW
OUR WINNING DIFFERENCE
The BrainXpert Energy Complex has been proven to have a positive effect on memory and cognitive function in MCI.
BrainXpert is a Food for Special Medical Purposes to be used under medical supervision.
Download & share this product fact sheet with your doctor.
DOWNLOAD NOW