Shake and soup diets are designed to significantly lower your daily calorie intake, as you'll be replacing all conventional meals with these products for a few weeks or months. If you're looking to kick off new healthy lifestyle habits, this dramatic lifestyle change could be just what you need.
We know that the weight loss world can be a tricky one to navigate, as there are so many different options out there. From calorie counting to intermittent fasting to enrolling in a weight loss support group, it can be hard to work out which is the right one for you.
If you're ready for a whole lifestyle change and are looking to lose a significant amount of weight to benefit your long-term health, perhaps prompted by your doctor, a shake and soup diet can be an effective way to kickstart your weight loss journey.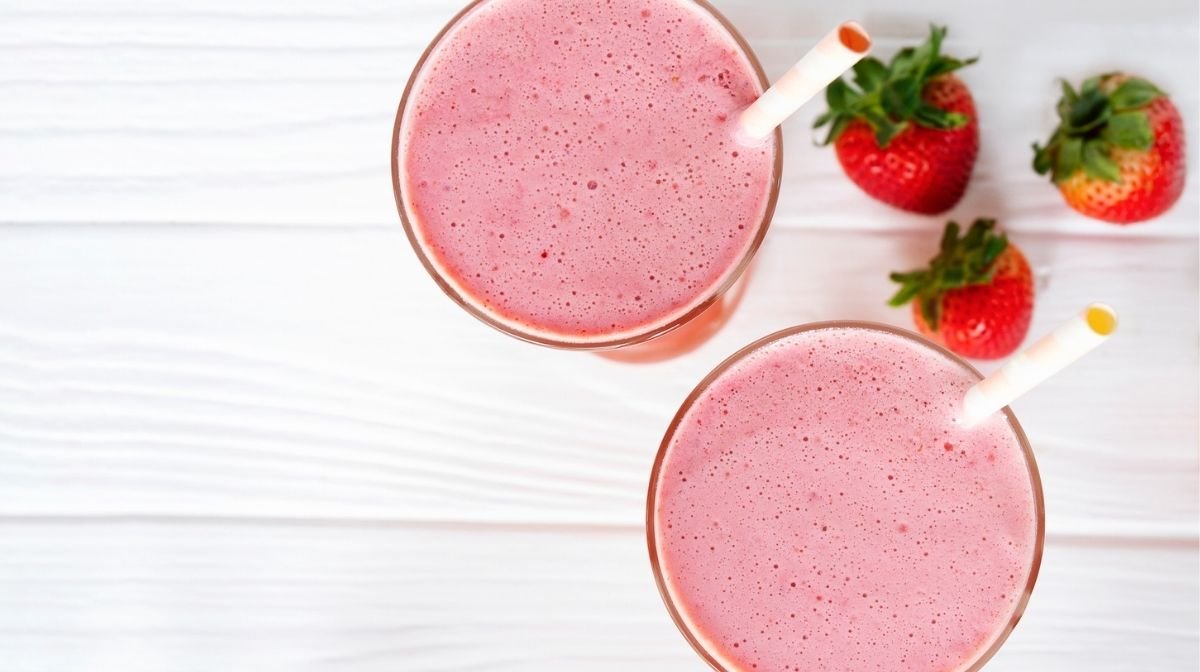 Remember that you should always speak to your GP before embarking on any kind of new diet to check if it's the right choice for you.
The NHS Low Calorie Programme
Shake and soup diets can be so beneficial that the NHS is prescribing them to certain patients as part of its Low Calorie Programme pilot. Around 5,000 people across England who are overweight or obese and have been diagnosed with type 2 diabetes are being encouraged to try a shake and soup diet.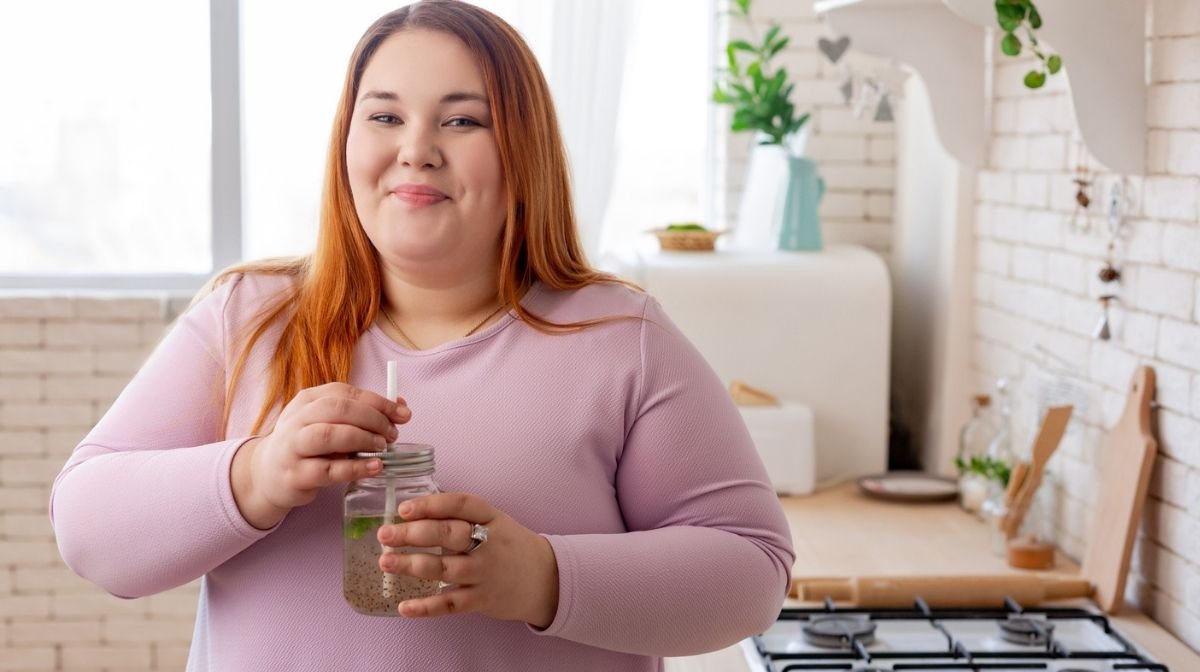 On this plan, people replace all conventional meals with shakes and soups totalling a maximum of 900 calories a day for 12 weeks. Once the 12 weeks is up, participants are given support to start reintroducing conventional foods, either one on one, in groups or via an app.
Initial studies showed that people following this type of diet plan could improve their diabetes control, with some being able to reduce the dose of their diabetes-related medication. In some cases, participants were even able to put their type 2 diabetes into remission, showing just how huge the benefits of a shake and soup diet can be.
If you think you could benefit from a shake and soup diet, speak to your GP to find out if you're eligible for the pilot.
Who is Eligible for the Diet Programme?
The NHS Low-Calorie Programme could bring drastic changes to your lifestyle, and this programme is specially designed for certain groups of people, rather than for everyone. You may be eligible for this Soup and Shake Diet, if you:
Aged between 18-65 years old
Diagnosed with type II diabetes within the last six years, and
Come from a White ethnic group, the requirement is to have a BMI greater than 27, while for those of Black, Asian or other ethnic groups, the requirement is to have a BMI over 25.
If you meet these requirements and live in the area where this is being offered, consult your GP, who'd then be able to advise you on the scheme that suits you.
OPTIFAST Shakes and Soups
OPTIFAST is one of the approved partners for the NHS Low Calorie Programme – we stock OPTIFAST shakes, soups, bars and even desserts at Every Health.