Protein bars have been a huge trend for some time. A few years ago, it was primarily pro-athletes who consumed protein bars, protein shakes and protein supplements, but now it's common for home workout fans, occasional gym-goers and even people looking to curb mid-afternoon hunger to snack on protein bars.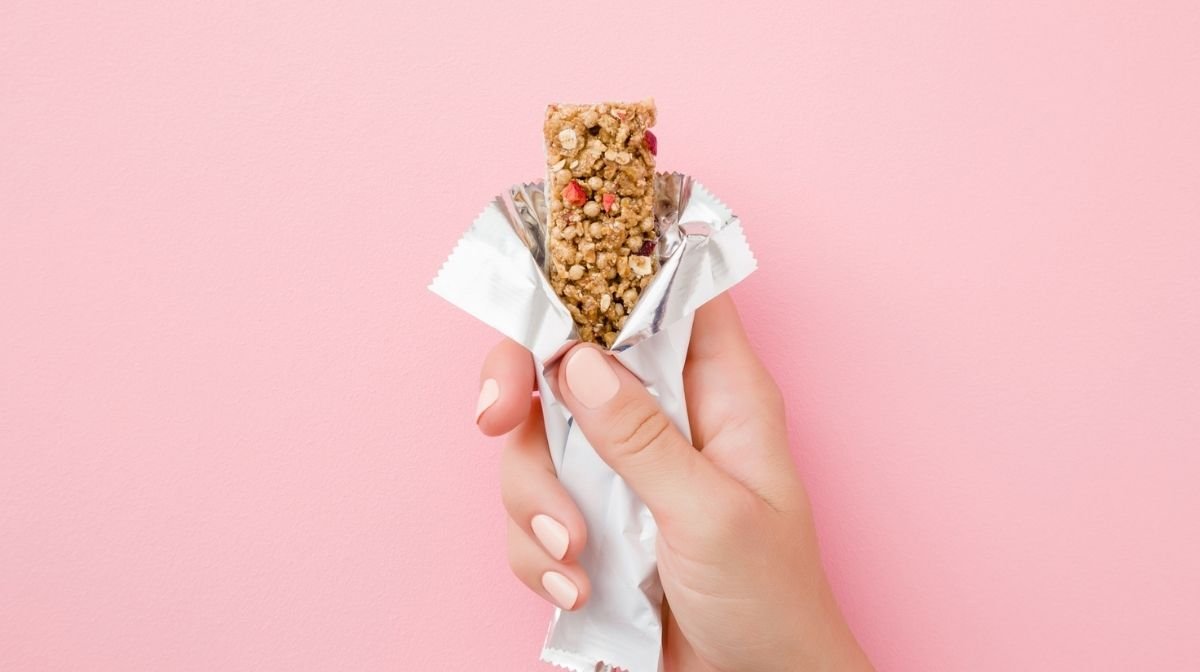 If you're interested in adding protein bars into your routine, here's everything you need to know about when to eat them, their benefits and even how to make your own.
When to Eat Protein Bars
Protein bars can be eaten at any time of day, but the most efficient time to consume a protein bar is before or after a workout. This is because protein plays a key role in supporting muscle building, repair and recovery, helping you to move closer towards your fitness goals.
Consuming protein before a workout could help you to train harder and for longer, with the muscle-building benefits helping to reduce the risk of injury.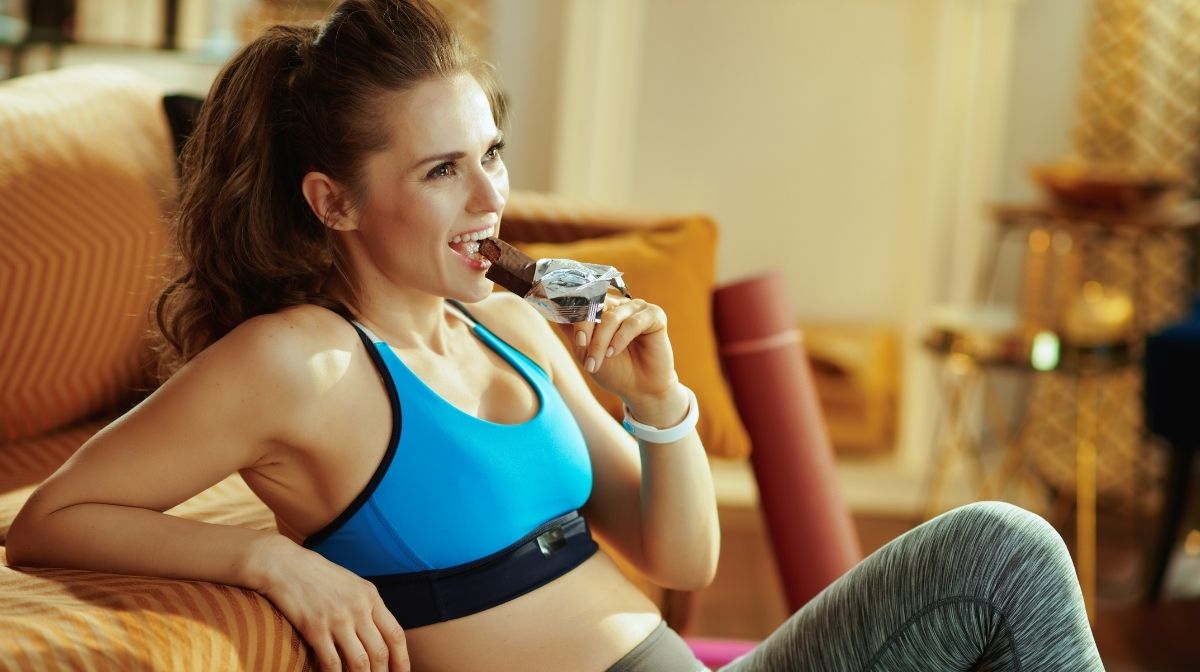 What are the Benefits of Protein Bars?
The benefits of increasing your protein intake by adding protein bars into your routine could include:
Supporting maintenance and growth of muscle mass
Helping you to make a healthy choice
Helping to keep you feeling fuller for longer, meaning you could be less likely to snack, which could support a weight loss journey
Protein bars can provide a good source of important vitamins and minerals
Protein Bars at Every Health
At Every Health, we stock a range of protein bars from Garden of Life, which are available in a variety of tasty flavours.