What is Vitamin B12?
Vitamin B12 is one of the eight vitamin B complexes that helps to keep our body in top condition. It's one of the most important vitamins to support our health, including contributing to the normal function of our immune system, to the reduction of tiredness and fatigue, promoting normal energy-yielding metabolism supporting the normal function of our nervous system.
Low levels of vitamin B12 can have an impact on your overall wellbeing. You may feel tired, low in energy and potentially even lightheaded. Therefore, it's important for us to make sure we're getting the vitamin B12 that our bodies need.
Where Can I Find Vitamin B12?
Our bodies don't produce vitamin B12 by themselves, which means that we can only boost our intake from a balanced diet. These are some of the foods that are rich in vitamin B12: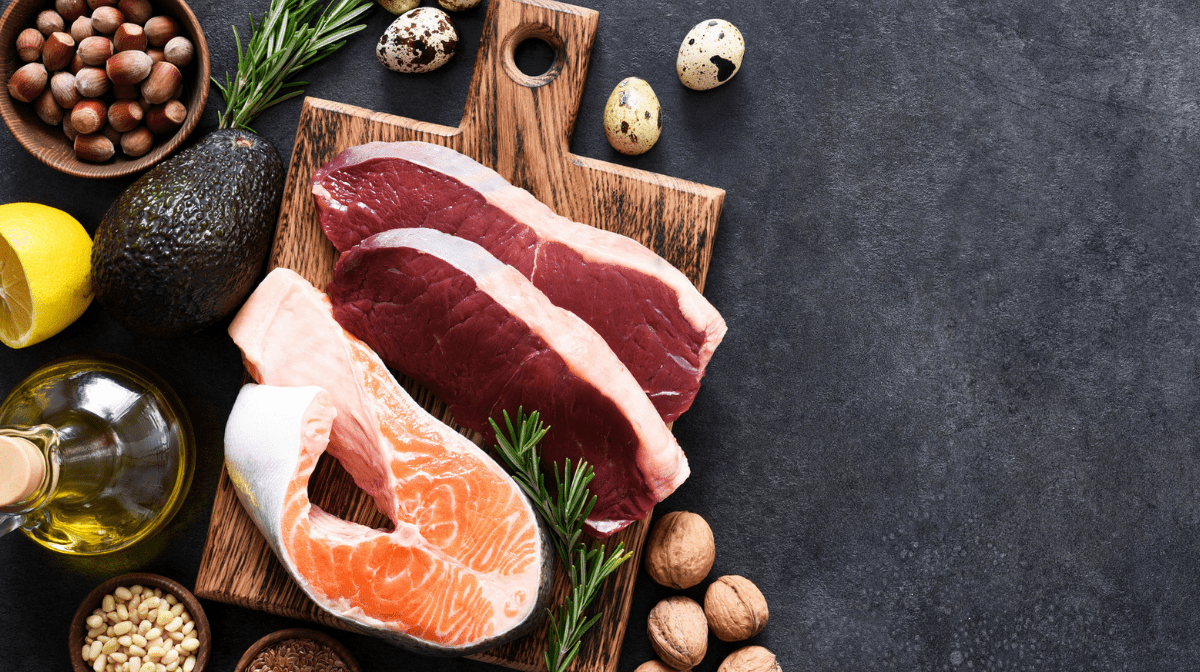 If you adopt a vegan or vegetarian lifestyle, vitamin B12 can also be found in some breakfast cereals, nutritional yeast and plant-based supplements.
Vitamin B12 Supplements
You may want to boost your vitamin B12 intake to better support your health and wellbeing. The health benefits of vitamin B12 supplements can include:
1. Support for Energy Levels
Garden of Life's Vitamin Code Raw B-12 features a blend of 23 fruits and vegetables and is free from artificial additives and synthetics. A capsule a day can help to boost your vitamin B12 levels and helps you better to kickstart your day.
What's more, this B12 supplement is vegan-friendly, as it's made without dairy and shellfish, making it a perfect choice for those who adopt vegan lifestyles to boost their vitamin B12 intake.