A new year is a chance to reset your mind, set new goals and make sure you're keeping your body as healthy as possible.
After an indulgent festive period, many of us start January ready to kick off a new weight loss plan, even though this can be a tough time of year when it's so cold and dark a lot of the time.
Try not to let these factors get in the way of your goals, keep our top tips for kickstarting your plan in mind, and you'll be off to a great start.
1. Adjust Your Mindset
Mindset is such an important factor on any weight loss journey. Mindfulness activities such as meditation and positive affirmations can help you to get in the right headspace to achieve your goals – never underestimate the power of a motivational quote.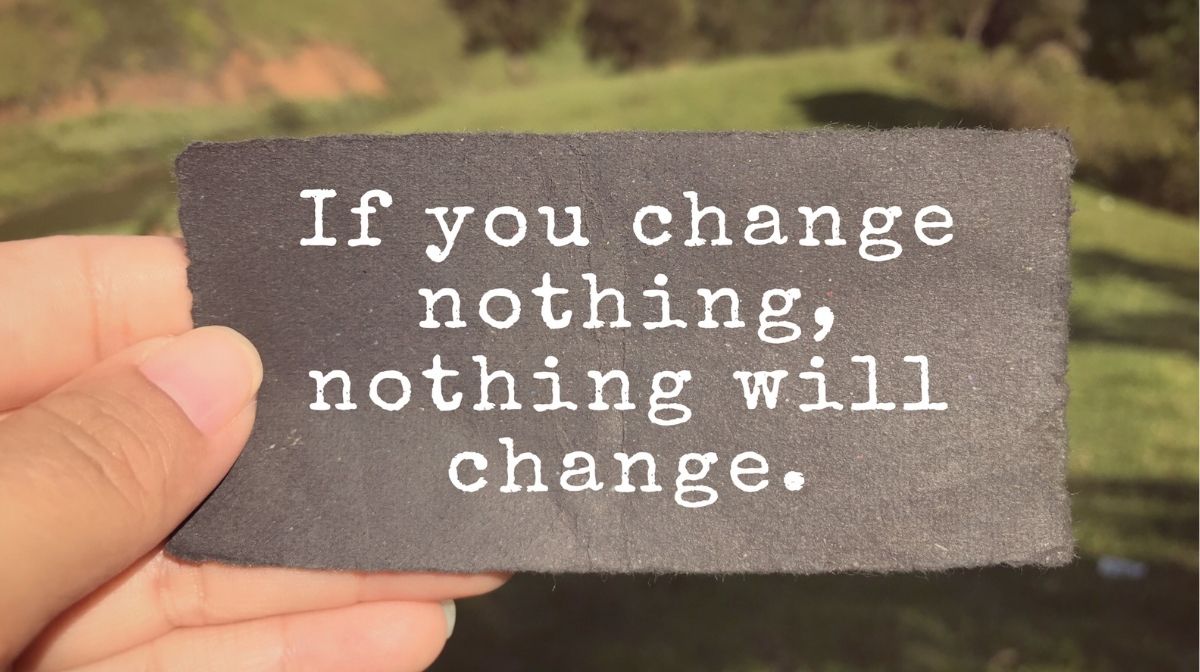 2. Banish Tempting Treats
If indulgent treats and unhealthy snacks aren't there, you won't be tempted to eat them.
Blitz your cupboards and fridge of anything you think might prove too much of a temptation, and gift anything that you don't want to friends, family or your local food bank.
3. Make Yourself Accountable
Holding yourself accountable to your goals can be a helpful way to keep yourself on track. Tell your loved ones what you're trying to achieve and they'll most likely check in with you regularly to see how you're getting on.
Taking a 'before' photo can be another great source of motivation, acting as a constant reminder to yourself of why you started your journey in the first place.
Some people also like to start a new Instagram account to post images of everything they eat or use an app to track their calorie intake as another way of keeping themselves accountable and on track to their goals.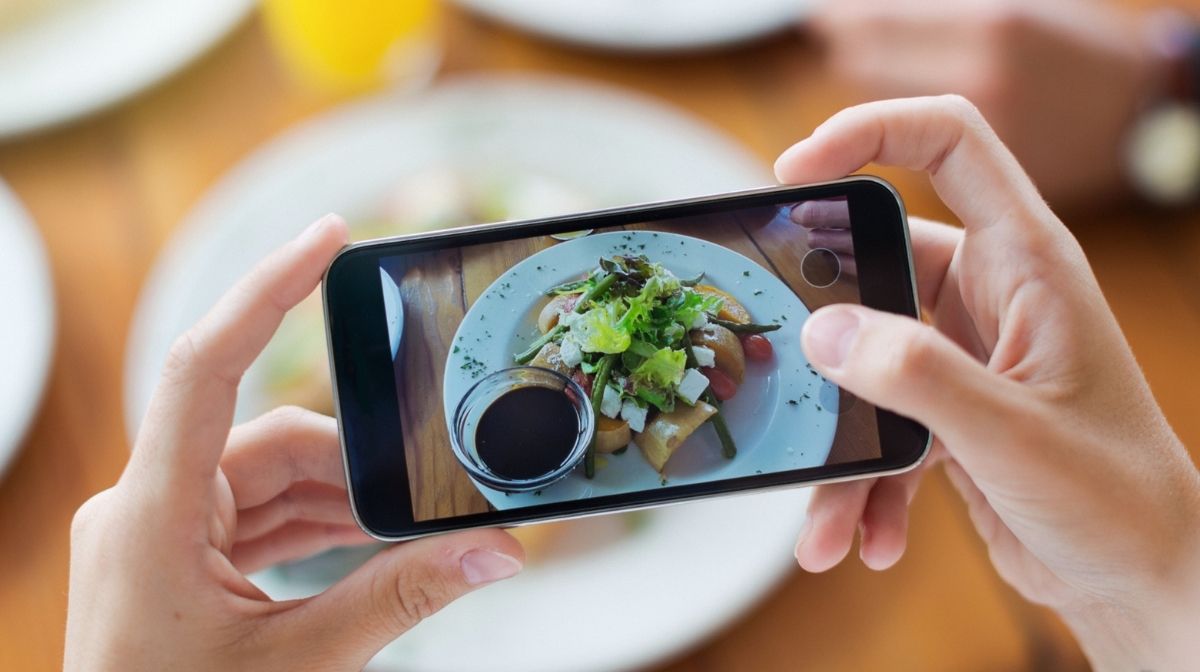 4. Keep Yourself Full
Aim to make protein a part of every meal to keep yourself feeling full. Eggs, dairy and poultry are all good sources, but if you're struggling to work enough into your diet or you follow a plant-based lifestyle, you might want to try using one of the vegan protein powders from Garden of Life instead.
Up your protein intake and start your day with a protein shake or smoothie featuring one of these organic, plant-based proteins, which are available in a choice of flavours including Vanilla, Chocolate, Vanilla Chai and more.