With so many vegan options out there, it's arguably never been easier to go vegan.
According to stats from The Vegan Society, the number of vegans in the UK quadrupled between 2014 and 2019, and this is likely to increase further as more vegan options become available, and more people discover the benefits of leaving animal products behind.
However, any big lifestyle change can take some getting used to, which is why we've gathered these tips to help you to get started and stay on track.
Do Your Research
A vegan diet isn't something you should just jump into headfirst – do your research before you start to make sure you know exactly what you can and can't eat, which treats you can get away with, and which supplements you might need too.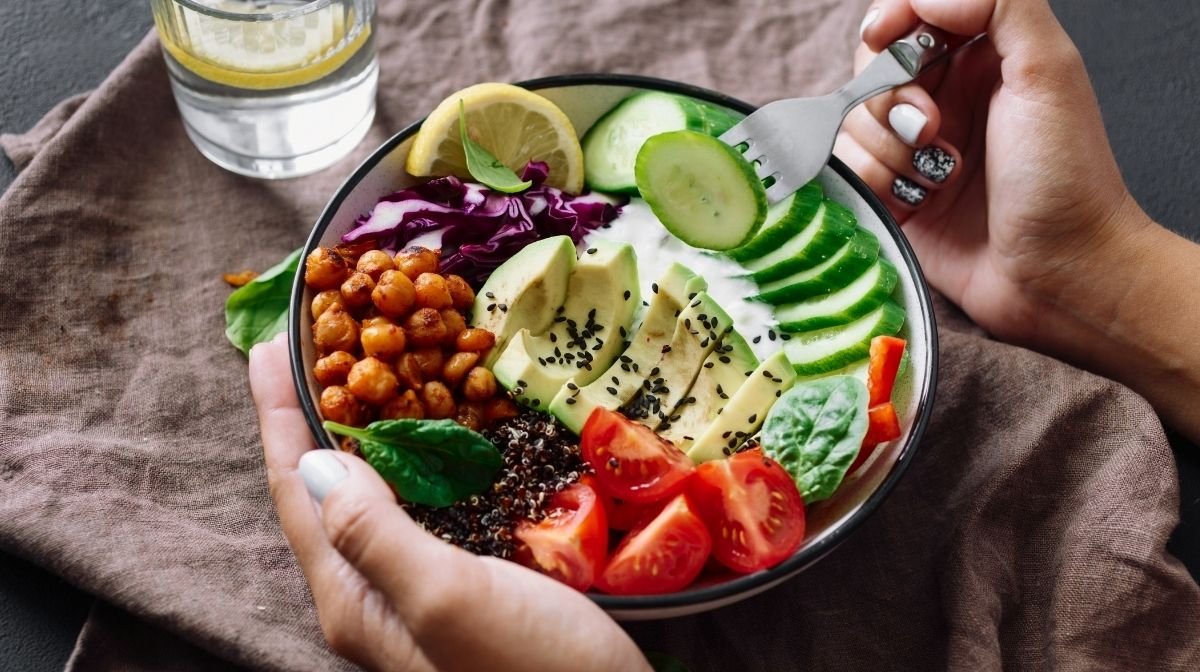 What Are the Benefits of Going Vegan?
Switching to a vegan diet could help to lower your risk of heart disease, with some people choosing to follow a vegan diet to manage their weight. Supplementing your diet with vitamins can help you to prevent any deficiencies.
There are also huge environmental benefits to more people going vegan. Meat and dairy products can have a big carbon footprint and contribute to a high level of excess water usage. If you're no longer buying these, you'll be doing your bit to help safeguard the planet for the future.
What Can You Eat on a Vegan Diet?
There are so many delicious foods you can enjoy on a vegan diet. We recommend stocking up your fridge with plenty of fresh fruit and veg, plant-based milk and tofu, and make sure you've got a good stock of pulses, grains, coconut oil, coconut milk, nuts and seeds in your kitchen cupboards.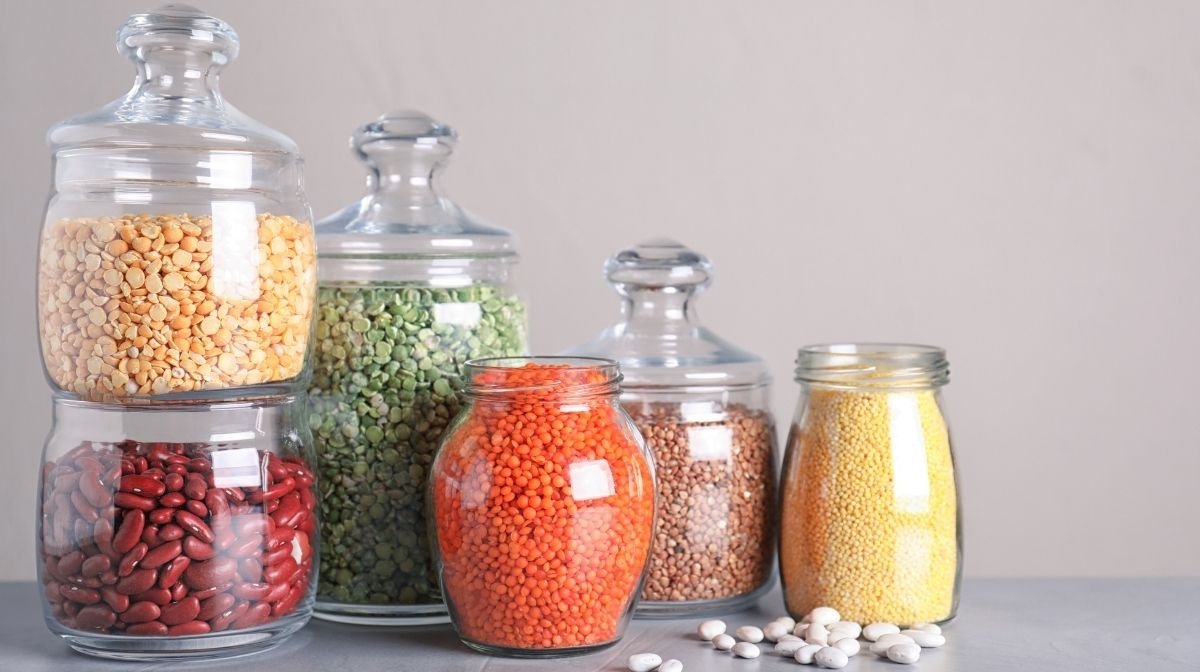 Some types of rice and pasta are vegan – always read the packet before buying – and of course you can enjoy favourites like sweet potato chips, avocado on toast and smoothie bowls as part of a plant-based diet.
What Surprise Foods Are Vegan?
Do some research to find out if your favourite treats are vegan too – you might find yourself surprised. A couple of good ones to be aware of are Marmite, Lotus Biscoff spread (*drool*), and many brands of peanut butter!
How Easy is it to Eat Out on a Vegan Diet?
It's so much easier for vegans to eat out these days than it was just a few years ago. Most restaurants now offer vegan options, and some are 100% vegan. If you're ever unsure, send them a message on social media or ring ahead to find out what you can eat.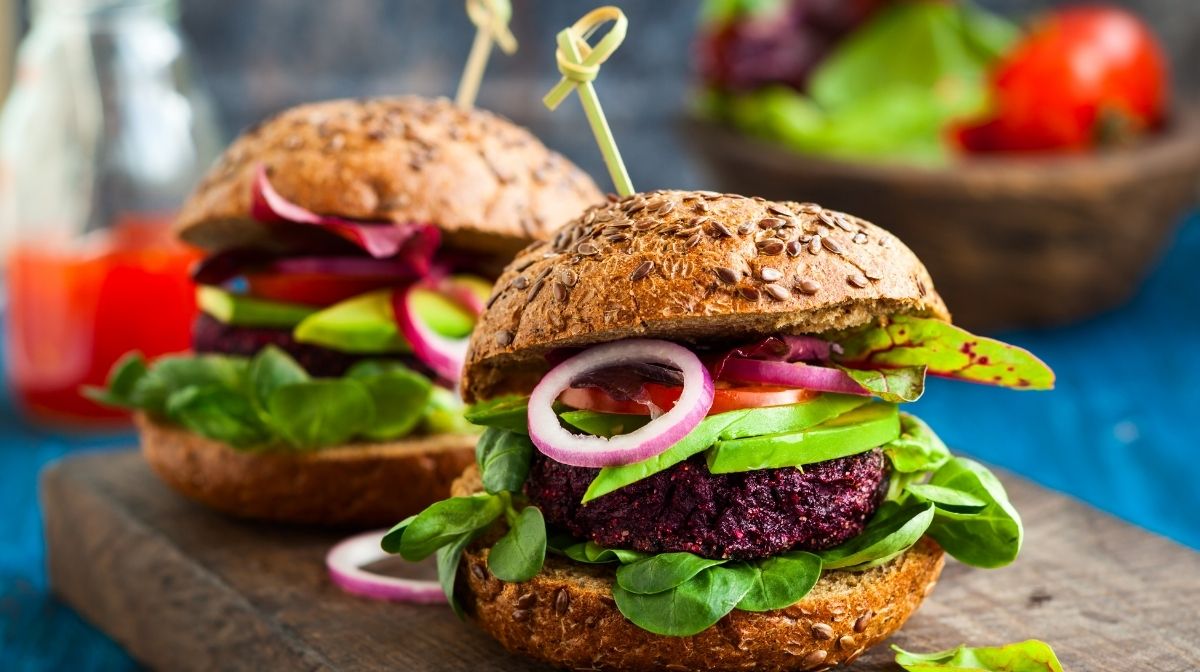 Will I Get All the Nutrients I Need on a Vegan Diet?
Many people get the majority of the protein, iron, calcium, vitamin D3 and omega-3 they need from animal or dairy products, which means people following a vegan diet can end up lacking in these essential nutrients. This is when vegan supplements can be a huge help.
Vegan Supplements
To help you to get all the nutrients you need on a vegan diet, these are some of the vegan supplements you can find at Every Health:
Vegan Protein Supplements
If you're cutting meat, fish and dairy out of your diet, it can be a little bit harder to get all the protein your body needs to stay healthy and strong.
Garden of Life's Raw Organic Protein Powder is 100% vegan and available in a range of delicious flavours, including Vanilla, Chocolate and Vanilla Chai.