Have you ever experimented with essential oils? In the strange world we live in, self-care is more important than ever, and essential oils are great to incorporate into your own self-care routine.
Essential oils don't just smell amazing, but they can have various benefits for your wellness too. Read on to find out more about the organic essential oils available at Every Health.
What are Essential Oils?
Oils from plants and other natural sources have been used for thousands of years.
Today, aromatherapy is a popular form of self-care, and it's all about using these natural extracts to help support your wellbeing.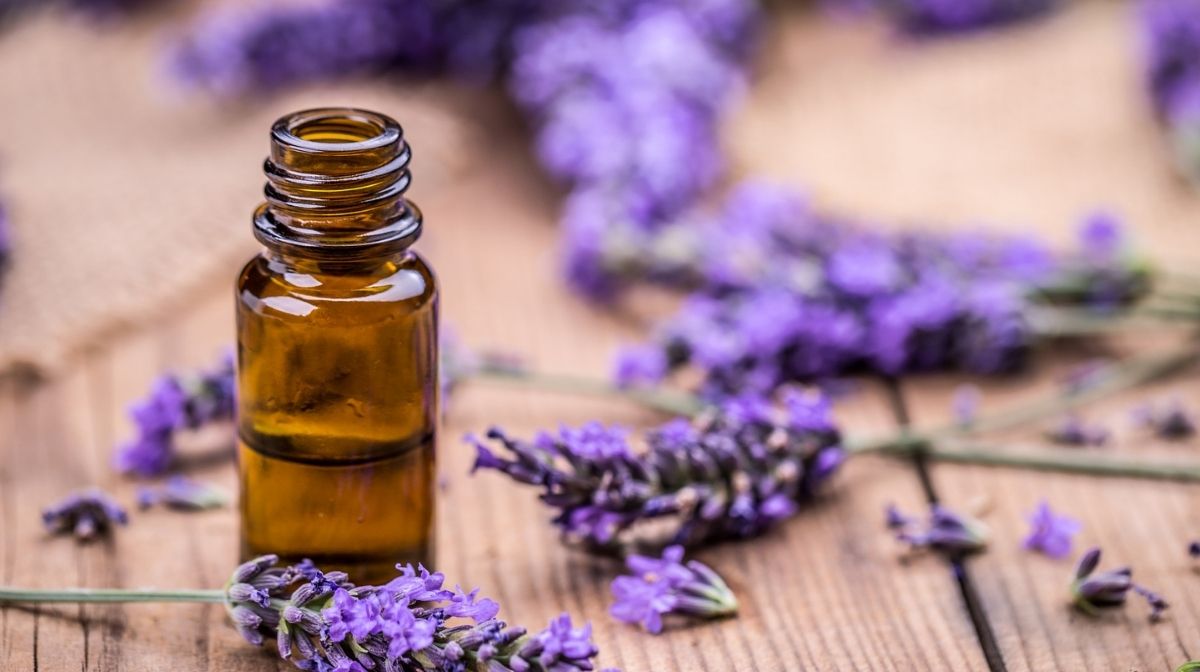 At Every Health, we stock a range of 100% organic essential oils from Garden of Life, which are made using natural plant extracts from citrus fruits, flowers and more.
What Can Essential Oils Do?
Depending on the essential oil you choose, it could help to relax you, give you an energy boost or even help you to get to sleep more easily.
Here are the properties of the different Garden of Life essential oils available at Every Health:
How to Use Essential Oils in Your Routine
Essential oils can be used in so many different ways. Citrus or floral oils work well added to bath and body products, such as soap bars, shampoos, bubble bath or even a homemade exfoliating scrub. They can also make a refreshing addition to home cleaning solutions, reed diffusers or linen sprays.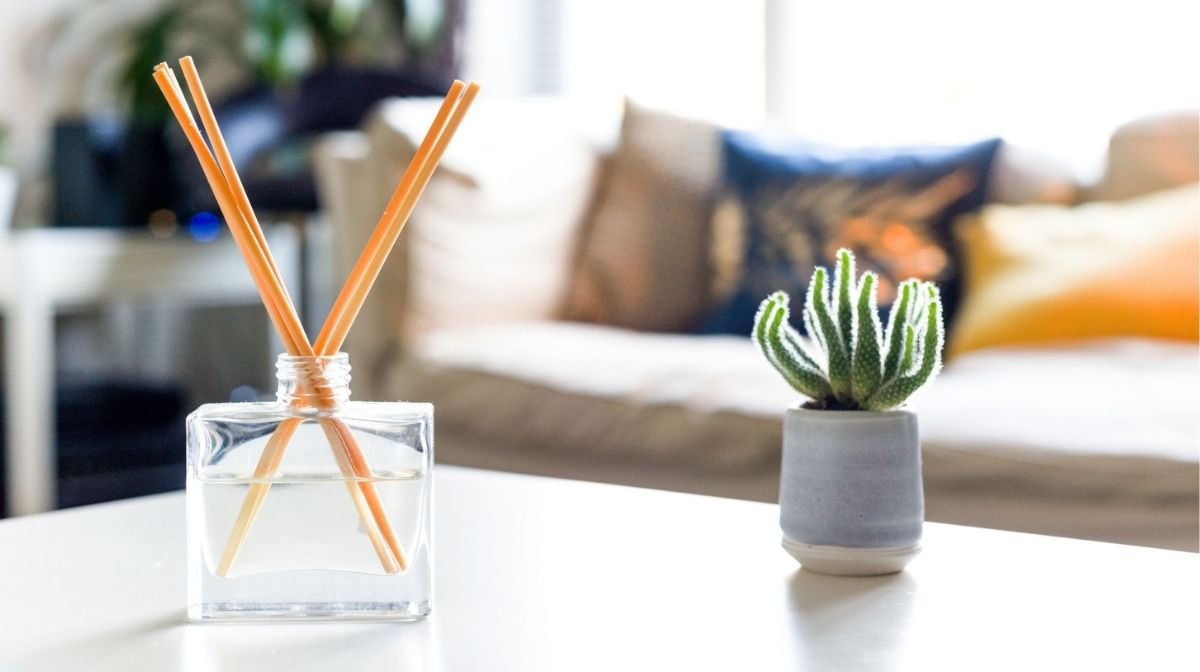 Some scents, such as peppermint or rosemary, may even be suitable to add to an inhaler or homemade chest salve.
Where to Start with Essential Oils
If you're new to the world of essential oils, the Organic Essential Oil Starter Kit from Garden of Life is a great place to start. It includes four different essential oils: Lavender, Peppermint, Lemon and Tea Tree.