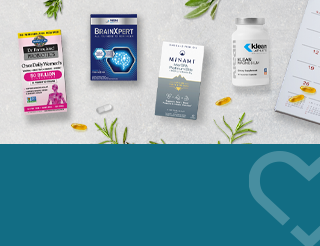 Subscribe & Save 15% on every purchase!
Subtitle
WHY SUBSCRIBE?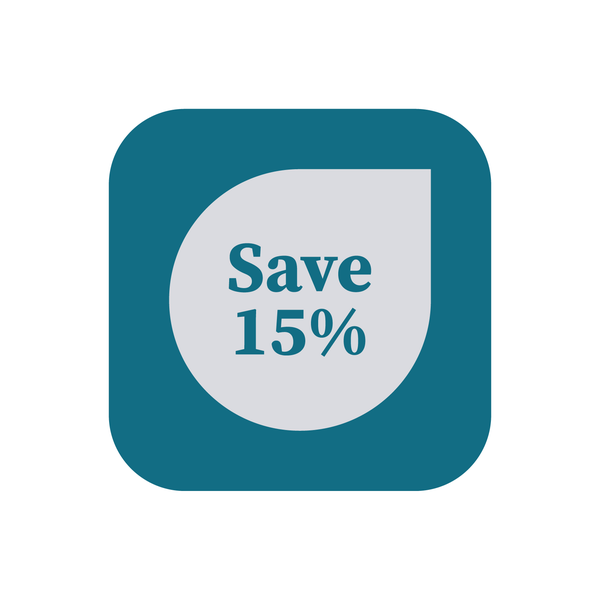 15% OFF
Save 15% off your first shipment and 15% off all future shipments on the subscription.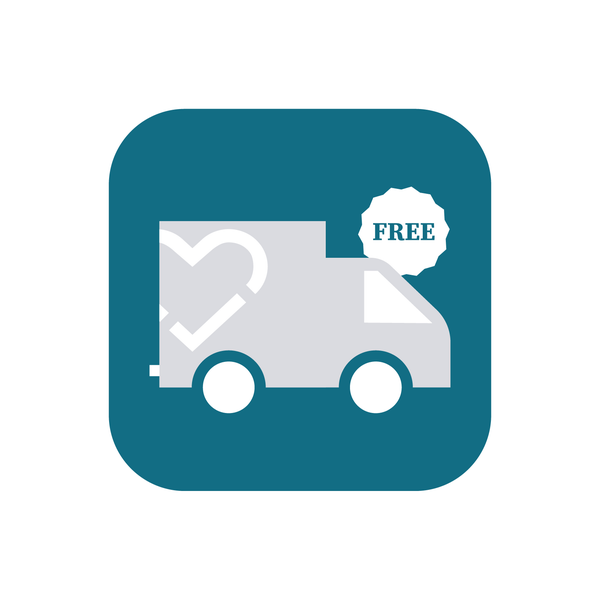 FREE SHIPPING
Get your favourite products delivered to your door hassle free and pay no shipping costs.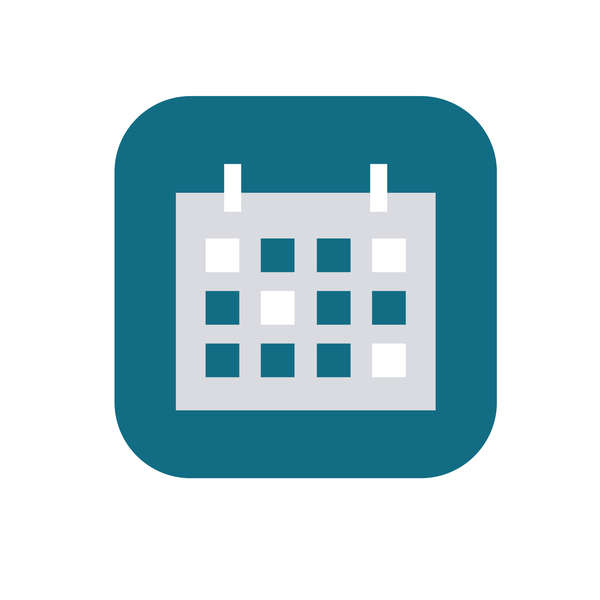 FLEXIBILITY
You're in control. You can modify or cancel your plan at any time.
FAQs
The Every Health Subscription Service is a time-saving new feature where customers can place recurring orders to ensure you never run out of your favourite products – you'll also receive a discount on your purchases AND free Standard Delivery!
Choose from a 1, 2, 3, or 4 month rolling* (TBD depending on how it's set up) subscription plan with FREE delivery. *Monthly billing - Your subscription works on a monthly basis and can be cancelled at any time. Payment is only taken when your subscription order has been fulfilled.
No! The purpose of the Subscription service is to save money and time. This means that there are no hidden fees, and you'll actually save with competitive discounts and free delivery on your subscription orders.
Once you set up 'Subscribe & Save' plan for a product, it will be shipped to you based on your chosen frequency without the need to order it again. You can cancel at any time.
If you want to change to a different subscription plan, you must wait until your current plan is cancelled.